Terracotta Tile

LOPO Terracott Tile For Wall
LOPO Solid terracotta tiles are single-skin terracotta panels that can be used as finishing material for wall. They are manufactured using the extrusion process as our thin brick and fired in roller kilns at high temperatures but in a larger format. The back texture is ribbed or dovetailed that can ensure the tile bond tightly to the setting materials. LOPO terracotta tile, combined the aesthetic of the clay beauty with the economic benefits, are suitable for various interior and exterior adhered veneer applications. Our terracotta wall tile has accurate dimensions, good flatness and physical properties, which meets the standards for architectural precast concrete construction.
Solid Terracotta Tile Surfaces and Textures
LOPO terracotta tiles for wall have a wide range of colors and finishes that can be fully catered to architect's designs for distinctive facades. The unglazed terracotta tiles are available in mooth, sandblasted, combed and timber surfaces. Tiles can be produced the same colors and shades as our terracotta panels products. Glazed terracotta tiles can also be customized based on RAL colors (glossy and matte surfaces). Our solid tiles are made from quality clay and hard fired in kilns, so the colors will not fade overtime.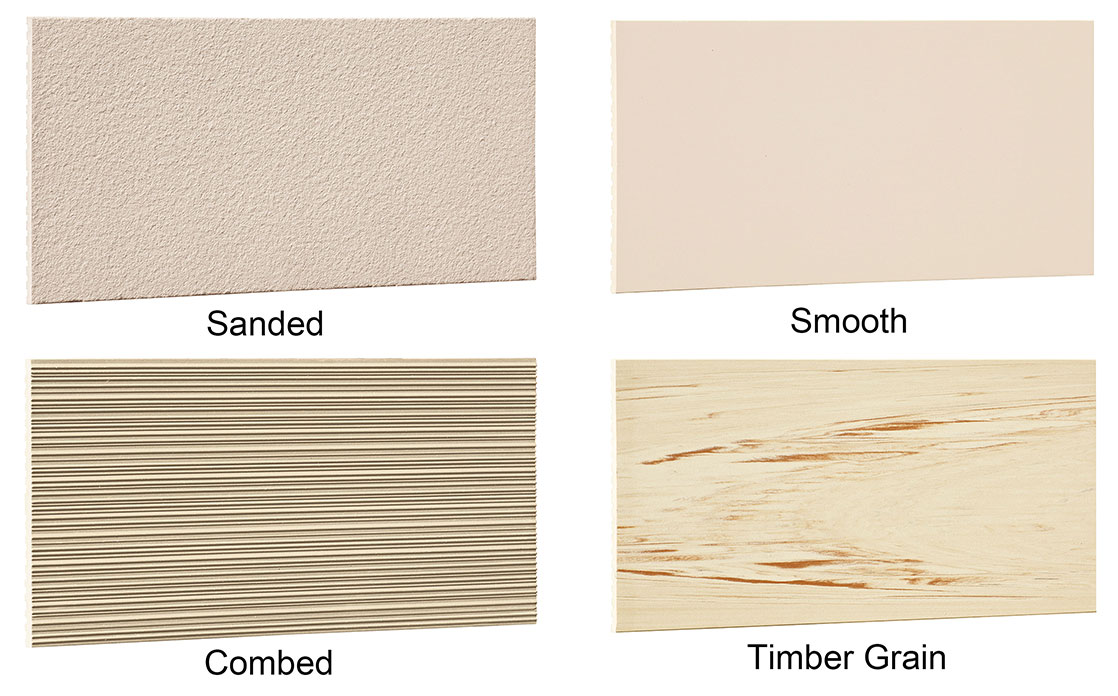 Dimensions For LOPO Solid Terracotta Tile

Thickness: 10 mm – 13 mm

Length: 100 mm - 900 mm

Height: Max. 400 mm

Mass per unit area: approx. 21.5 KG/SQM

(Thickness: 10 mm)

Edge types: square or shiplap

Corner options: miter-cut or bond corner
Terracotta Wall Tile Features and Benefits
1. Made of natural terracotta clay and fired in high temperature by roller kiln. As outdoor wall cladding, it features good weather resistance, long service life and low maintenance cost.
2. The installation method is the same as the traditional thin brick products, easy to install; its larger size makes the installation more efficient.
3. Thinner than double skin terracotta panels, with lower overall cost. Used in combination with the insulation layer, It can be turned into prefabricated wall panels.
4. Rich colors and textures, with a strong sense of design and a wide range of application. Customized cutting and various bonds can be achieved to cater to different patterns of facade.
LOPO solid terracotta tiles used as prefabricated decorative material for facade are available in wide ranges of textures,colors and finishes.