Flexible Cladding

LOPO flexible cladding products can vividly and realistically reproduce the natural textures and colors of various stones, clay bricks, architectural concrete, timber etc. However, unlike traditional brick work or masonry, they are incredibly flexible, thin, lightweight, allowing them to be installed easily on almost any substrate. They are ideal cladding material that offer flexible application and design features for both exterior facade and interior decor.
LOPO flexible claddings are almost mineral-based, consisting of a mixture of assorted quartz sands, high-grade polymer and inorganic pigment. An additional reinforced fiberglass mesh is used when manufacturing big format products like flexible stone veneer. The Max size of our cladding product is 1200mmx2400mm.
Features: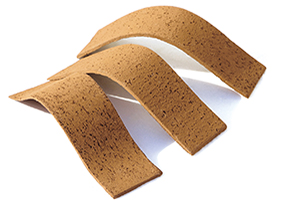 Flexible and Bendable
Can Be Applied On Different Surface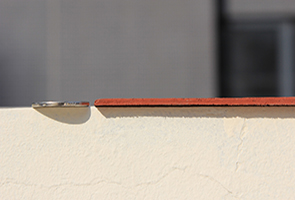 Thin and Light Weight
2-5mm, 3-6 KG/SQM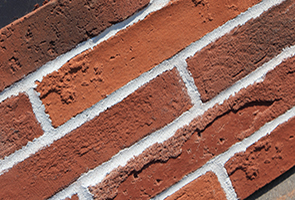 Natural Shades and Textures
Can Be Customized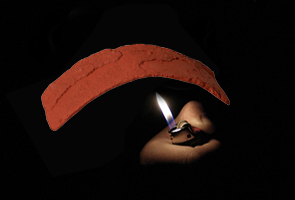 Fire rated to A2- S1, d0, t0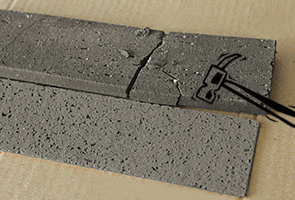 High Impact Resistant
Better Than Ceramic Tile and Stone
Weather Resistant and UV Resistant
Passed 2000-hour Test
Benefits:
1. Low Costs
LOPO flexible cladding products is cost-effective. Low cost of material; Low transportation and storage cost; Highly efficient in installation.
2. Faster and Easier Installation Than Traditional Masonry
No special tools are required. DIY friendly Products. Please click here for Method of Application.
3. Applicable for Different Substrate
Flexibility and lightweight make LOPO flexible claddings bond firmly and sustain the deformation of different substrates, without any hollowness, breakage or fall-off.
4. Safer Products for High Rise Blocks
Compared to traditional ceramic tile and stone, the features of thin, lightweight and flexible make flexible bricks and flexible stone veneers a good option for cladding the high rise blocks.
5. Environmentally Friendly
No pollution is caused through the whole supply chain, from raw material, manufacturing to installation.
Application:

LOPO Flexi-claddings are ideal for exterior and interior use. Wide options of textures and colors allow architects to create unique features and atmospheres for all kinds of buildings like apartment, school, villa, commercial and office building.
Unique properties of LOPO Flexible Claddings make it the perfect solution for special place of the building like curved wall, round arches, cylinders.
Unlike traditional masonry, LOPO Flexible Cladding can be installed easily on almost any substrate of both new buildings and refurbishment projects, such as concrete, mosaic, stone, wood, metal, plaster board, old bricks, PVC, external wall insulation systems.
Flexible Brick Slips

LOPO acrylic flexible bricks slips are ideal for recreating brick features internally and externally. Thin, bendable, lightweight and easy to install.