Project Name: China Enzyme City (Core Area)
Architects: China Northwest Architectural Design and Research Institute Co. Ltd
LOPO Terracotta: Red Panel (Color: 770), Grey Panel (Color: 884), 30mm Thickness
This project is based in the southwest corner of China Enzyme City in the Weinan Economic and Technological Development Zone of Shanxi Province. Located at the starting point and hub of the New Silk Road Economic Belt, it is a national biological fermentation zone jointly built by the China Biotech Fermentation Industry Association and the Weinan Economic and Technological Development Zone. The project construction site covers an area of approximately 220,000 square meters and includes a core complex of buildings, including an exhibition hall, an online marketing platform and six research centers.
The architects proposed the design concept of "Enzyme Park", which organically combines industrial research and development with the park, making the core area not only a cluster for industrial research and development but also a scenic area for green and healthy living in the city. In terms of the functional layout, the architects place the China Enzyme Museum in the center, forming an open-air landscape exposition area with the central lake. The office buildings of the research centers are dotted around the central scenic area so that the central landscape and the building groups can harmoniously interact with each other.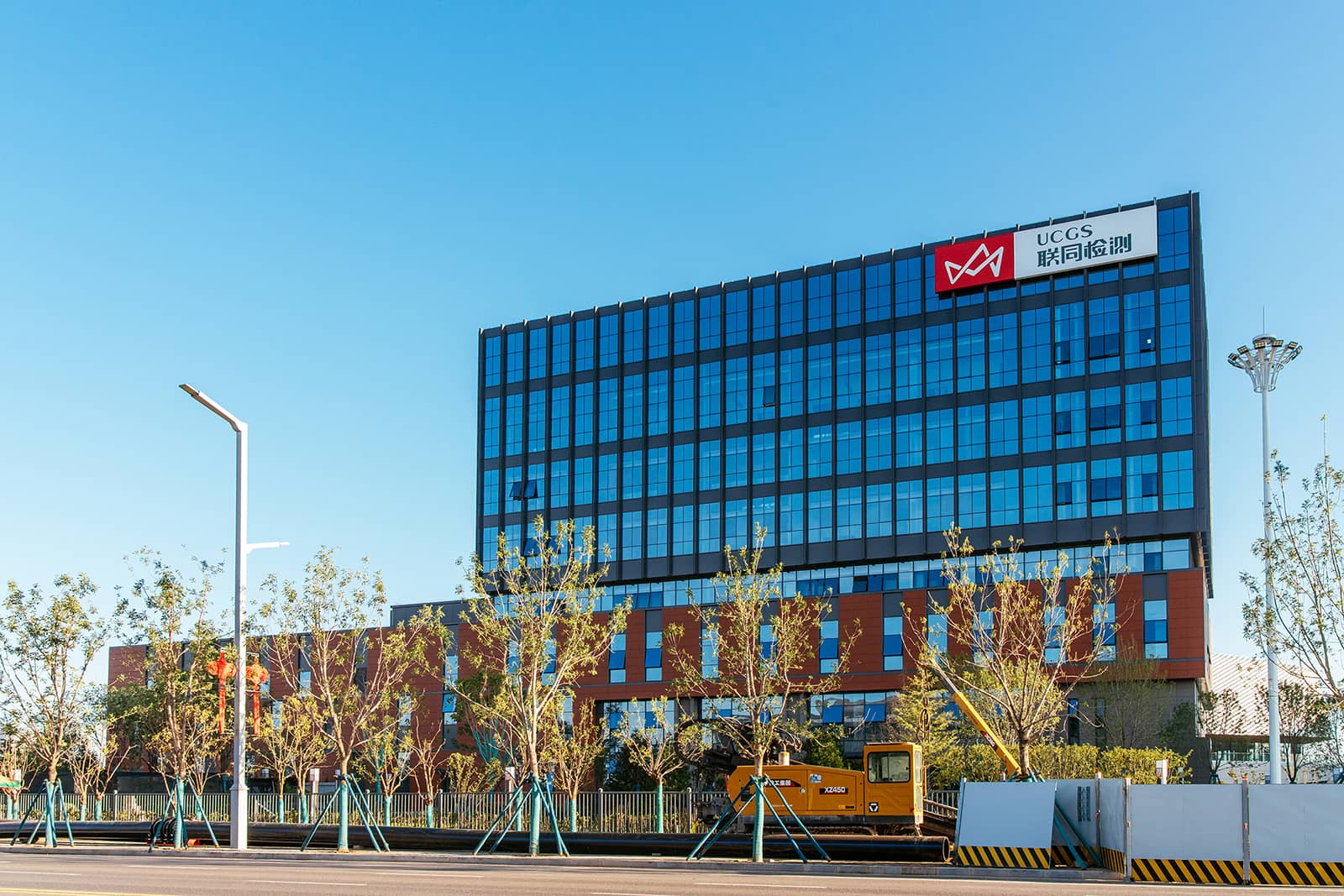 The architectural design of the office complex is minimalist and modern, with dark grey aluminum and glass curtain walls in the towers and red and dark grey terracotta panels in the podiums and lower floors. The coolness of the glass and metal is well balanced and neutralized by the warmth and dignity of the terracotta wall. LOPO terracotta were adopted in the Enzyme City's office complex, with a total supply of 6,500 square meters. Architectural terracotta are favored by designers and real estate developers for high-end commercial and residential projects in northern China. This is partly because they are well adapted to the cold climate of these regions, and partly because the surface is easy to clean and maintain, allowing the building to maintain a good external appearance in these sandy areas throughout the year.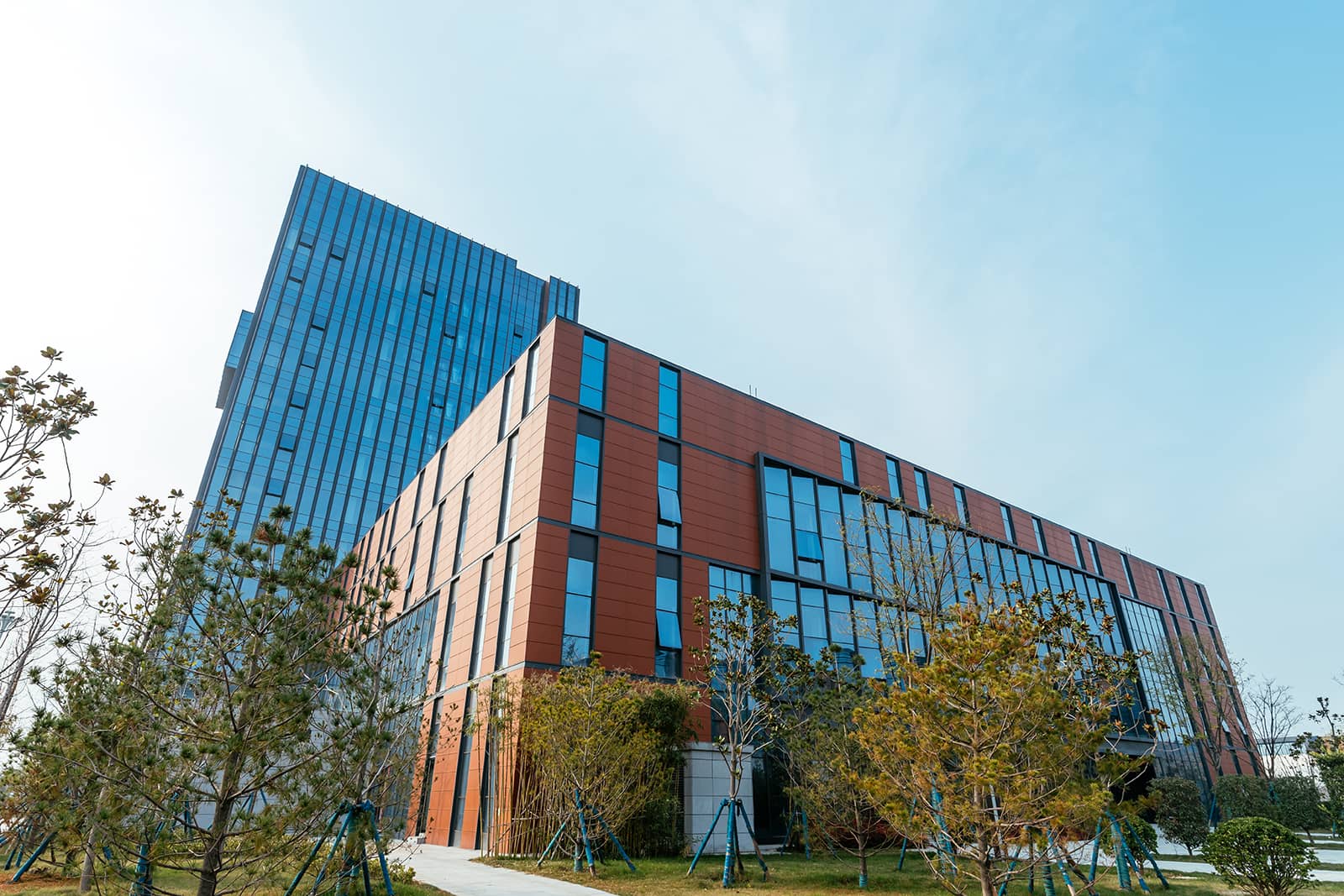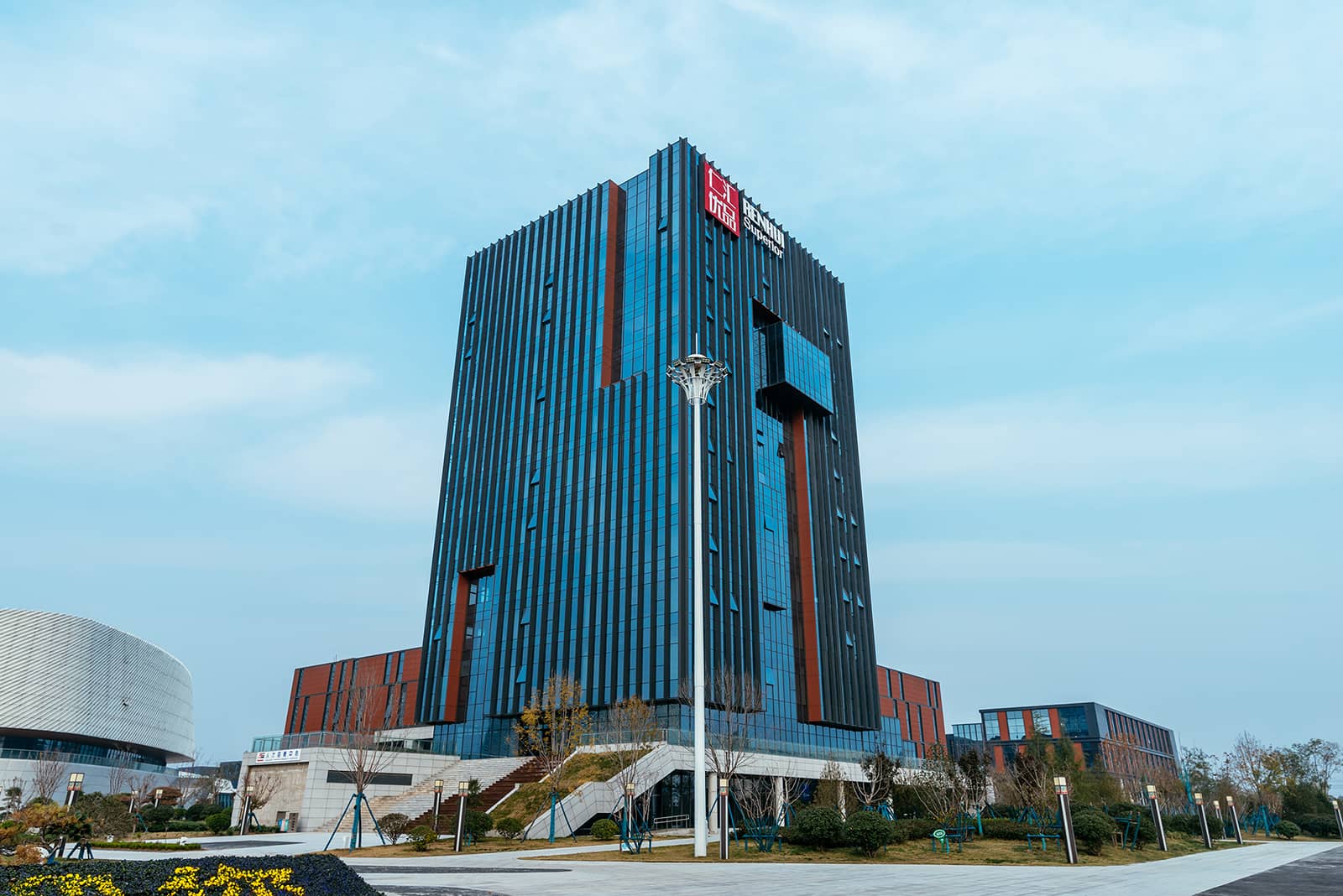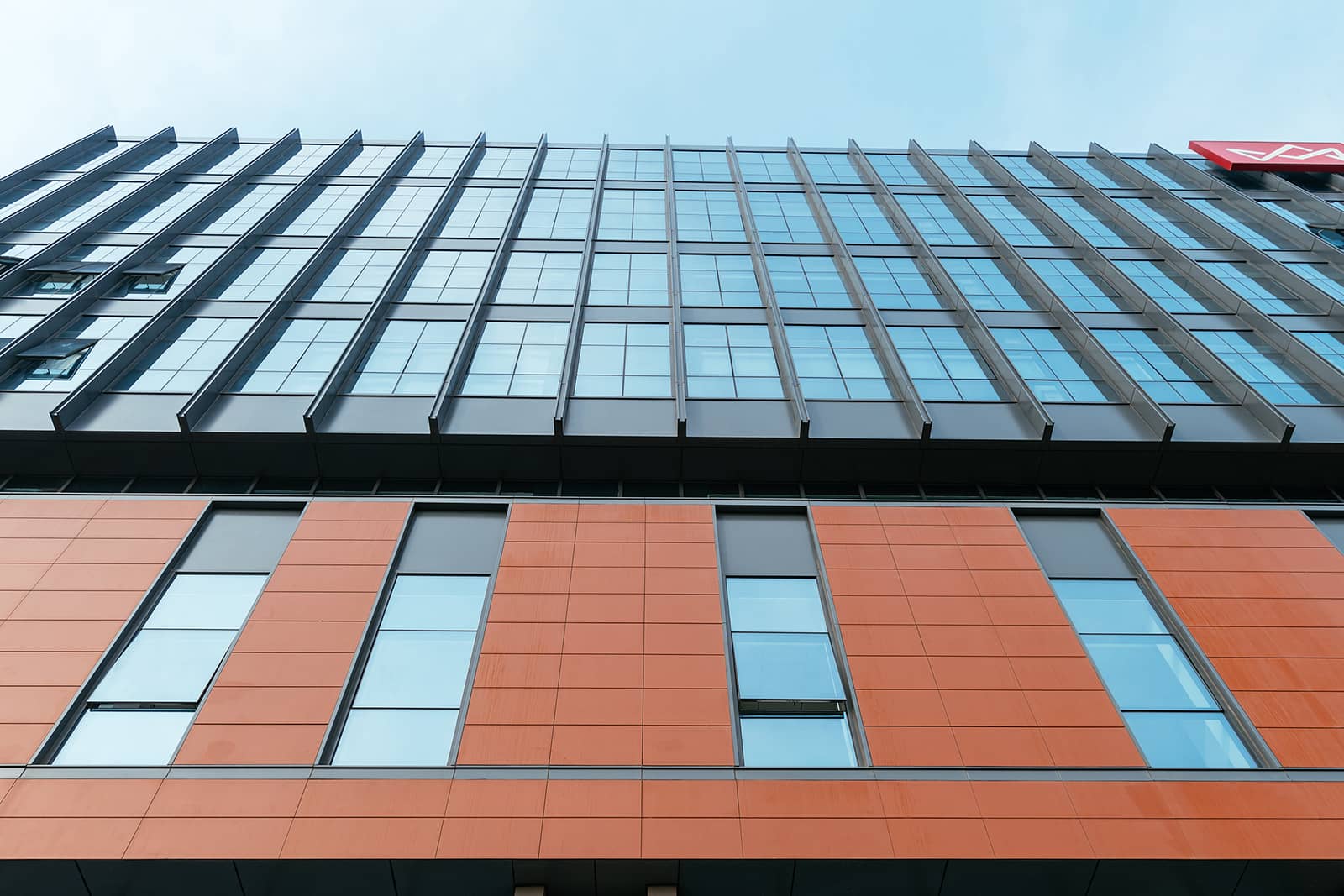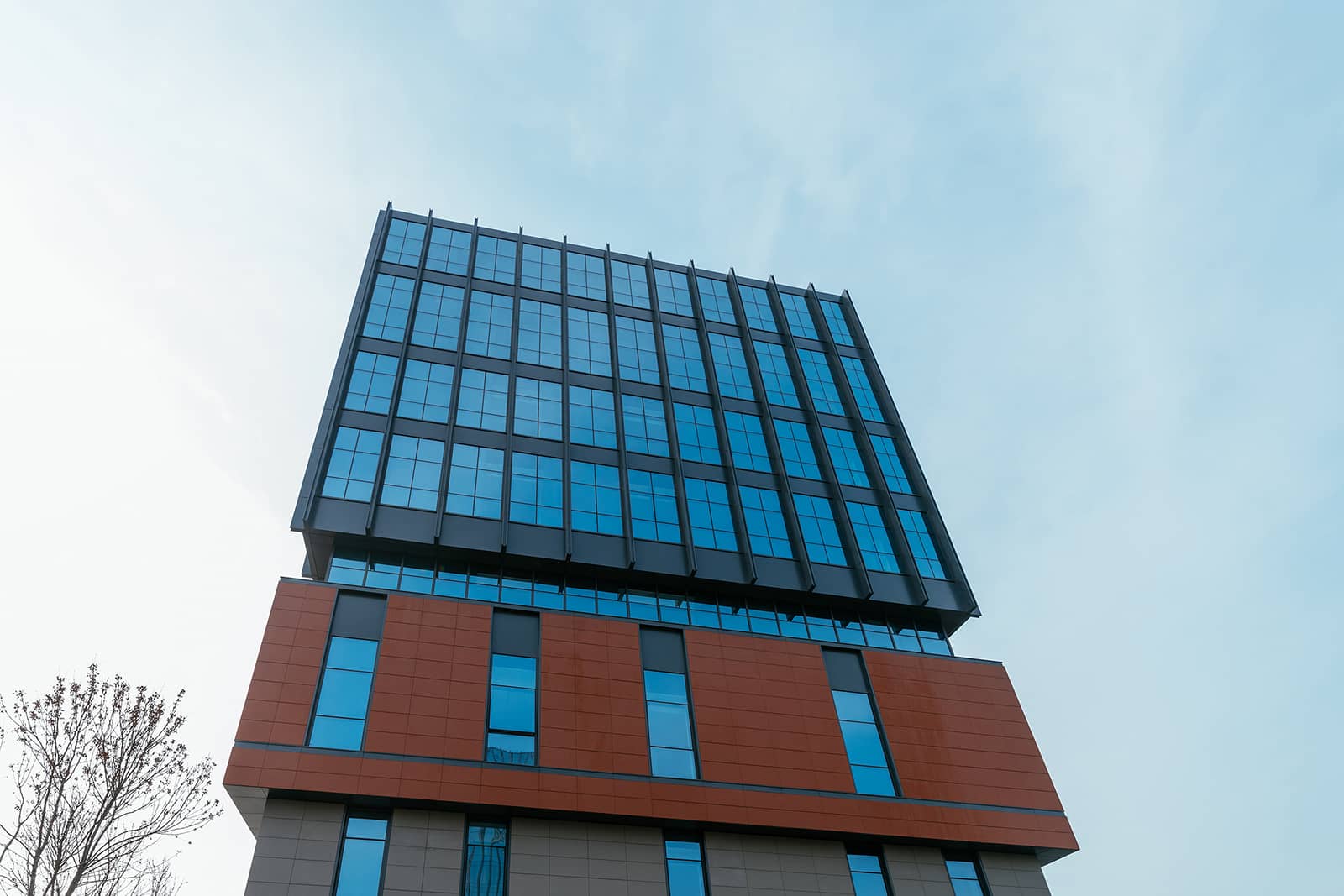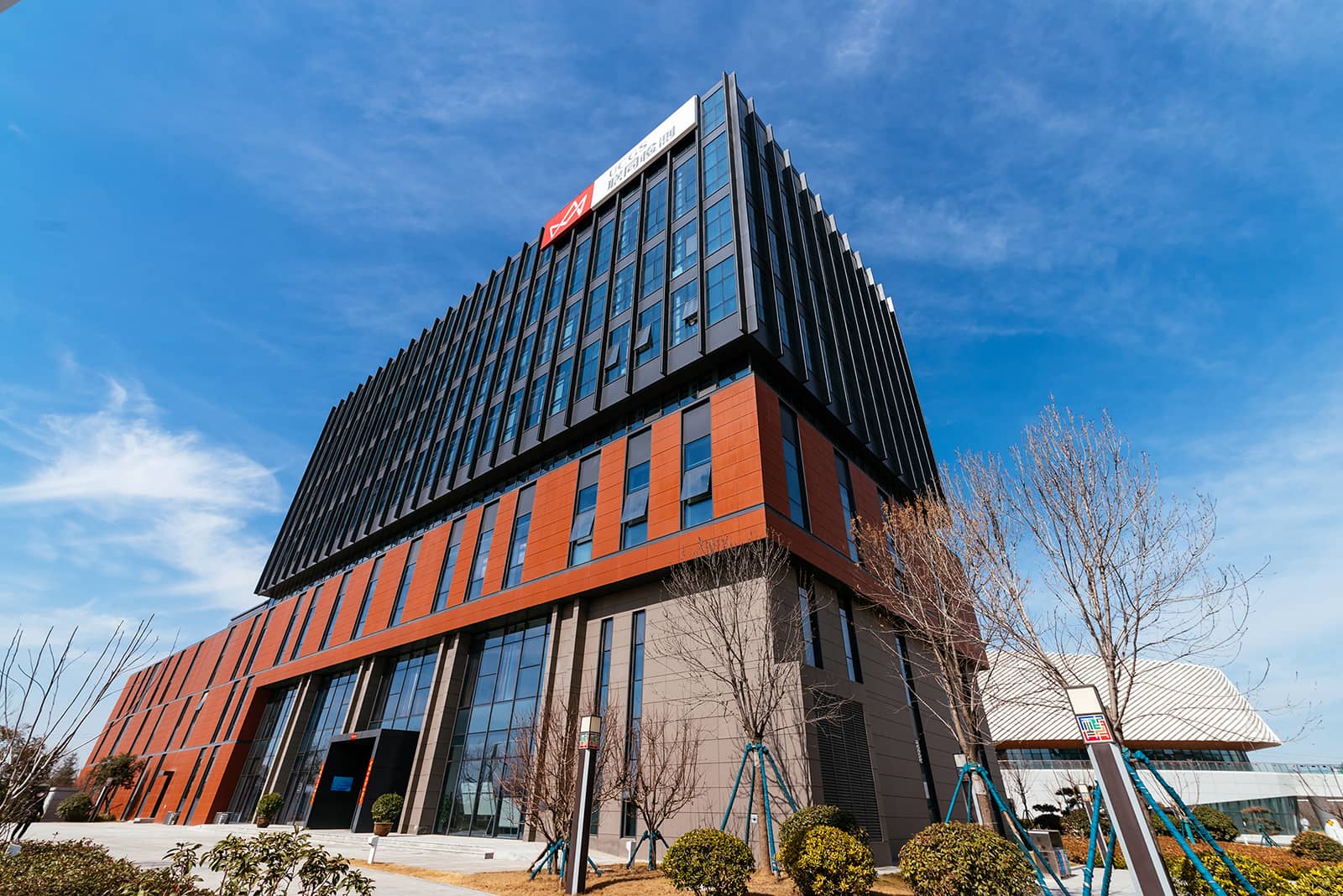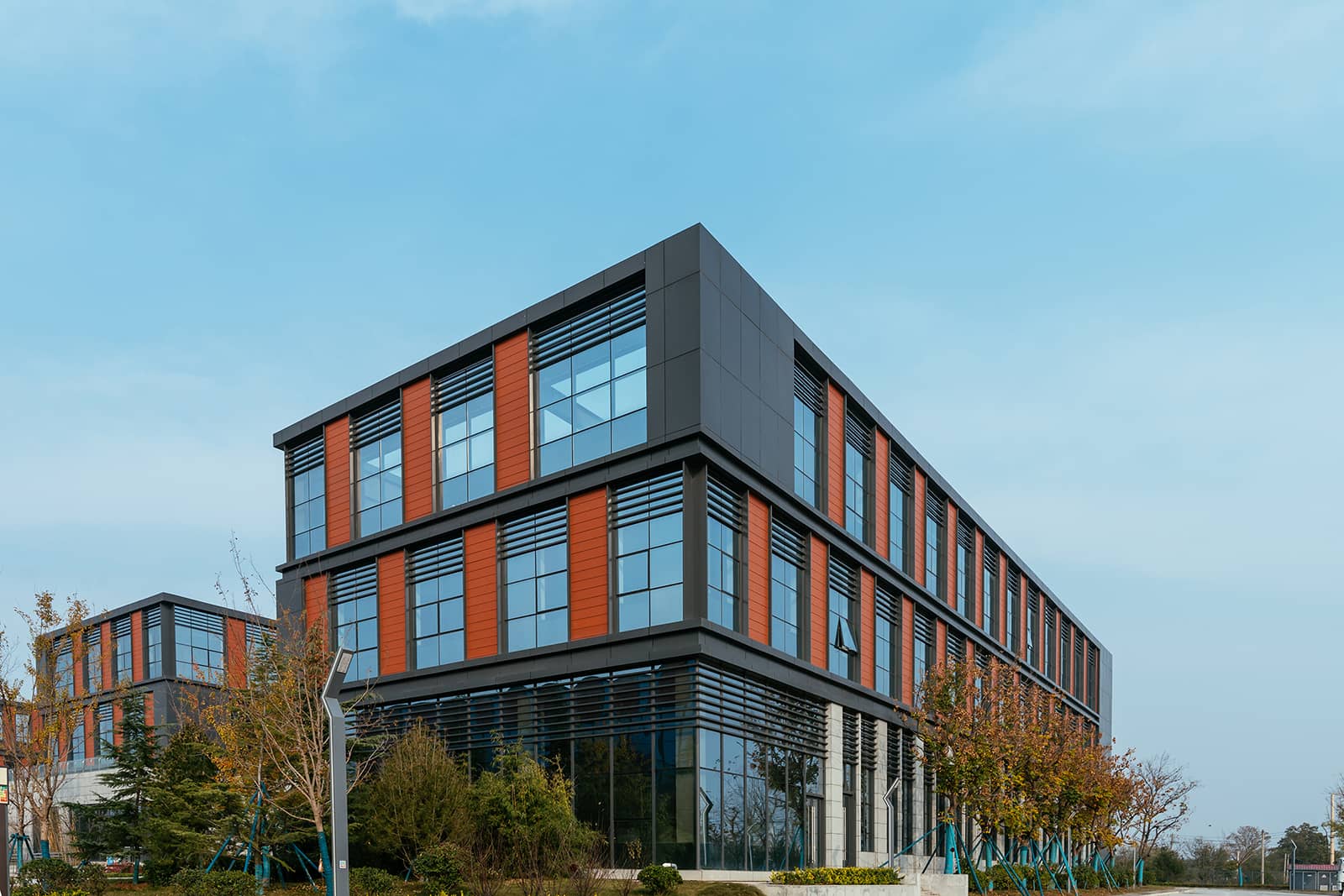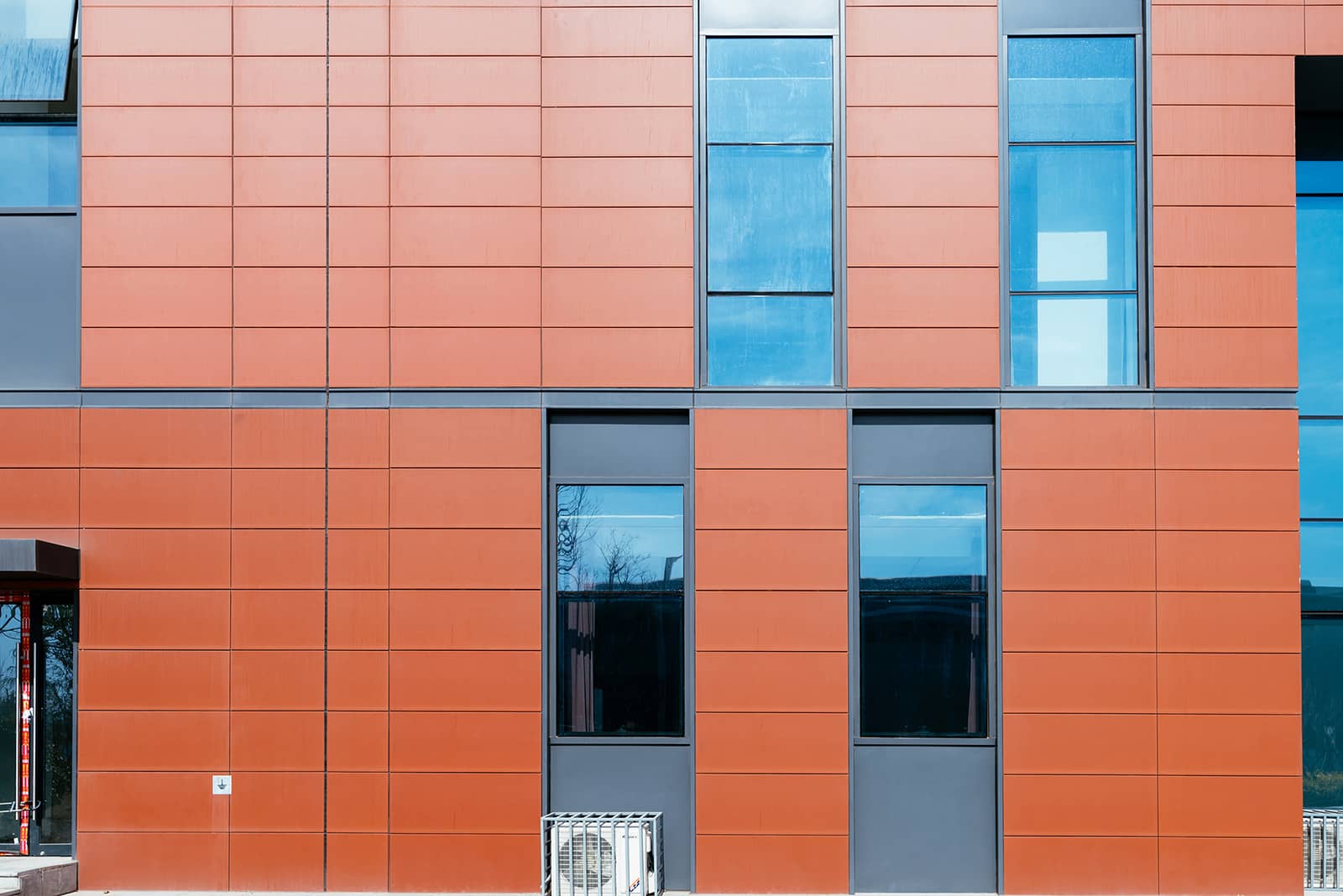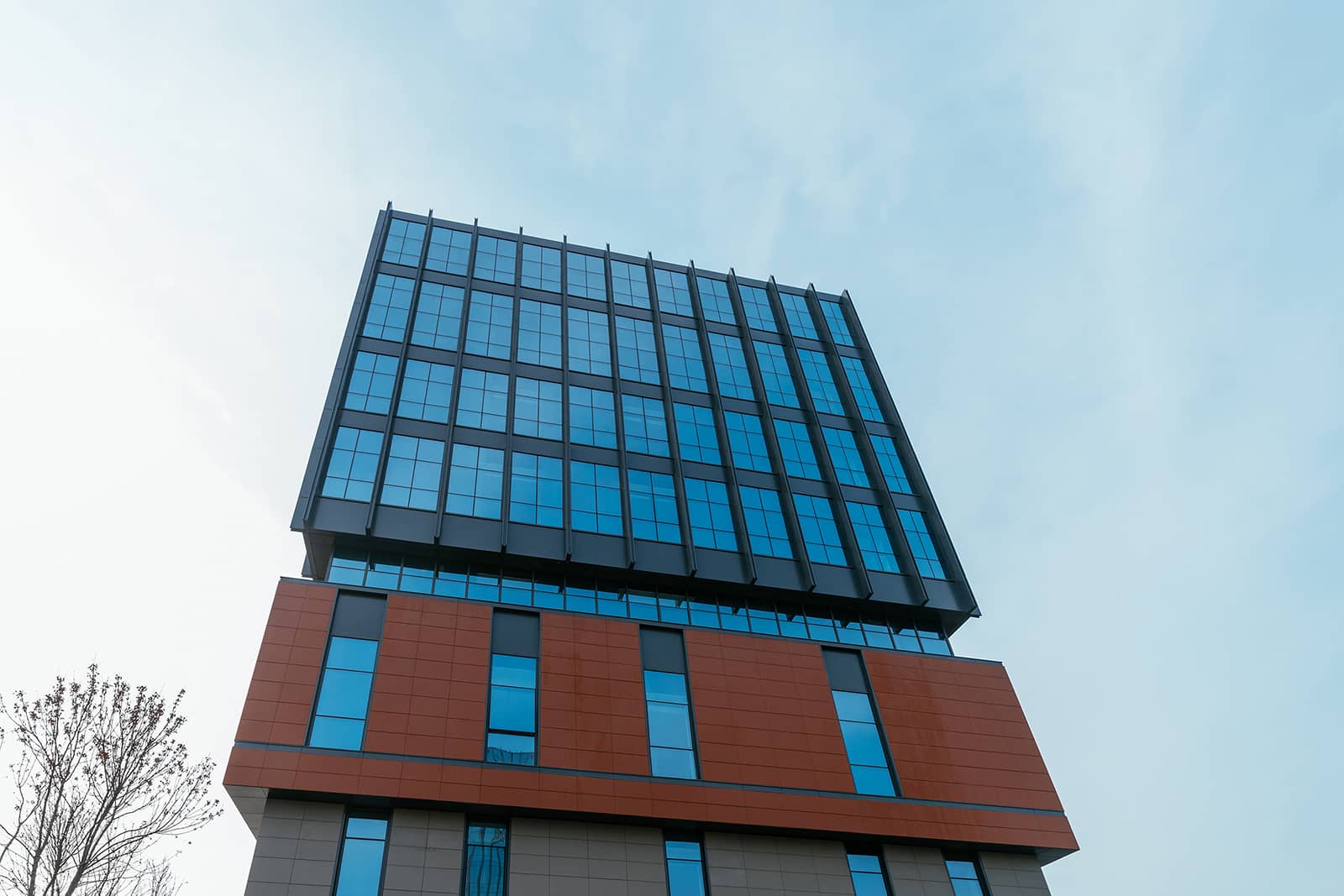 All rights reserved. No part of this article may be reproduced or retransmitted in any form without prior permission of www.lopochina.com