Project: Crland University, Shenzhen(2016)
Location: Guangdong, China
Designed by Foster+Partners
Product: Clay brick
QTY: 30000 SQM
As the most powerful comprehensive property developer in China domestic and one of the China's top 500 enterprises, Crland has been adhering to the brand concept of "Quality changes the city more", striving to provide high quality real estate projects, its product quality and prestige are among the top of China's real estate industry. As the important base to cultivate top-level talents for Crland Group, the build of Crland University has become a significant project to demonstrate its strength and image.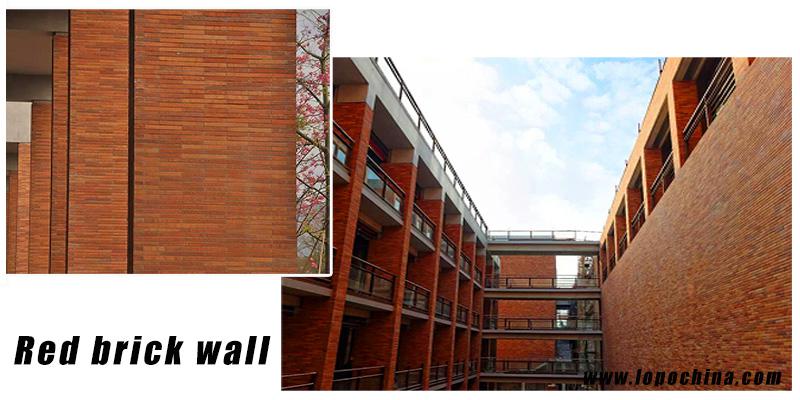 This project was designed by the Foster+Partners, which is an international well-known institute. The red brick of the exterior wall is quite different with the ordinary ones, it not only pursues the rough feeling of natural material, but also requires the diversity of the texture, making the exterior wall looks nature and affinity. In order to produce the brick that meets the requirements of the designers, LOPO technician worked hard together with the construction department of Crland, proceeded on the repeated technical research, model comparison, temperature control and testing. Just at the aspect of temperature, from 1200 degree to 1300 degree, LOPO made every 10 degree as the temperature control range, proceeded nearly 30 times testing and confirmed 10 colors finally, worked out the layering issues in color that required by the designers and Crland.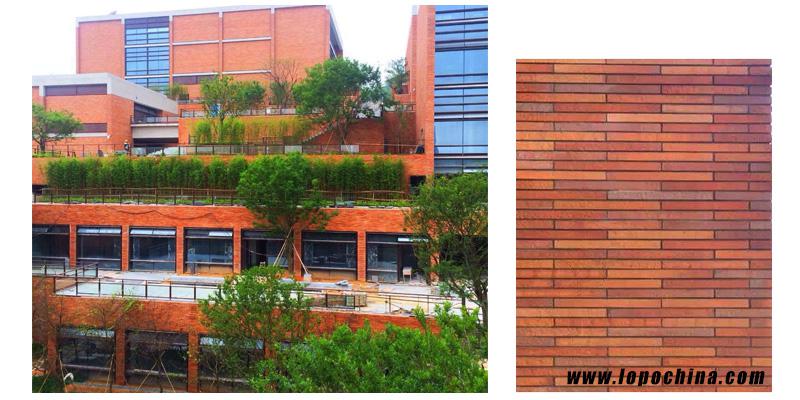 Since the designed wall brick for this project is a novelty decorative brick in China domestic, there's no any standard or precedent in the industry, LOPO had been tried to explore and innovate the production technology. The dimension of the red brick is customized, the sizes of the flat tile are 272.5x60x42mm, 550x60x42mm, while corner tile have 5 different sizes according to the project design. On account of the big thickness, the brick is not easy to dry, therefore LOPO technician added a special procedure in the production process without doing any harm to the performance of brick, they created two small circle cannelures in the middle of the brick as the vent, helping to ventilate the internal bricks, and solved the drying problem.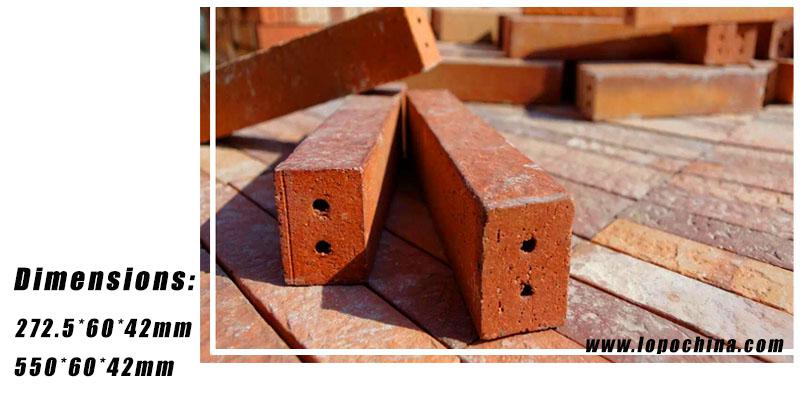 Through the full cooperation with Crland and the designers and worked out many similar problems with the above production technique problems, LOPO successfully completed the supply of the wall material again for a classical project since established comprehensive strategic partnership with Crland.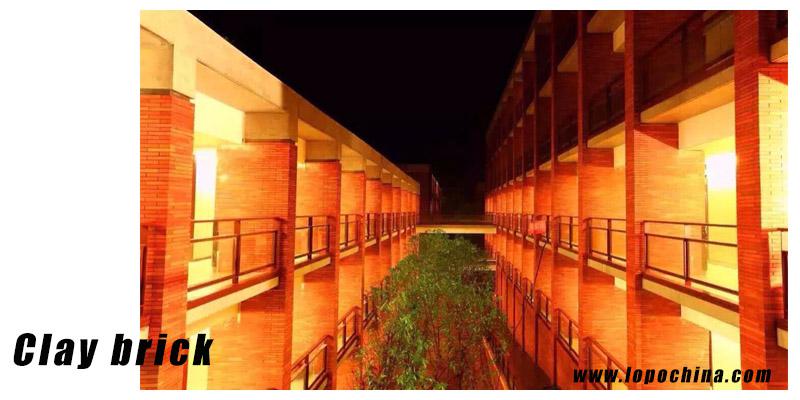 For more LOPO Clay Tile projects, pls refer to https://www.lopochina.com/case-clay-tile.html
All rights reserved. No part of this article may be reproduced or retransmitted in any form without prior permission of www.lopochina.com