Ceramic tile digital printing technology inspired by tradition inkjet printers, was firstly launched in 1999 by KERAjet, revolutionized after 2007 and become the main tile decorating technology in Europe. Digital inkjet printing controlled by print software, can apply designs of the highest quality and in the finest detail, creating extremely life-like patterns. The printhead electronics which is only limited by the size of memory in printer system, can reproduce patterns much bigger than tradition screen printing, thus allowing to create more non-repetitive patterns. Non-contact process allowing printing on uneven surfaces make the tiles more stereoscopic. That's also the reason why digital printing is named 3D Inkjet decoration. Compared to tradition rotary screen printing, 3D inkjet printing offer the tile unlimited design options and more aesthetically pleasing.
With over a decade of development, digital inkjet decoration has been gradually adopted by big ceramic tile manufacturers around the world. The digital solutions, replace traditional production process, are mainly used in dry-pressing ceramic tiles or large, thin extruded porcelain tile.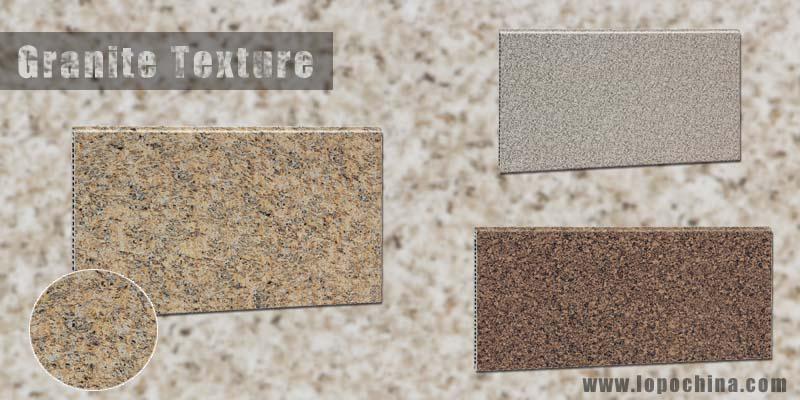 In order to create more innovative new designs on terracotta tiles, LOPO embrace digital inkjet printing technology and develop LOPO 3D Inkjet Tile series. LOPO's 3D inkjet printer, imported from Italy with 400 dpi resolution (an effective resolution of more than 1200 dpi), 4 greyscales and drop size larger to 84 pL. , can achieve an amazing replication of natural materials like marble and wood, as well as highly creative new designs. In addition to advanced printer and quality ink, LOPO's expertise in glazing process and firing techniques are also essential to guarantee the sophisticated effect and durability of tiles.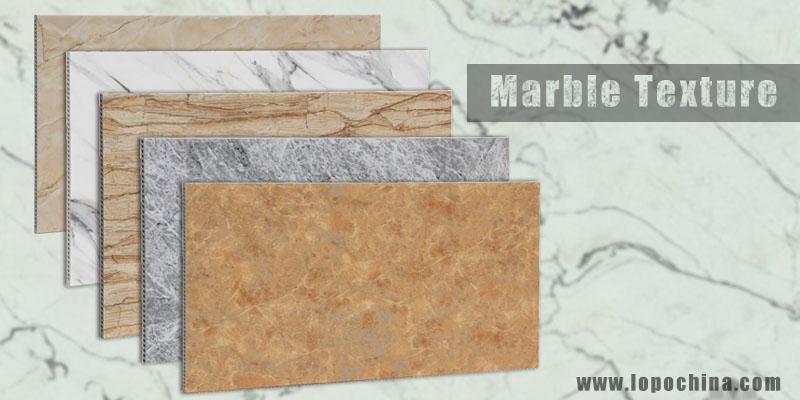 For the project specified to use marble or stone cladding, LOPO 3D Inkjet Tile with marble or stone patterns are a good choice besides real natural material. Natural marble has limited choice for colors and unavoidable color difference while LOPO digital inkjet tiles can offer realistic reproduction of marble that are very difficult to distinguish from real one. More unique patterns and unlimited colors can be produced according to designers and architects. Besides, terracotta tile as natural and green exterior wall material has unparalleled advantages such as lighter weight, easy installation, recyclable, low maintenance etc. The special-treated surface of inkjet printing has good performance in freeze thaw resistance and color persistence.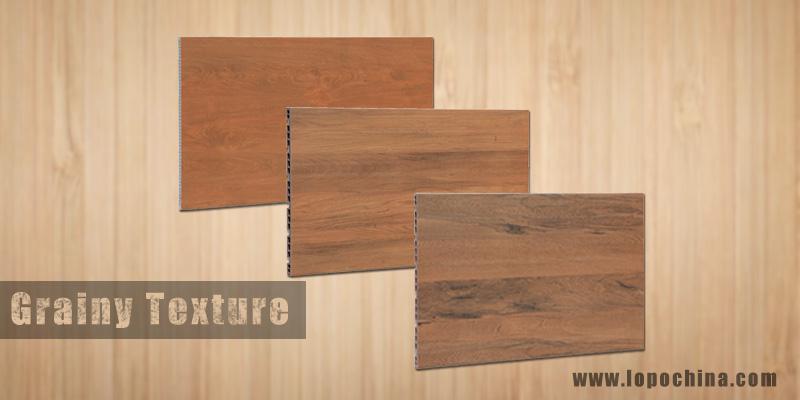 Currently LOPO has developed 3D inkjet wall cladding and floor tile with granite, marble and wood surface. For more detail, please refer to https://www.lopochina.com/digital-inkjet-tile.html
All rights reserved. No part of this article may be reproduced or retransmitted in any form without prior permission of www.lopochina.com