Project: The Patent Examination Cooperation (Tianjin) Center of the Patent Office
Architects: Tianjin Architectural Design Institute
LOPO Architectural Product: Terracotta Panels (Natural Flat and Groove Surface, 24500 SQM)
Terracotta Baguettes (Square, 6800 M)
Located in the Huaming Industrial Park, Dongli District of Tianjin, the Patent Examination Cooperation (Tianjin) Center of the Patent Office, CNIPA covers a total construction area of 109,991.23 square meters, with 83,801.38 square meters above ground and 26,189.85 square meters underground. The center serves as an important knowledge service project introduced by Tianjin. Mainly built on the resources of the China National Intellectual Property Administration (CNIPA), it carries out intellectual property transactions and provides relevant services for independent innovation, protection of scientific and technological achievements and promotion of industrial transformation and development in the region.
The project design starts from the intrinsic functional requirements and the external environmental conditions, and determines the functional layout reasonably through ecological analysis. Given the nature of CNIPA, the architectural profile of the project is designed to reflect the features of the patent industry and the local elements of Tianjin. The project features a combination of a large C-shaped main building and three U-shaped podium buildings, which are interconnected with each other. A large slope is created along the junction of the two adjacent roads, extending from the bottom all the way to the top of the main building, allowing the main curved façade to be appreciated in all its grandeur and dignity.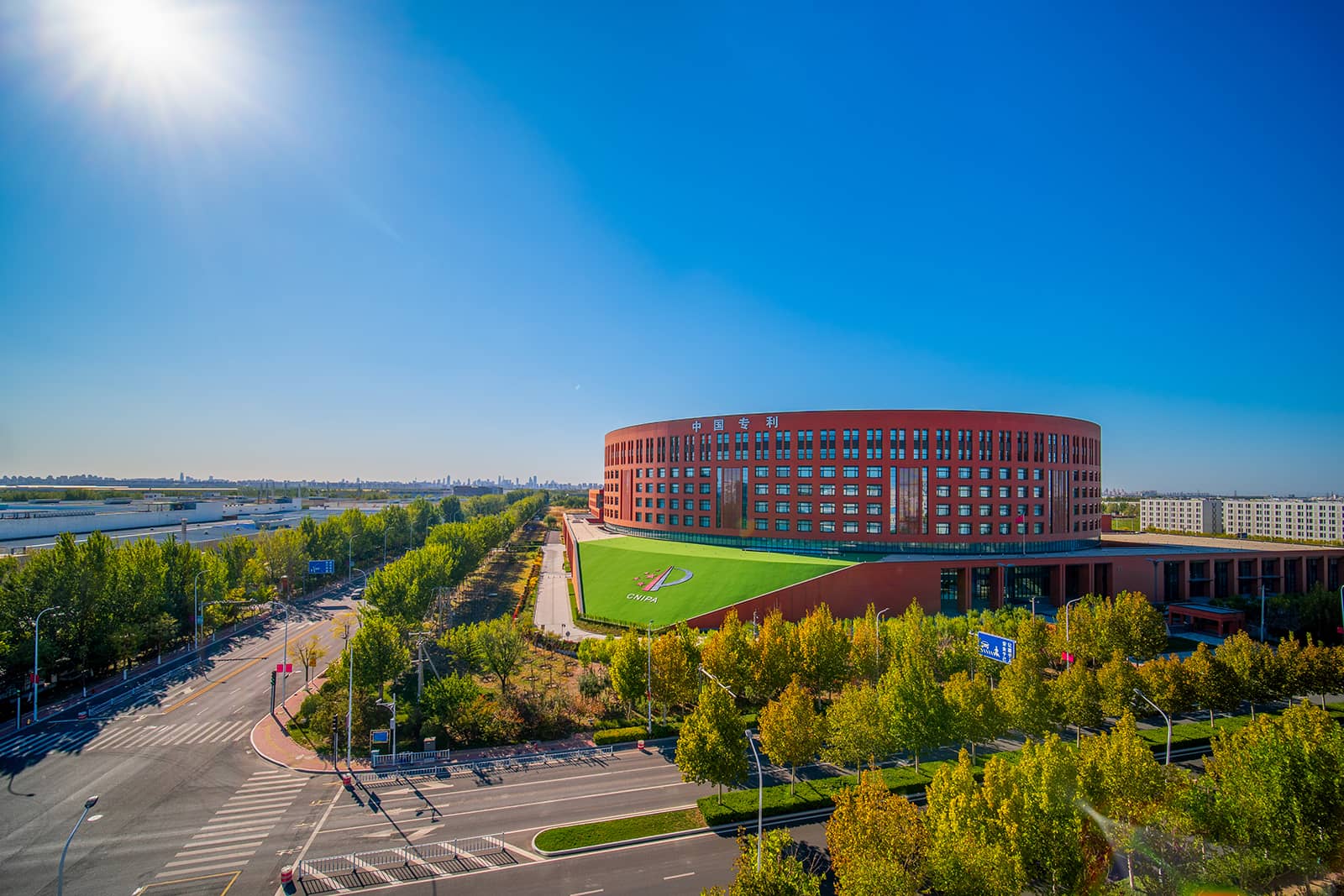 The building is mainly cladded with LOPO's orange-colored terracotta. The architects create a symmetrical balance by highlighting the structured textures on the façade with different faceted terracotta facades and square-shaped terracotta baguettes, which fit well with the regular window frames of the building. The curtain wall system is installed horizontally using 25mm terracotta wall panel from LOPO. The system also includes a waterproof insulation layer, which factors in the climate of Tianjin while being energy-saving and environmentally friendly.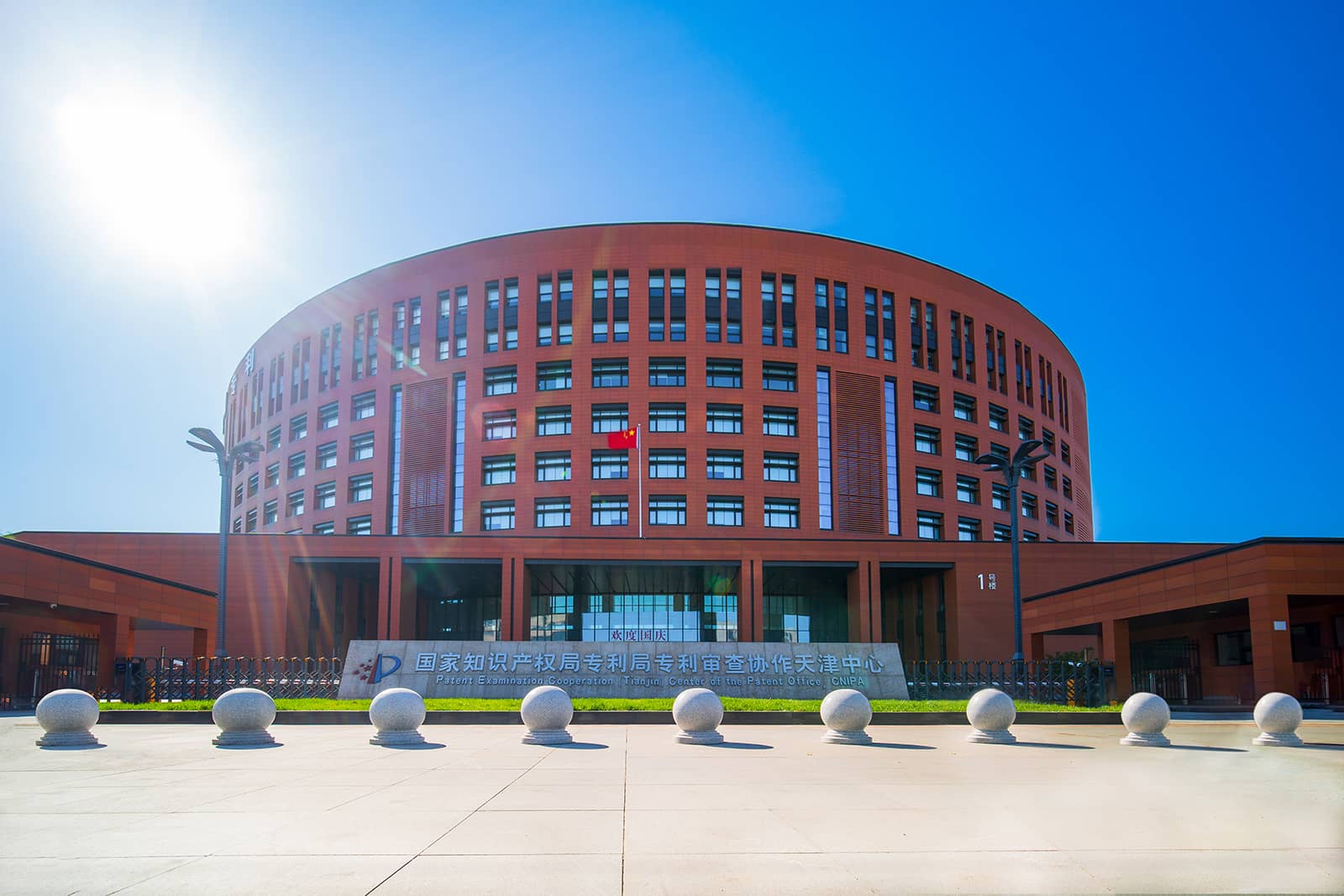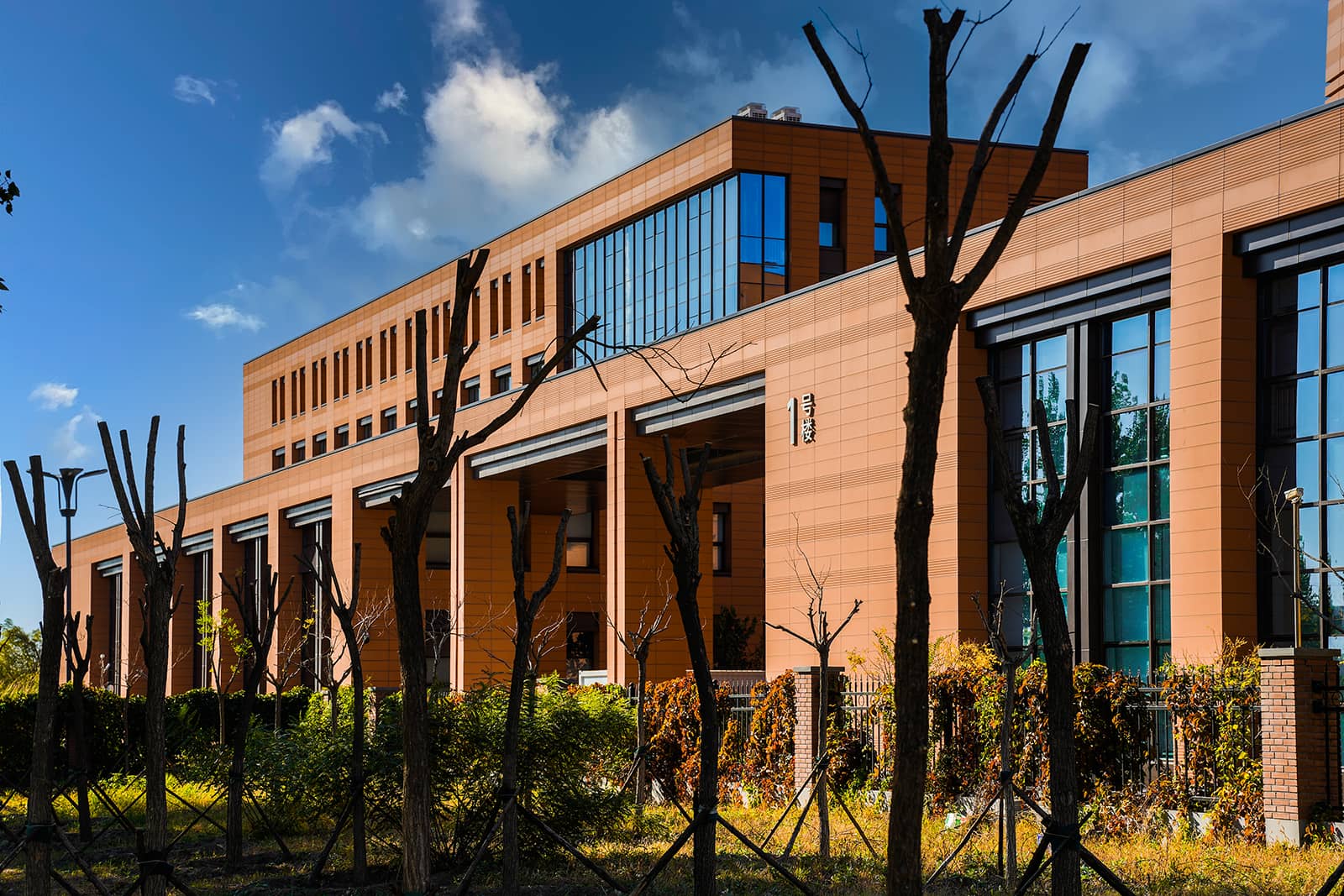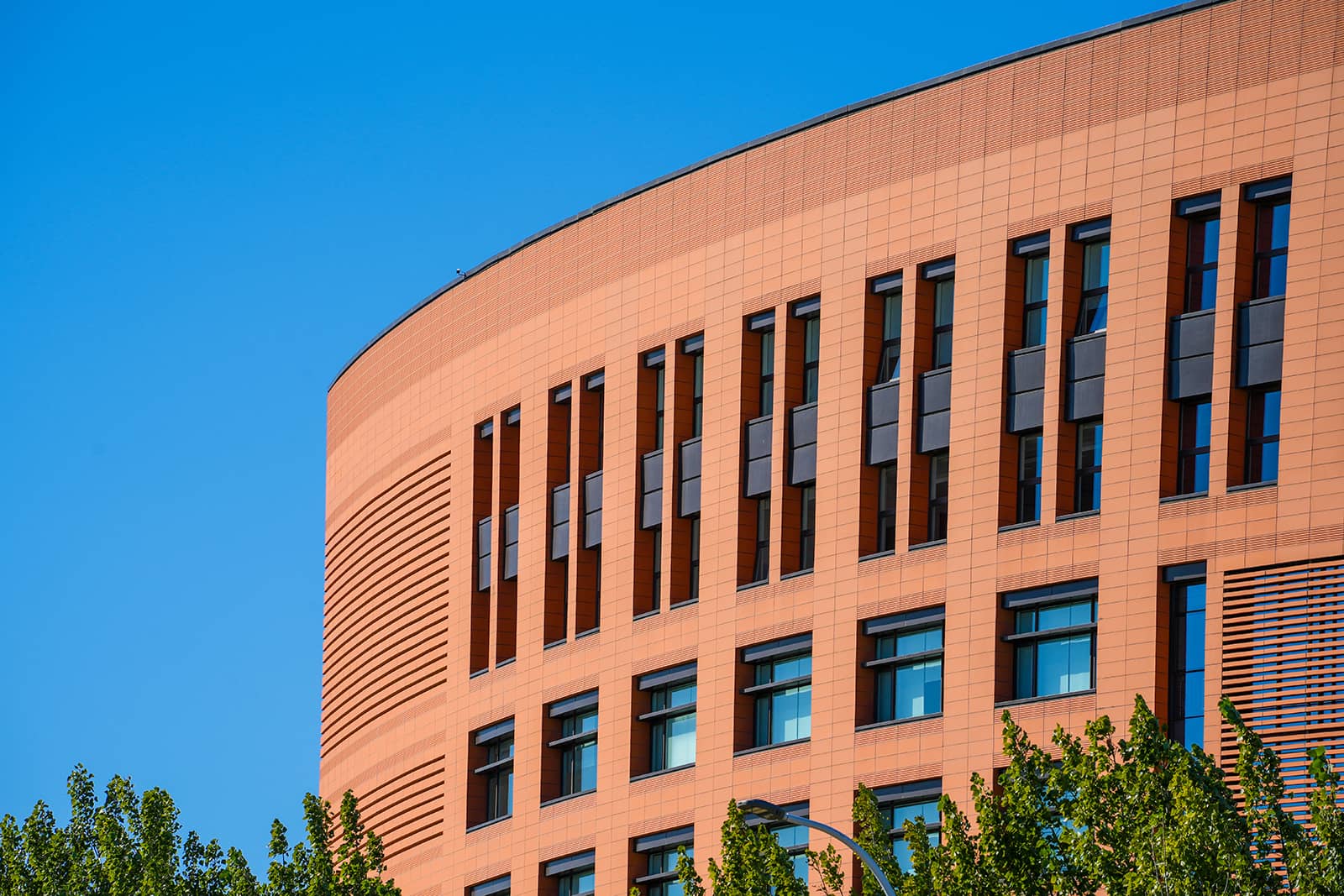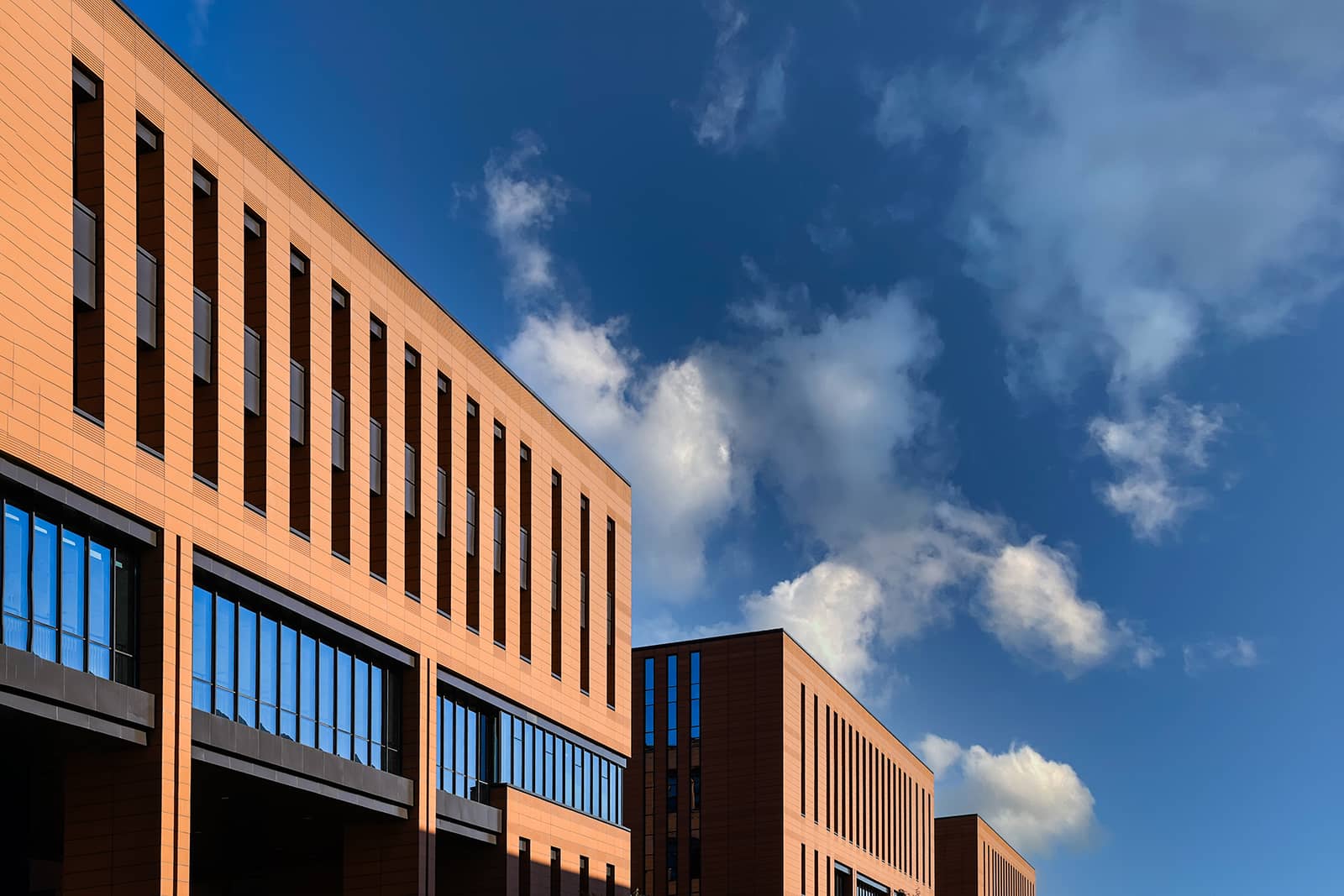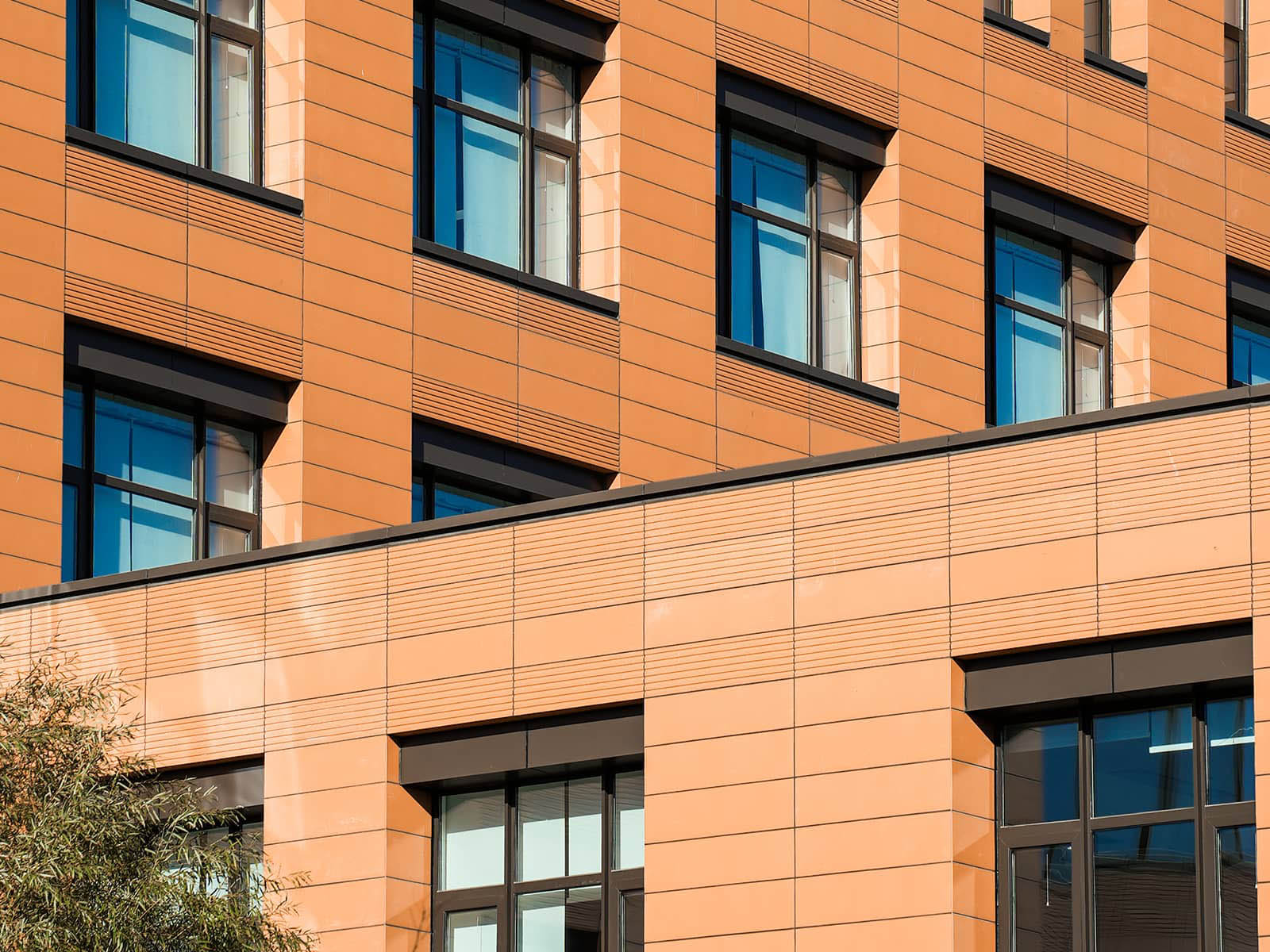 All rights reserved. No part of this article may be reproduced or retransmitted in any form without prior permission of www.lopochina.com