Project: Tianjin Medical University Cancer Institute & Hospital, Binhai Branch
Architects: Tianjin Architecture Design Institute Co., Ltd
The hospital is located in Huanggang Ecological Zone of Binhai New District, with a planned site of 130,000 square meters and an overall floorage of 150,000 square meters. The project is implemented in two phases. The first phase covers an overall floorage of around 100,000 square meters, with 600 beds and a total investment of 1.365 billion RMB. It has been completed and put into use in early 2022. After completion, the hospital will be fully managed and independently operated by Tianjin Medical University Cancer Institute & Hospital. It will recruit its management team and well-renowned experts, striving to build a leading domestic and international first-class tumor prevention and treatment center.
In terms of architectural style design, the architects present a neo Chinese style hospital with the careful color and contour choice while giving full consideration to the medical processes such as flow of people inside the hospital, space for different purposes, and hygiene. On the basis of pitched roof, the hospital building complex is optimized by considering the volume and proportional relationship. The red brick walls seen in the traditional Chinese architecture are replaced by new terracotta façade materials manufactured with modern techniques. In this way, the buildings reflect both the connotation of traditional Chinese culture, but also embodies new techniques, technologies and concepts of modern architectural design, satisfying the aesthetic trends of contemporary architecture.
The hospital building façade adopts the LOPO's horizontally-oriented installation system, featuring 30 mm Terracotta Panels, with 3 display surface specifications (Height: 450mm, 500mm, 600mm). In terms of some areas of the terracotta curtain wall, 50mm * 50mm square-shaped terracotta baguettes (with side fixing system) are used as a decorative texture.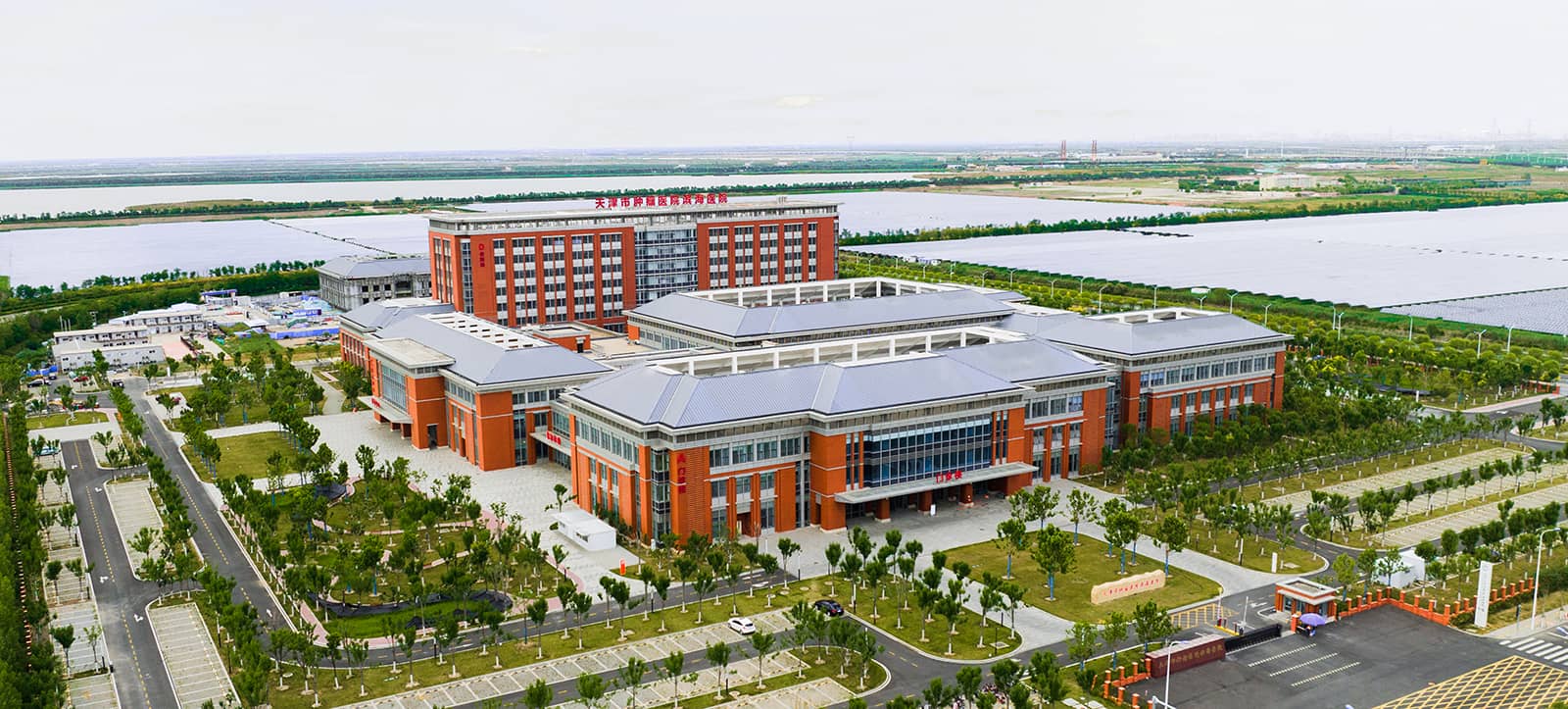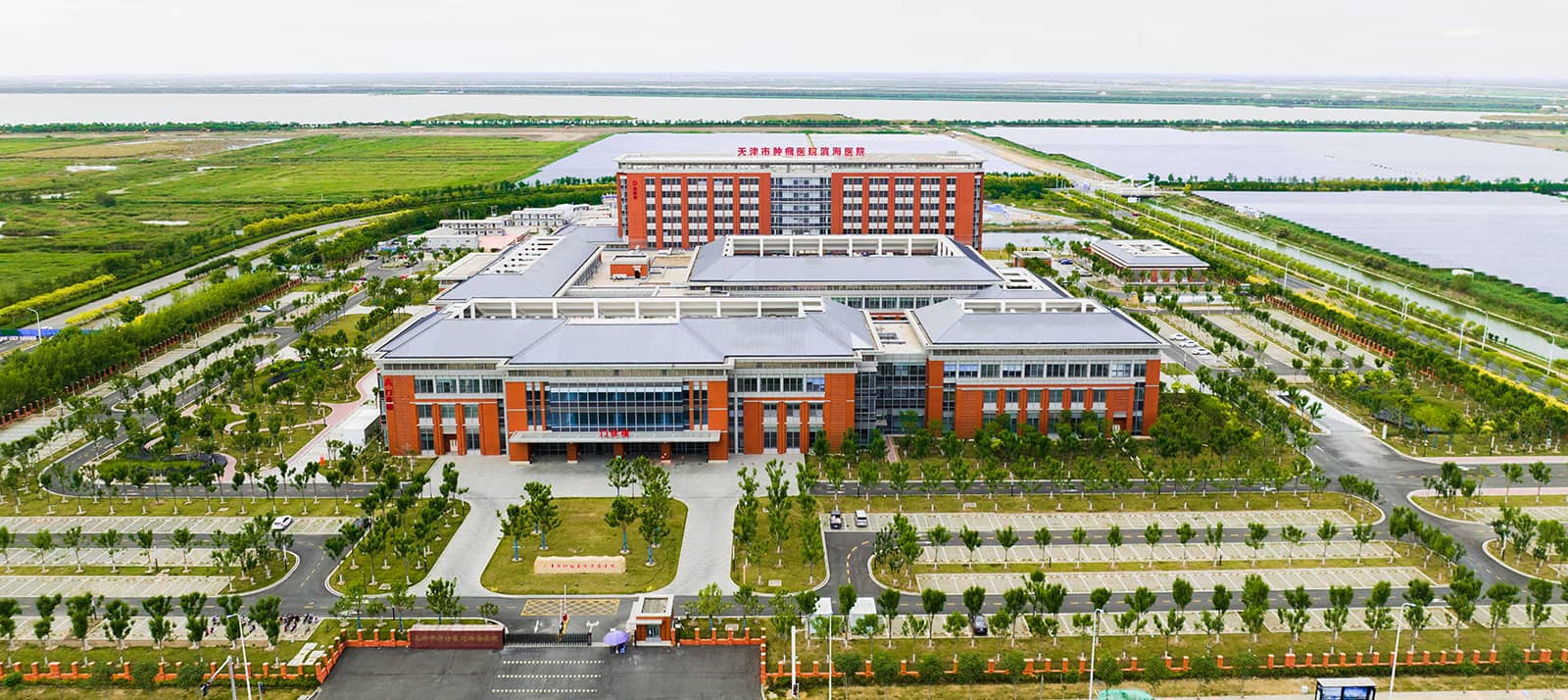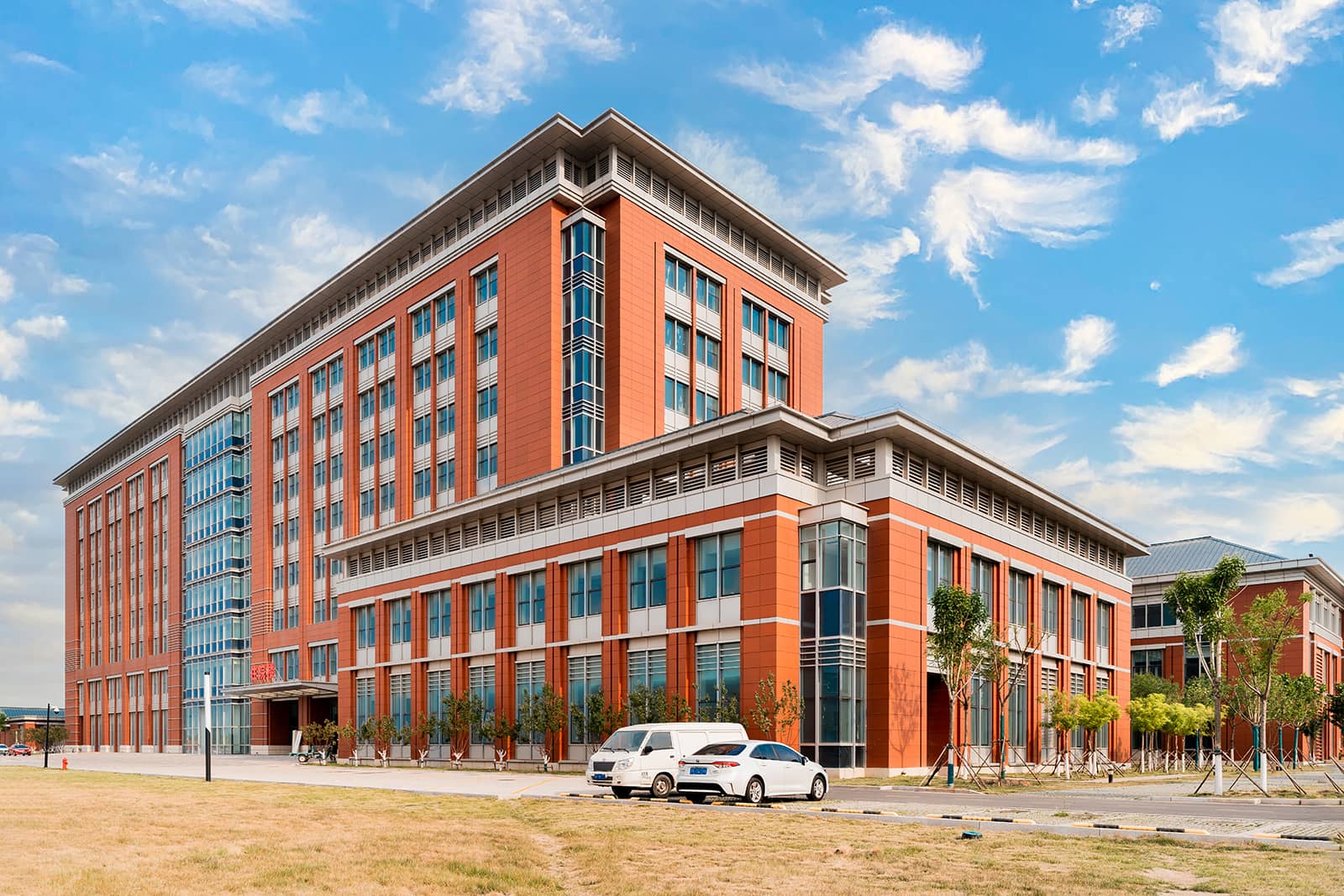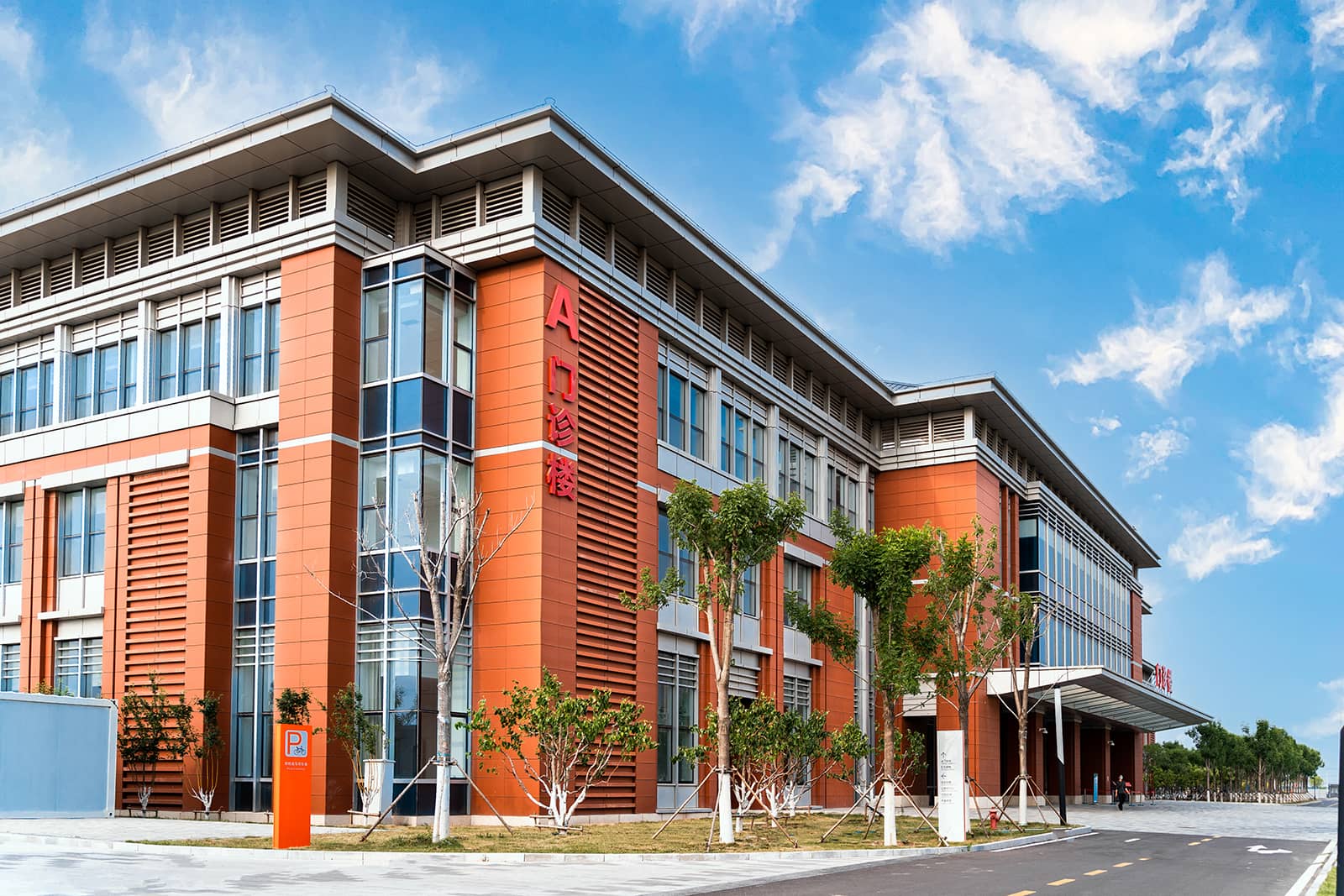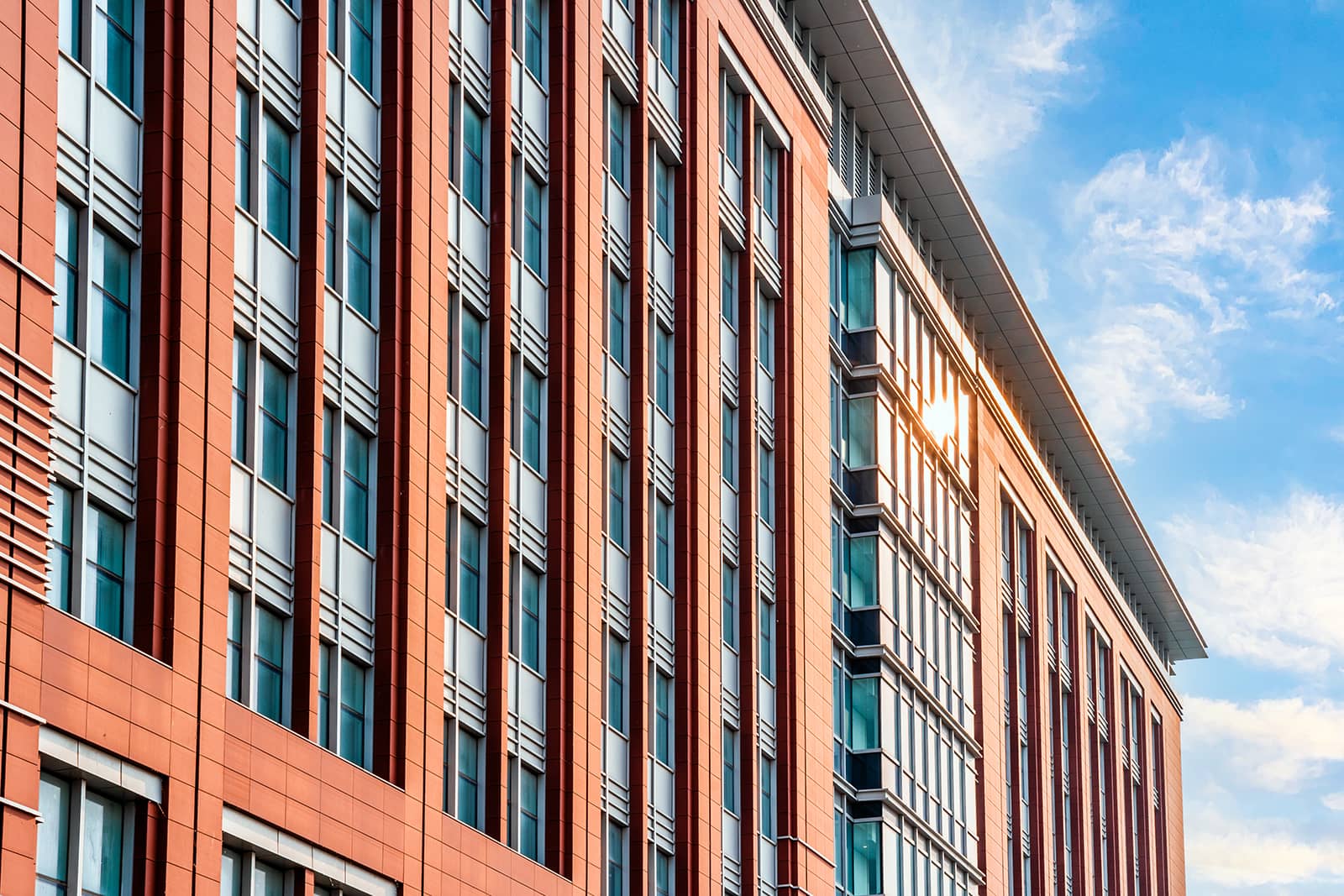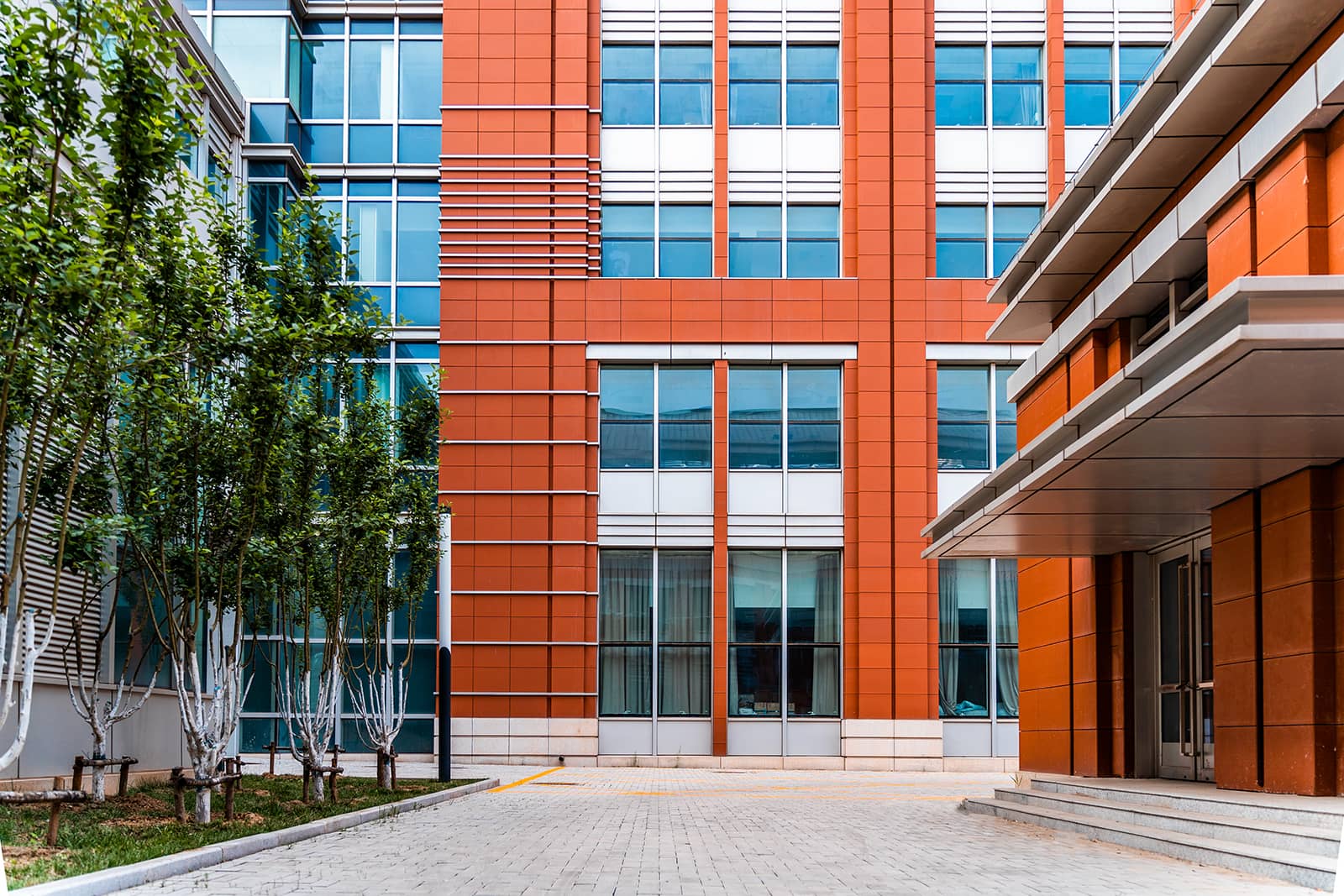 All rights reserved. No part of this article may be reproduced or retransmitted in any form without prior permission of www.lopochina.com