Changfei Stadium
Owner: AVIC Changhe Aircraft Industry CO., Ltd
Contractor: Nanchang No.1 Construction Engineering Company
LOPO Product: FY5022691 (Glazing Terracotta Panel, Red), FH5022872 (Sandblasted Terracotta Panel, Grey)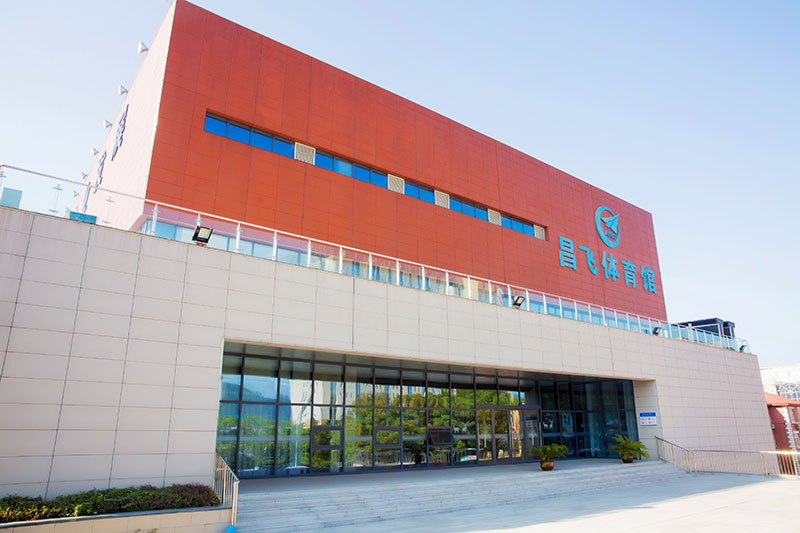 The project is located at Chaoyang Road, Zhushan District, Jingdezhen City, with a building area of 10,776 m2 and a building height of 18.5 meters. There are 979 seats in total. There two floors above the ground and some of the area is of three floors, two standard basketball courts, billiards room, table tennis room and badminton room. The underground parking lot can accommodate 68 cars. The stadium was completed at the end of 2017 and was selected as the venue for the Wrestling and Taekwondo Competition of Jiangxi Provincial Sports Games in 2018.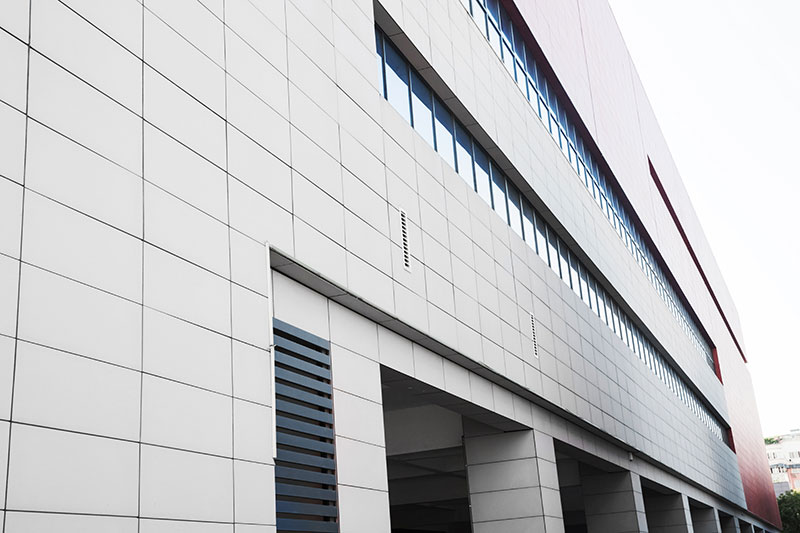 This north-south small sports facility adopts a well-structured rectangular design, with an entrance at both the north and south side. The basic design is a manual digging pile, with reinforced concrete frame structure, and a steel rack roof above the basketball court on the second floor. The facade is made of eco-friendly terracotta rain screen cladding. The first floor is wrapped in light gray Terracotta Panels and the second floor is wrapped in red Terracotta Panels. The overall design of the facade is of relative simplicity.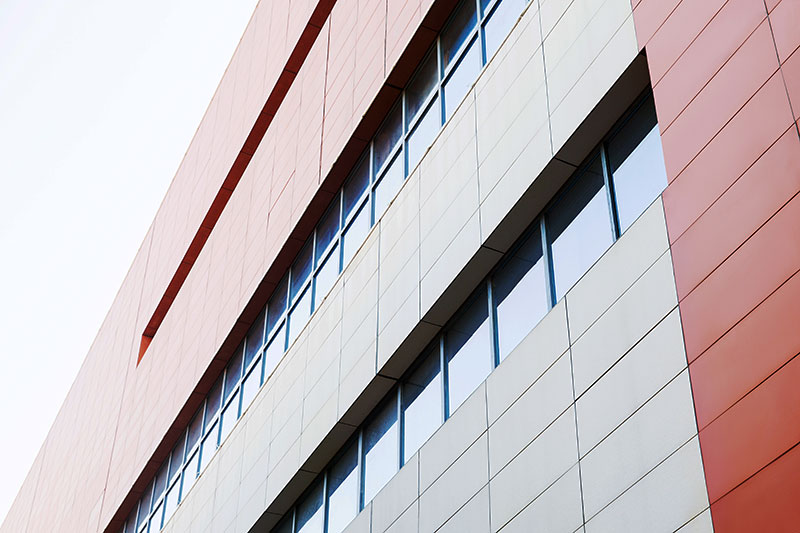 As energy conservation and environmental protection have become a major consideration in architectural design, the architectural terracotta facades have become one of the most popular facade materials in public buildings, such as stadiums, schools, libraries, and government agencies. Following the principle of isobaric rain curtains, the high-temperature fired terracotta facade and curtain wall systems not only have good freeze-thaw resistance, durability, but also sound thermal insulation and noise reduction.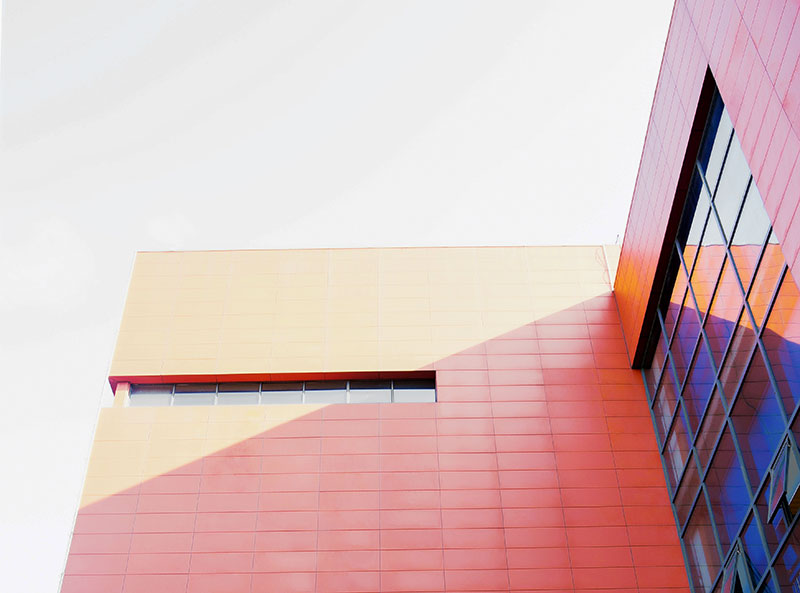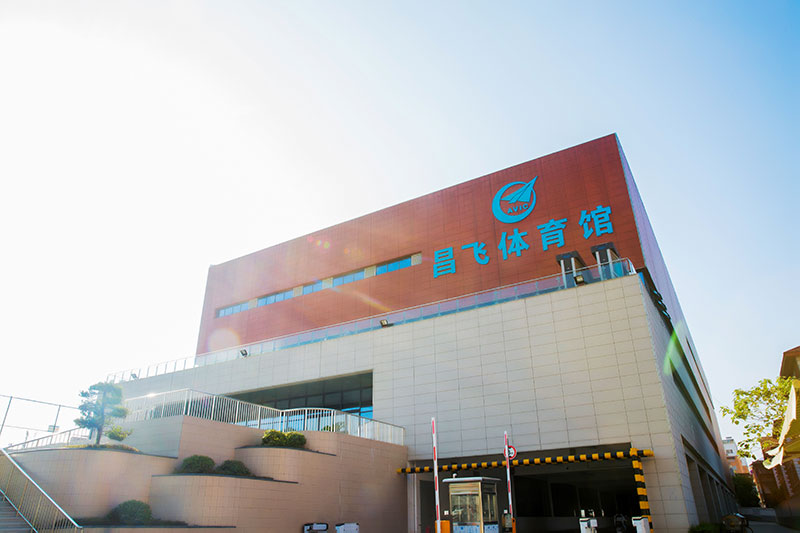 All rights reserved. No part of this article may be reproduced or retransmitted in any form without prior permission of www.lopochina.com