Project Name: Renovation of Flying Tigers Memorial
Project Location: Zhijiang County, Hunan Province, China
Gross Area: 2209 square meters
Designed by: Hunan Architectural Design Institute
Chief Architect: Yang Ying

LOPO Type: FX996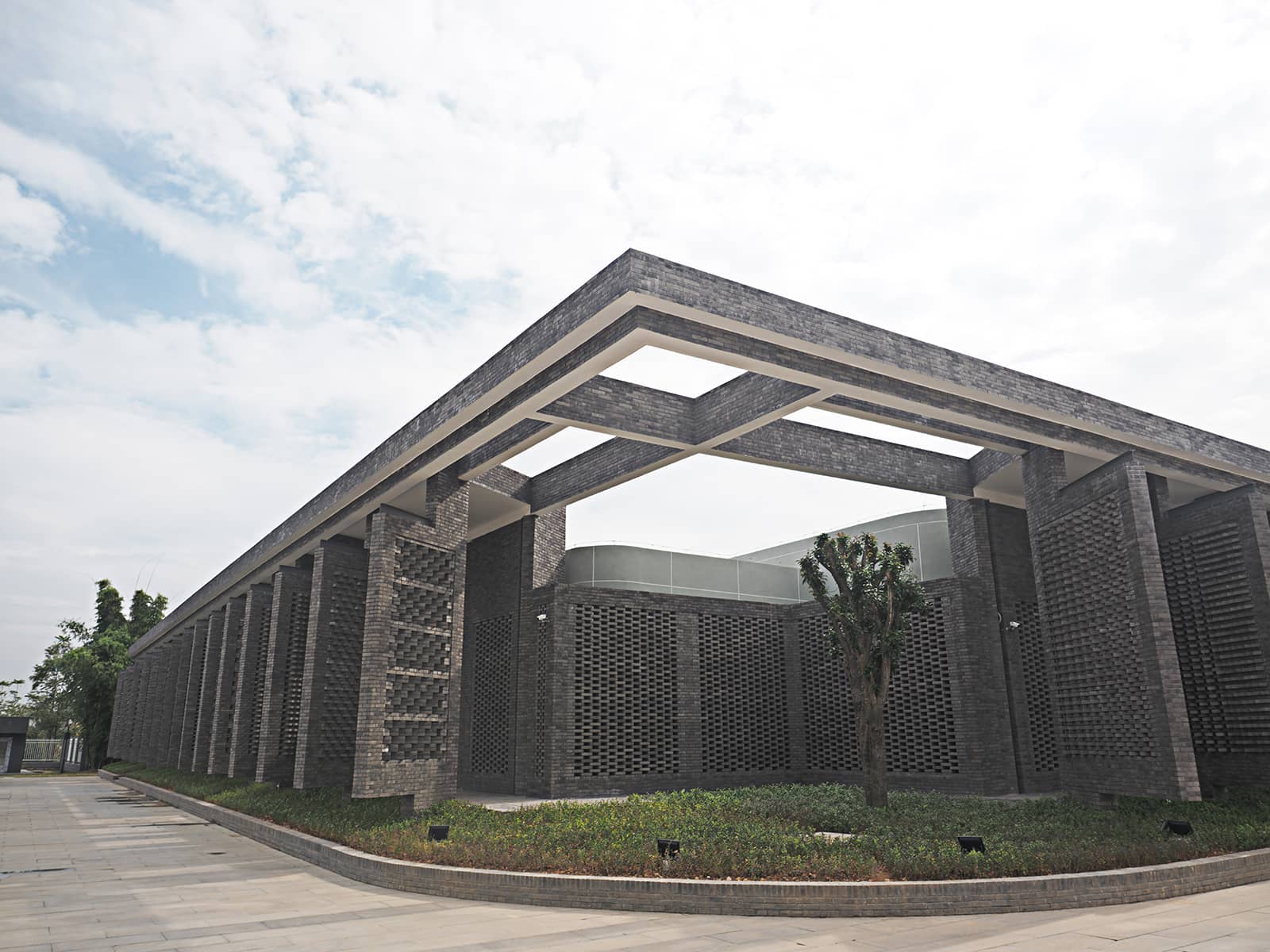 FlyingTigers Memorial, located to the east of Huaihua Zhijiang Airport and 2 kilometers away from the downtown of Zhijiang County, is the only theme memorial in China that fully reflects the historical facts that the Flying Tigers led by General Chennault assisted China fighting against Japanese army. The project covers a total area of over 34,000 square meters, mainly composed of the historical site of the China-U.S. Air Force Control Tower, the historical site of Air Wing Club, and Flying Tigers Memorial. Among them, Flying Tigers Memorial was established in 2005, with an area of 1460 square meters, which is a circular-shaped architecture like two aircrafts.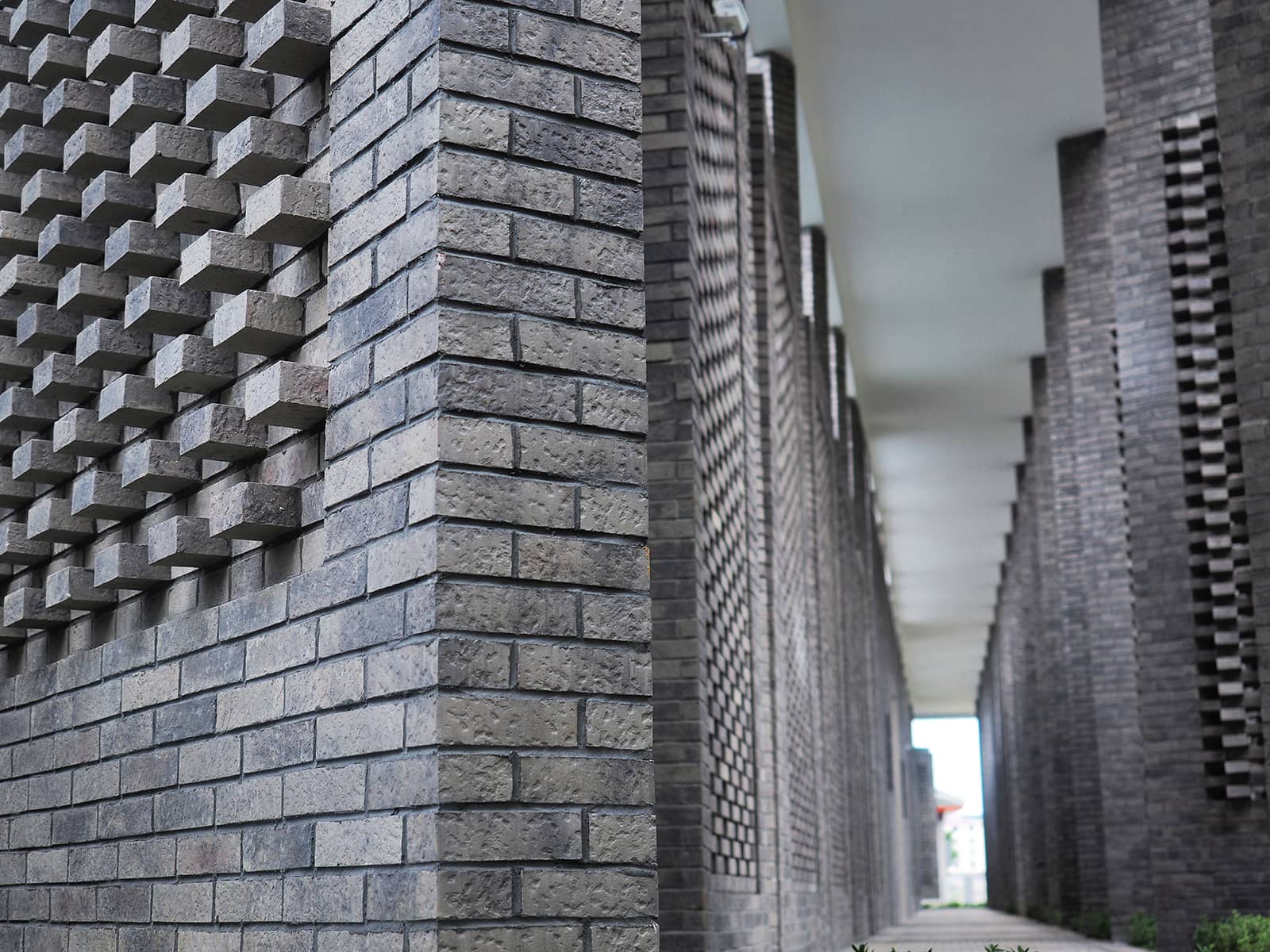 The renovation of Flying Tigers Memorial began in early 2017. The architects have comprehensively renovated the original circular-shaped architecture resembling two aircrafts. On the basis of its existing building features, enclosed and open corridor-typed exhibition space is built additionally around the architecture, which echoes the internal exhibition space of the original architecture in a coherent manner, forming a consistent and interactive panoramic space pattern.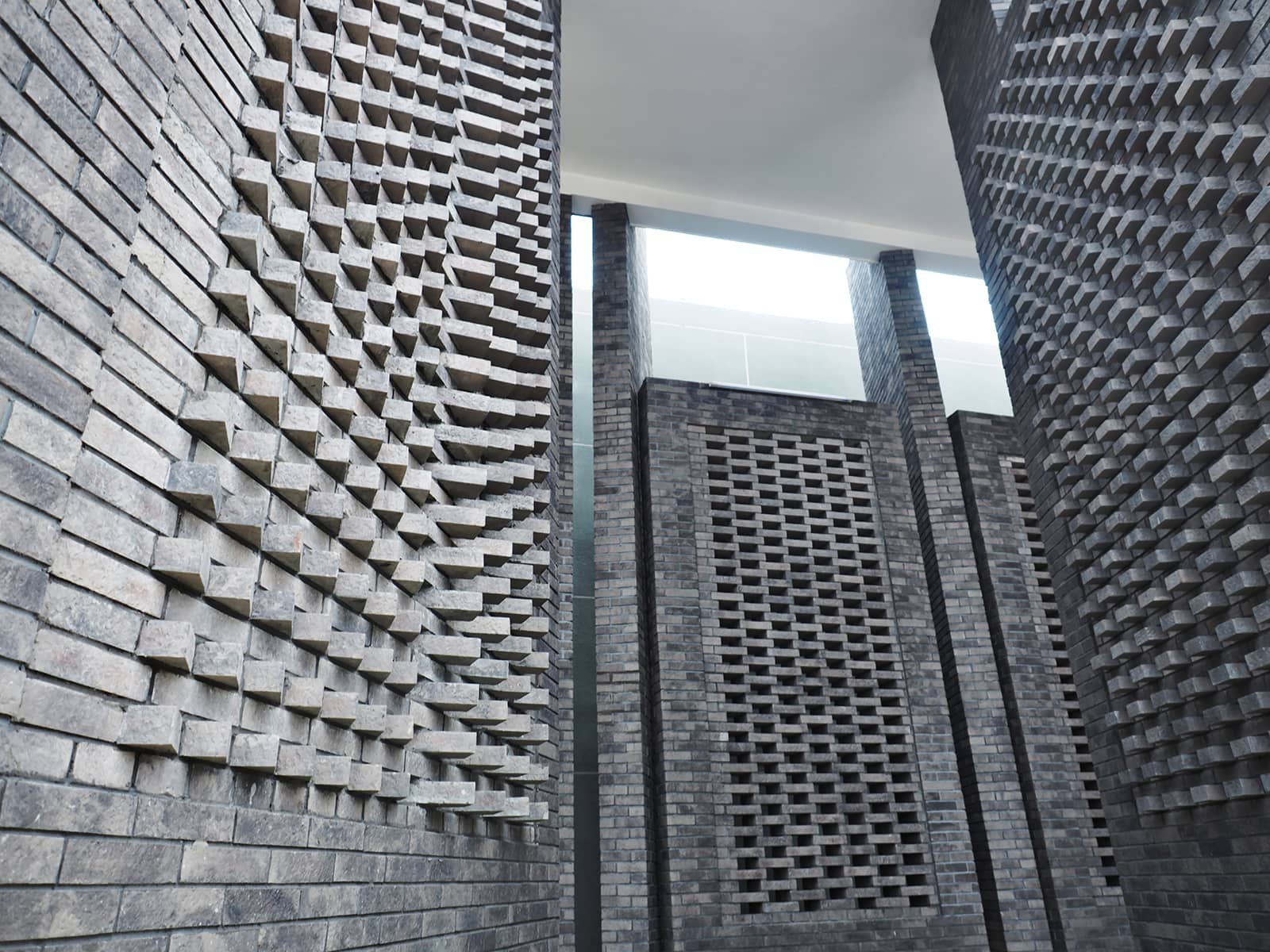 The architects have adopted clay facing bricks as the material for corridor non-bearing walls. With terracotta bricks paved in different manners, such as adjusting the angle of bricks and interval between bricks, a group of brick walls are created featuring gradual change and various textures. The brick walls divide the display corridors into a number of continuous fragmented multi-functional exhibition space. Specific designs were adopted for particular space, incidents, characters and exhibition settings, providing a unique experience for visitors.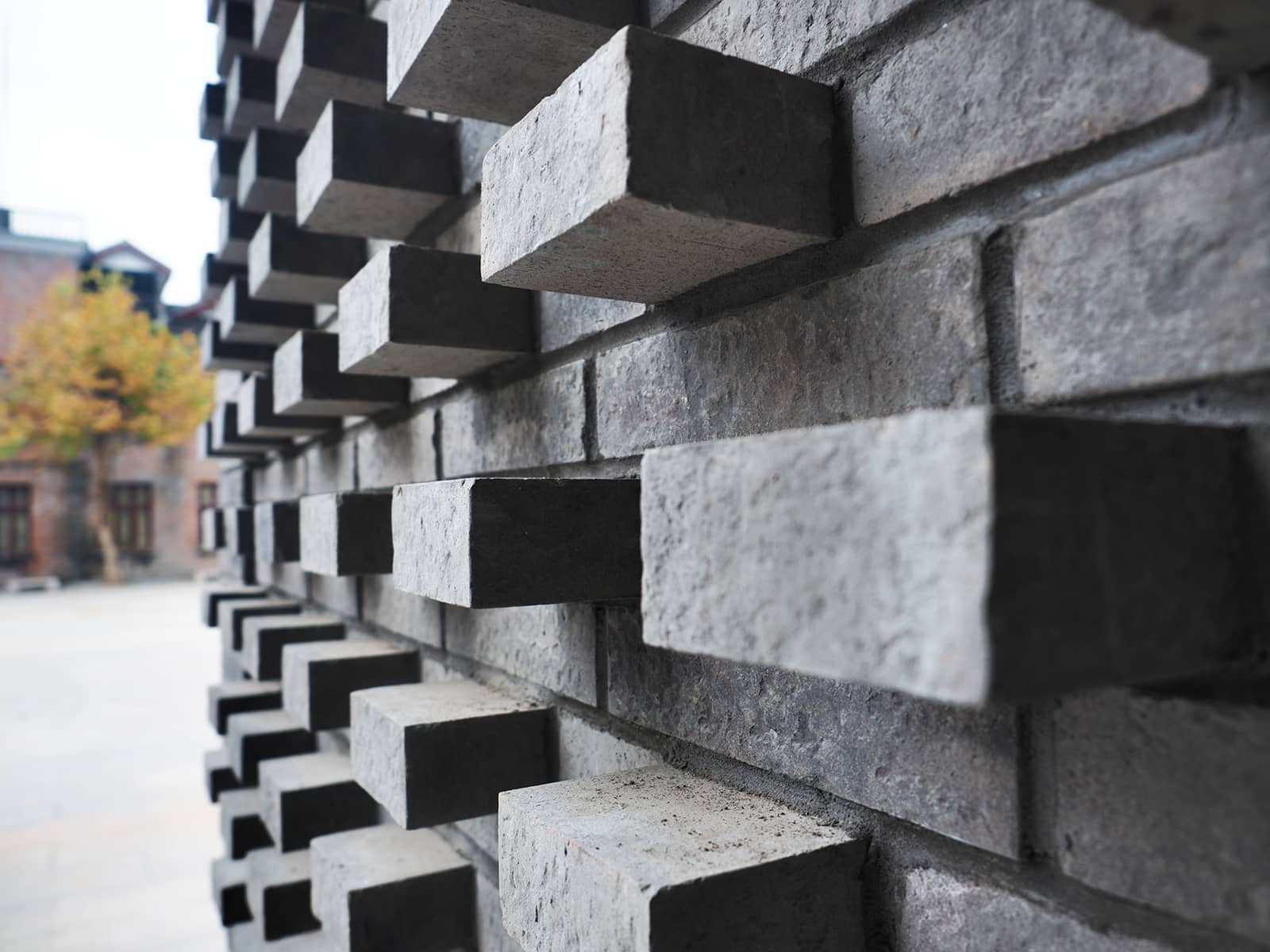 In order to better meet the architects' requirement for the visual weight of historical buildings, LOPO customized terracotta curtain bricks with the dimension of W120 * L240 * T53mm. These bricks are all solid and their surfaces are hand-made showing a very natural texture, with no two identical bricks; they were purposefully made antique-finished in the color, so that a sense of antique-ness radiates from the black-grey wall bricks. The customized bricks not only add massiness to the project, but can also coexist with the original architecture harmoniously.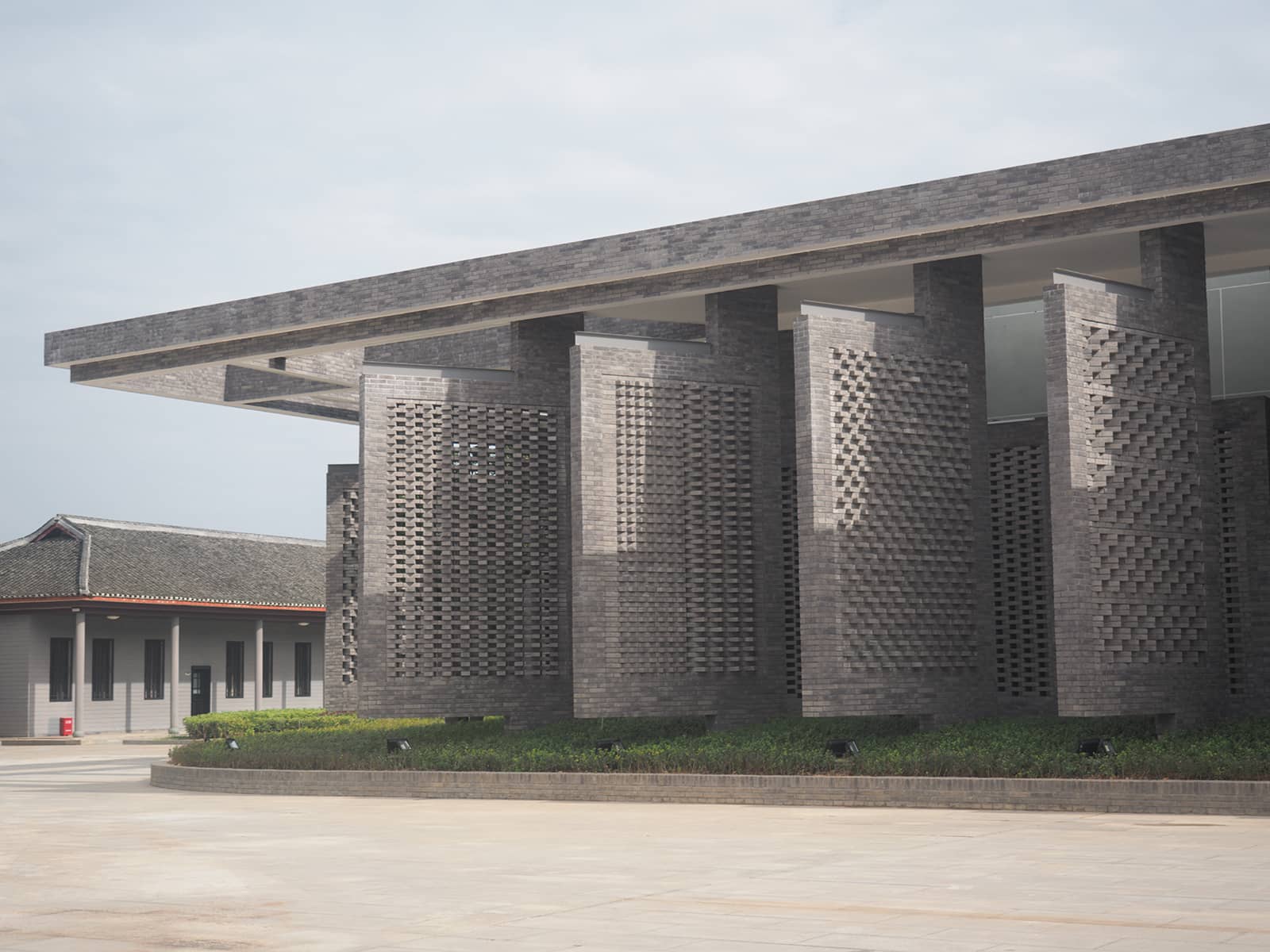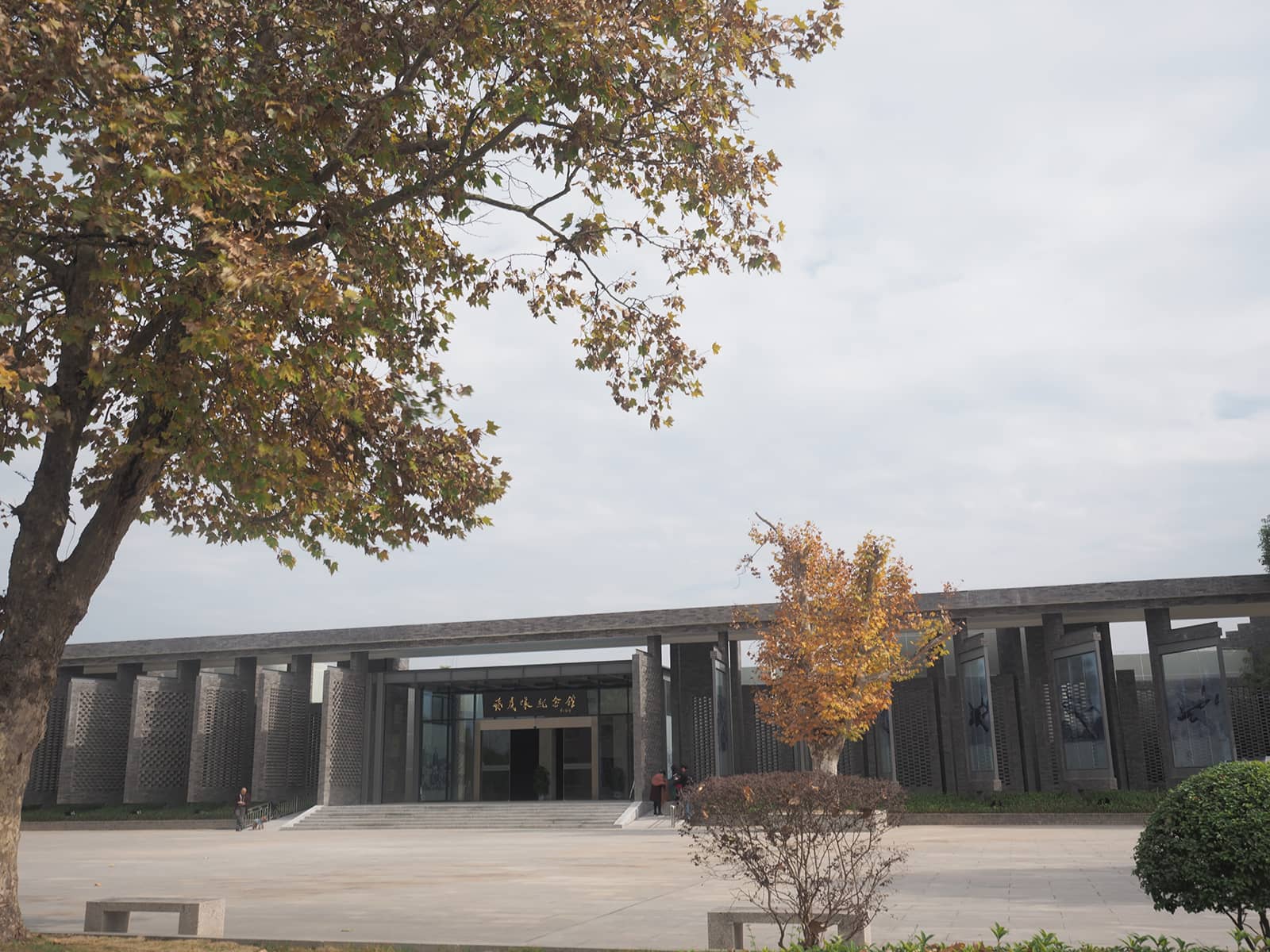 All rights reserved. No part of this article may be reproduced or retransmitted in any form without prior permission of www.lopochina.com