Through reductive firing technique by using metallic oxides, LOPO has produced a series of clay thin bricks whose surface is cast iron-like with metallic luster. Unlike ordinary clay tiles, the metallic surface clay bricks incorporate a special metallic texture. Viewed under different lighting conditions, at different distances and from different angles, the surface would produce different visual effects. Meanwhile, different primary colors of the clay bricks can exhibit different metallic shades, either deep or shallow, or bright or dark. The naturally distributed primary colors and metallic colors also have a smooth transition. Coupled with the different surface textures, the metallic surface clay thin brick can bring a refreshing sense of design to the building facade. LOPO's metallic surface series offers a wide range of surface textures to better cater to the client's diverse needs. Be it natural planes, rough cast, travertine surfaces, and rock surfaces, we can always find a perfect match for the building facades so as to fit different styles.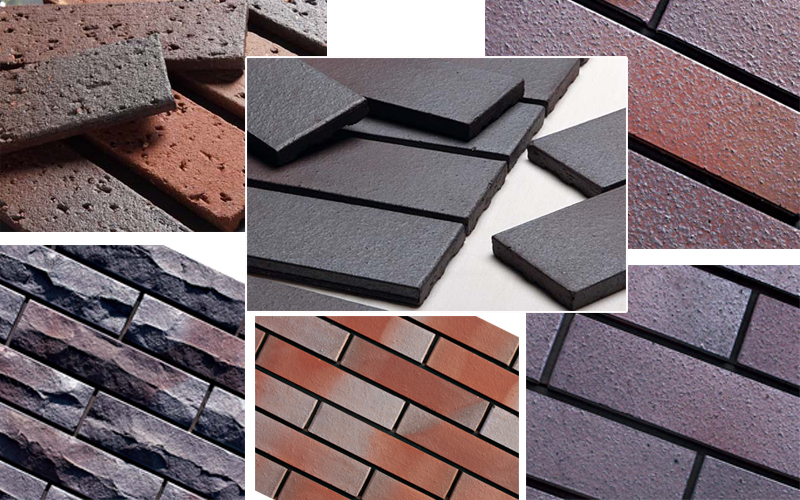 Dongli Lake, Vanke City, Tianjin
Situated on the eastern side of Tianjin, this project rests on the North shore of the scenic Dongli Lake. As a high-end residential community built by the Vanke Group, it follows the concept of a lakeside eco-city with extraordinary scenery and sense of luxury. The cladding of the townhouse project uses a mixture of LOPO's clay bricks and wood-textured bricks to create a low-profile and tranquil landscape in harmony with the surrounding nature.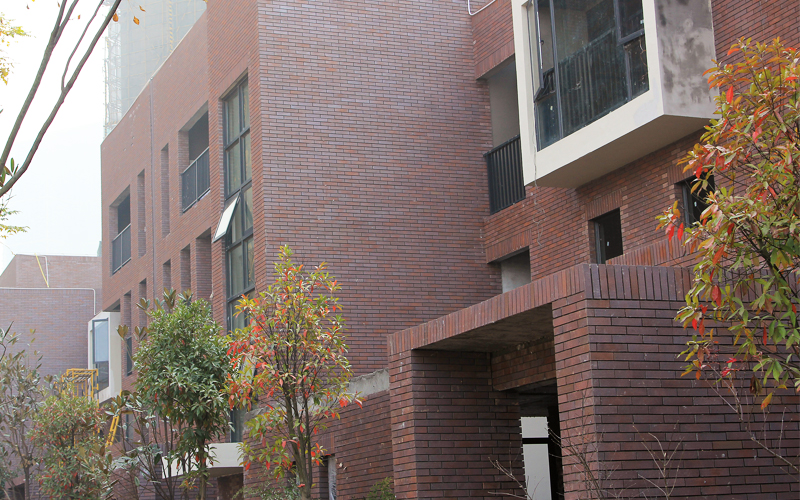 Garden Villa, Vanke City, Changsha
Located on the east side of the Kaifu District Government in downtown Changsha, this is positioned as a high-end residential project in the center of the city. LOPO's metallic surface clay thin brick was used in the 8 townhouses and semi-detached villas of Vanke (Phase I). Compared with the flat bricks, the metallic surface clay thin bricks are treated with the texture of the rough cast, rendering a delicate, soft color under the sunlight.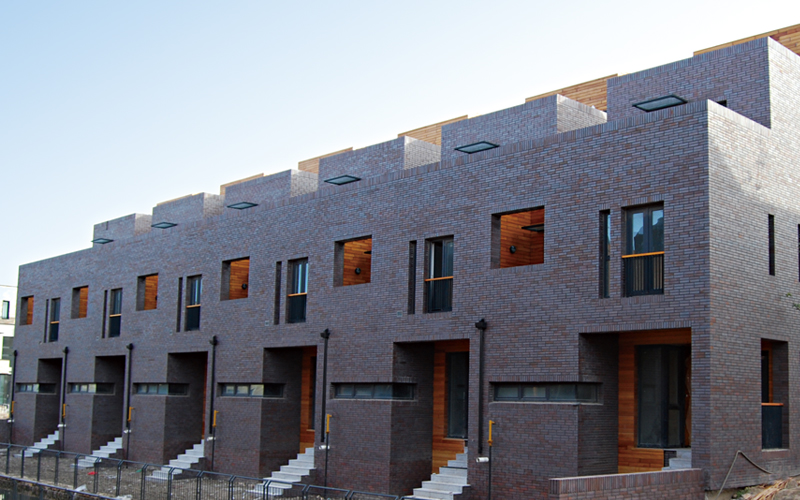 All rights reserved. No part of this article may be reproduced or retransmitted in any form without prior permission of www.lopochina.com