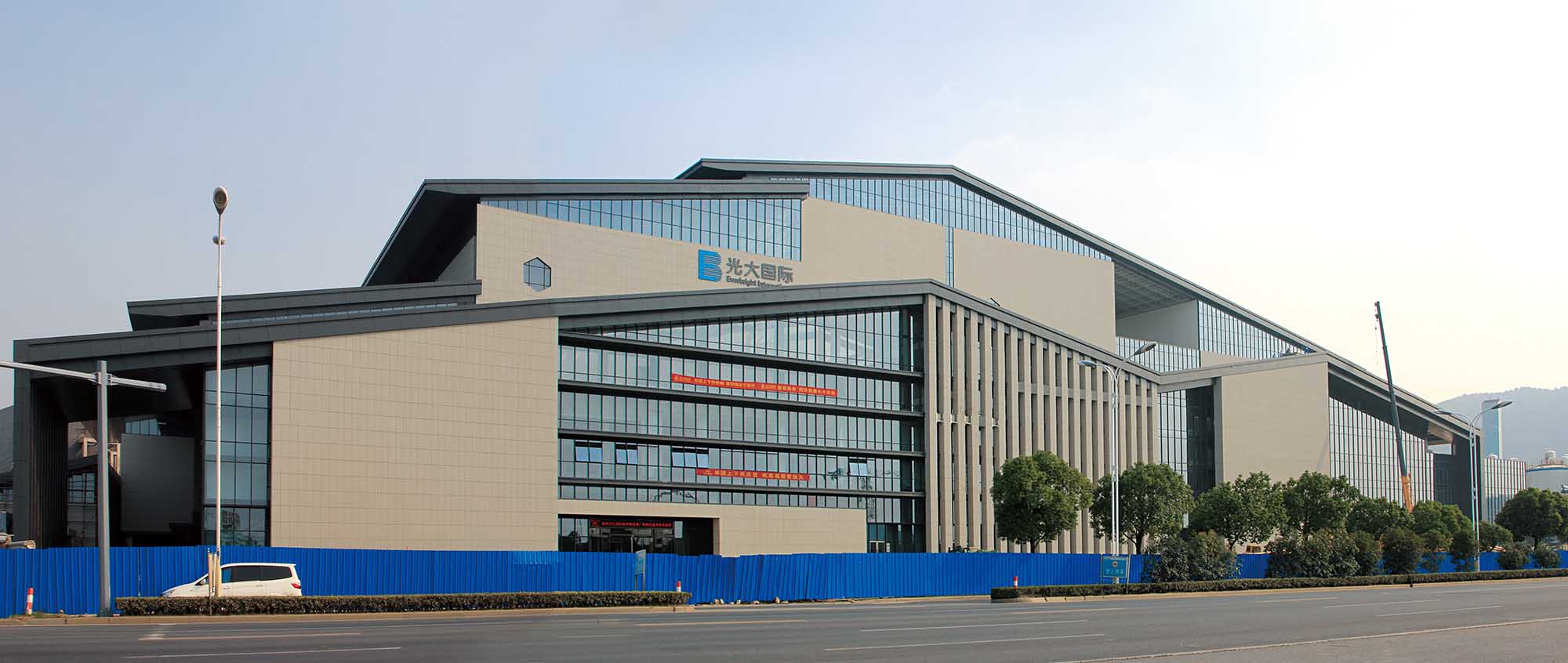 Project: Everbright Eco-friendly Energy Power Plant
Owner: Everbright Eco-friendly Energy (Suzhou) Co.ltd
Architects: Institute of Architectural Design, South China University of Technology
Location: South of Gusu Road, Mudu Town, Wuzhong District, Suzhou, China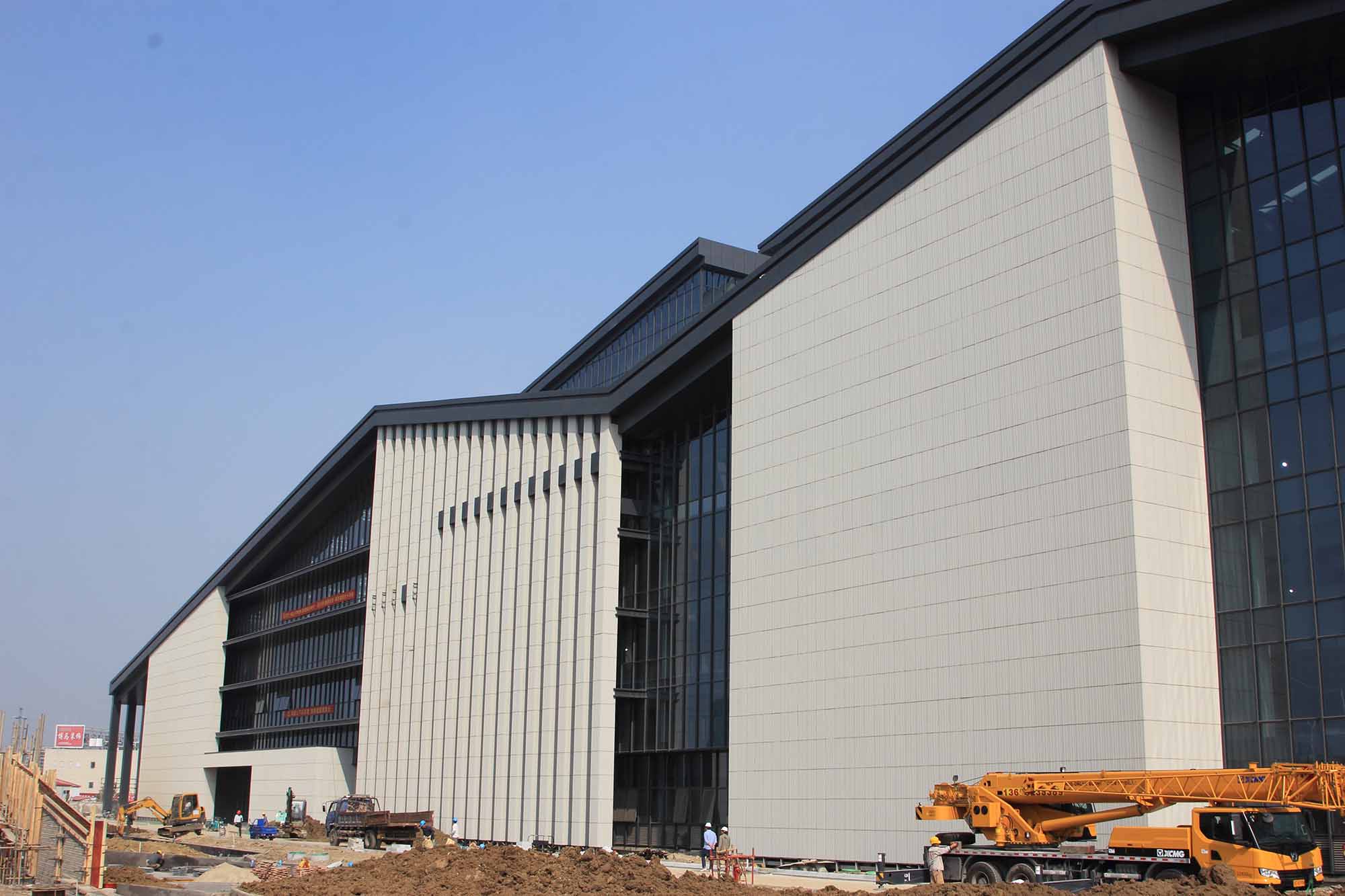 In recent years, with rapidly growing amount of domestic waste, Suzhou is building new capacity to improve its waste treatment capacity. Everbright Eco-friendly Energy (Suzhou) Co.ltd has upgraded its existing domestic waste incineration plant. In addition to the existing Phase I, II and III, a new plant with a daily waste incineration capacity of 2,250 tons per day is built. The facility is built to the highest clean incineration standards in China and its flue gas emissions are better than the EU 2010 standard. Currently, the first phase of the project has been put into operation since November 2019, which responded well to the environmental protection and waste treatment demands of the nearby residents.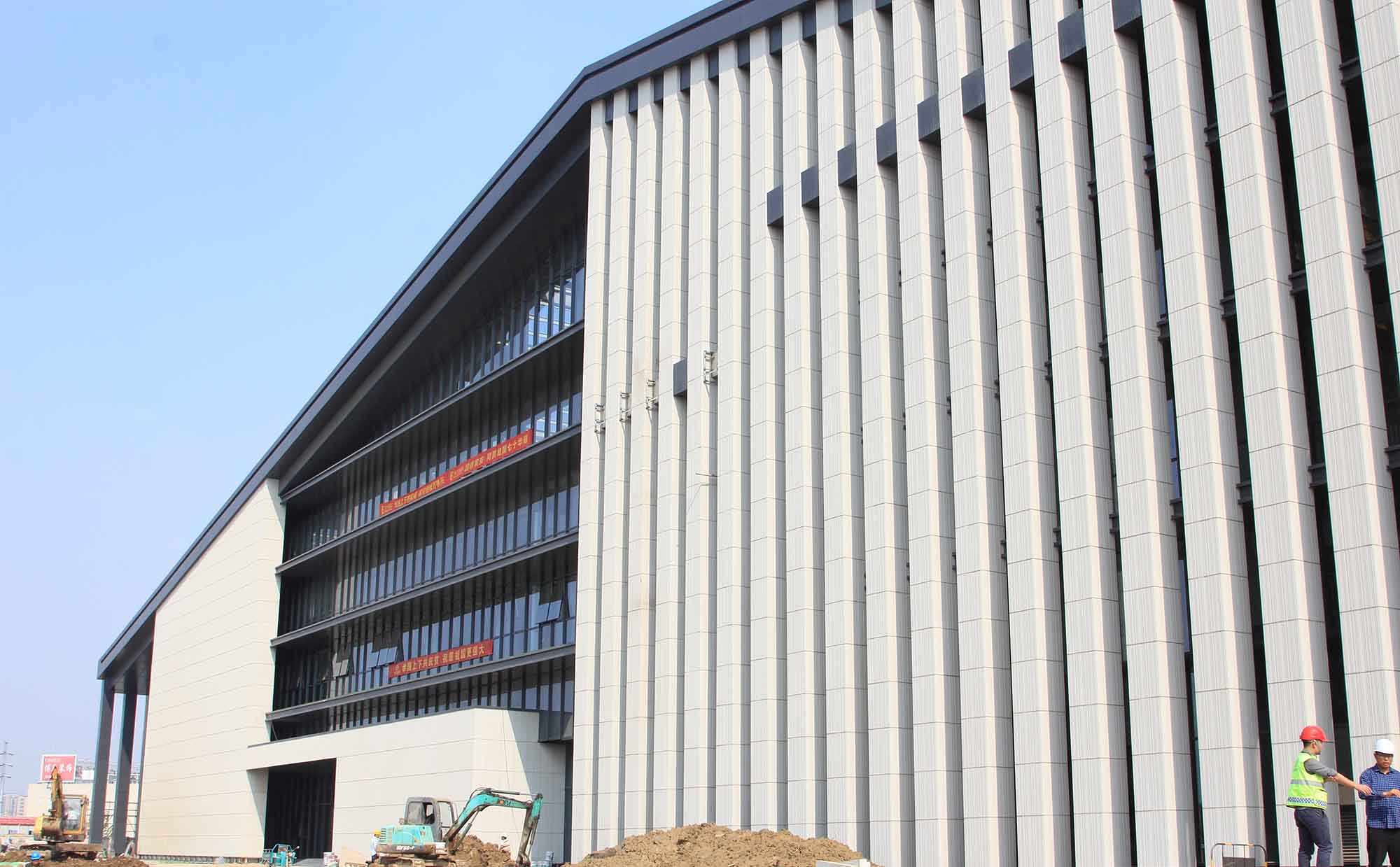 The project is a single steel building with an overall floorage of 53,636.58 square meters. It is designed by the architects from the same design team of the China Pavilion at Shanghai World Expo 2010. Unlike most factory buildings that emphasize functionality over aesthetics, this layered building pays close attention to aesthetics. With gray eaves arranged in rows, the overall architectural style is modern but still features Chinese elements.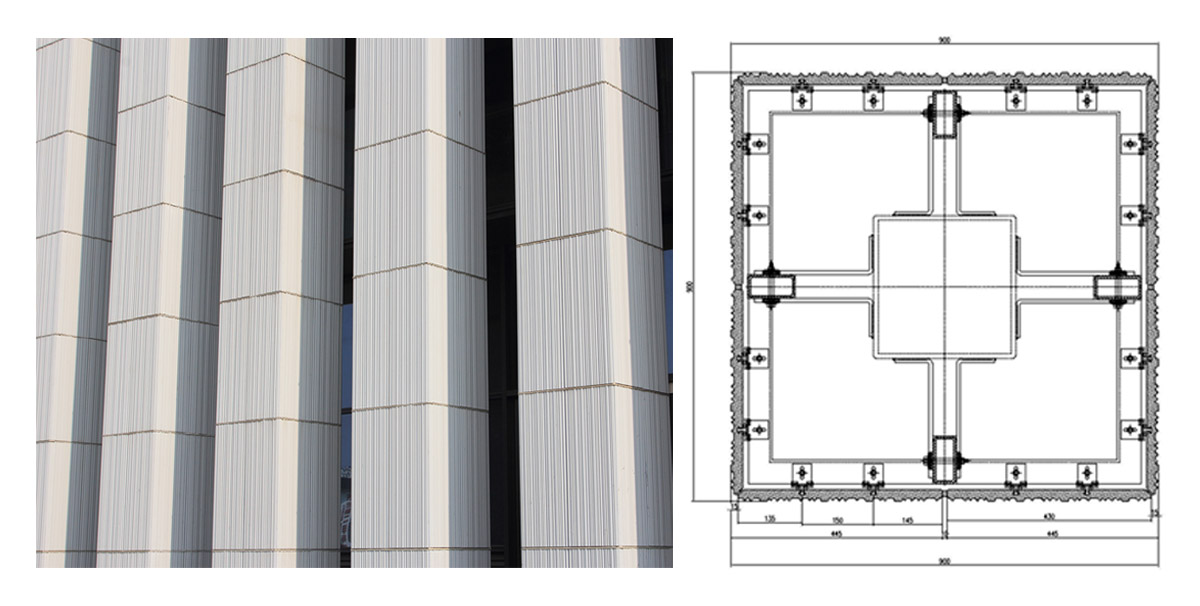 The grey-white terracotta panels and the grey-blue glass curtain wall are used as the facade materials. These two products divide the facade by following the building structure. The terracotta panels with combed texture are installed vertically, giving the whole facade a bright and layered feel that complements the architectural form. The entire terracotta curtain wall and the terracotta wrapped columns in front of the glass curtain wall create an interesting and striking contrast on the facade.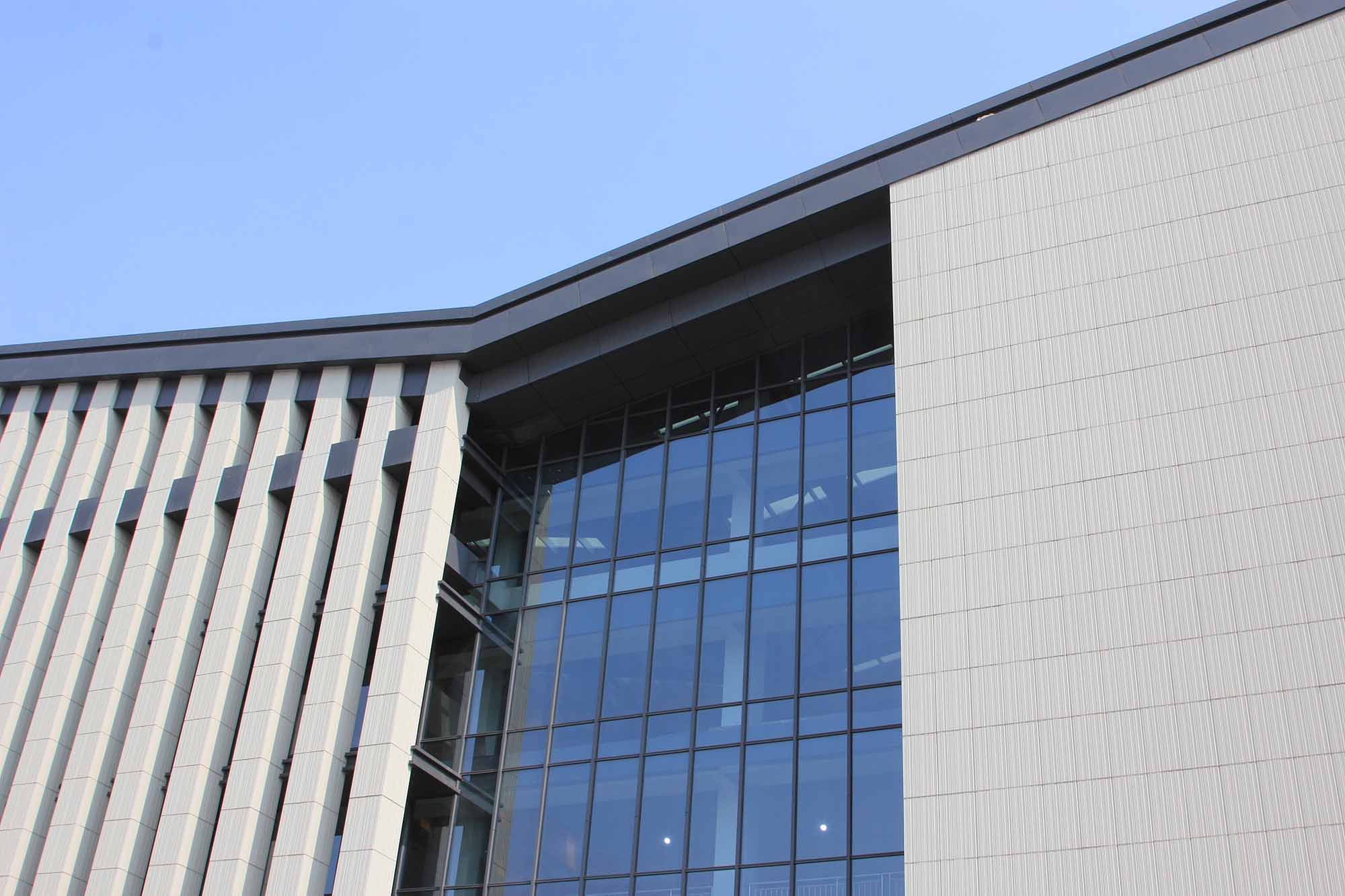 This is the second factory project partnership between LOPO China and Everbright International. This project adopts LOPO's 25mm terracotta panel with four face widths (332mm, 430mm, 590mm, 740mm). The main length is 1,192mm, and a total of 16,000 square meters of terracotta panels are provided to the client. The installation system is similar to LOPO's 18-22mm thickness terracotta wall panels. When extrusion molding of terracotta loaf is done, a mounting slot is formed on the back of the panels so that aluminum alloy clips can fit in. The system is easy to install and suitable for thin and light-weighted terracotta panels.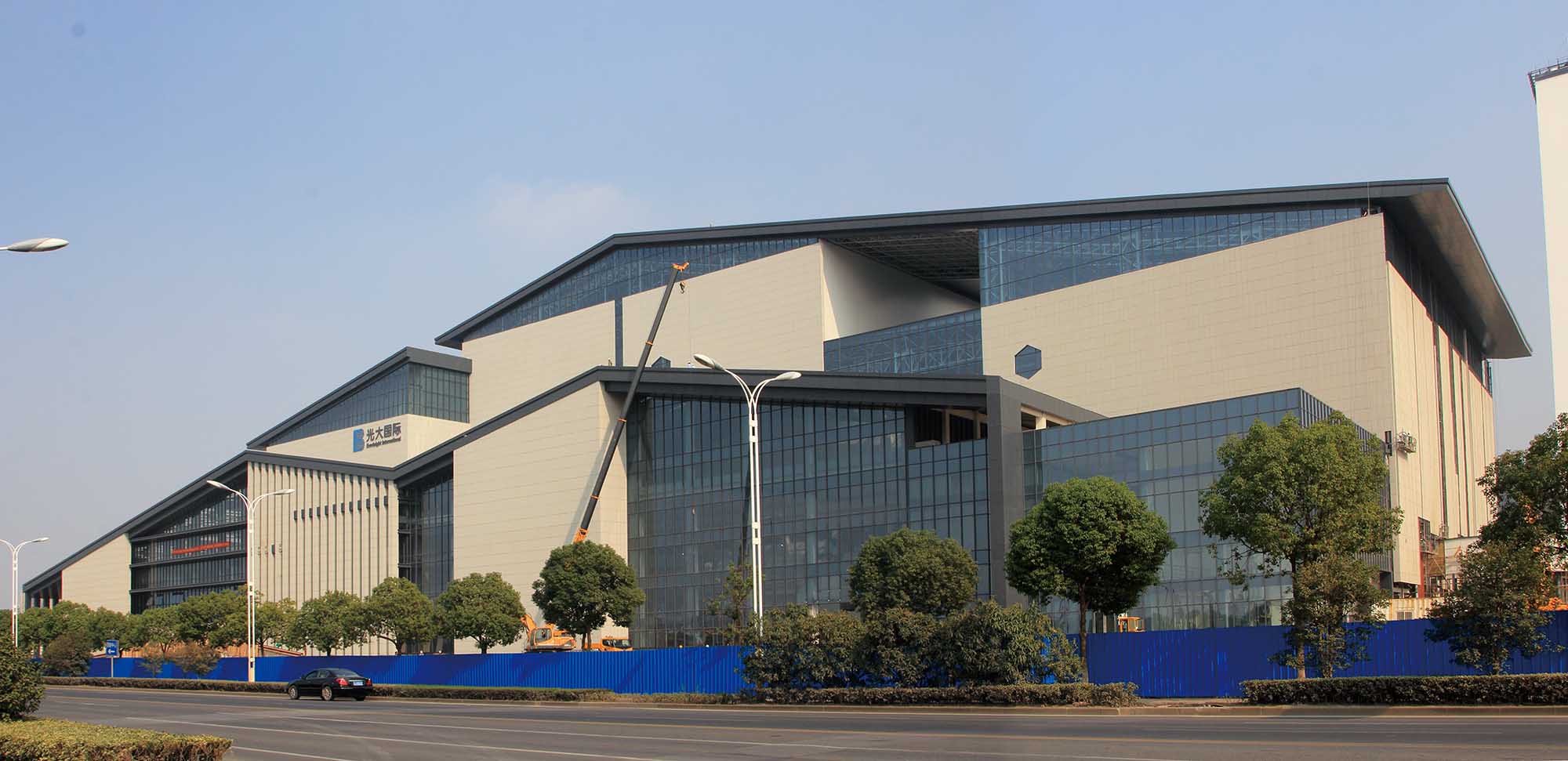 All rights reserved. No part of this article may be reproduced or retransmitted in any form without prior permission of www.lopochina.com