Business Building Project:Jiangsu Sci-tech and Financial Plaza
Owner: Jiangsu Jinji Asset Management Co., Ltd
Constructed by: China Railway Construction Engineering Group
Product Item: F301877
Overall QTY: 12000 Square Meters
Jiangsu Sci-tech and Financial Plaza is located in the center of China (Nanjing) Software Valley. With the site area of 15,009 square meters and the total floor area of 45,024.03 square meters, the real estate project is funded by Jiangsu Jinnong Co, Ltd together with Jiangsu Jinchuang Re-Guarantee Co. Ltd, with the purpose of forging high-end office buildings where IT infrastructure support, business training, fundraising consulting, equity exchange, and capital borrowing services are provided, and where loan to small loan companies are provided.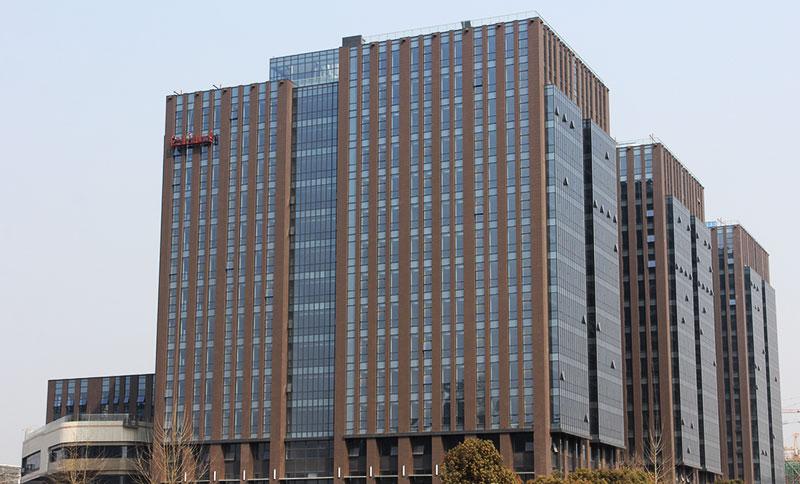 This project is designed to consist of three towers, with each tower connected to an annex building. Three towers of the same size and style are standing almost equally close to one another. By adopting the design concept that features linear simplicity, the elevation and curtain wall are divided into uniform grids.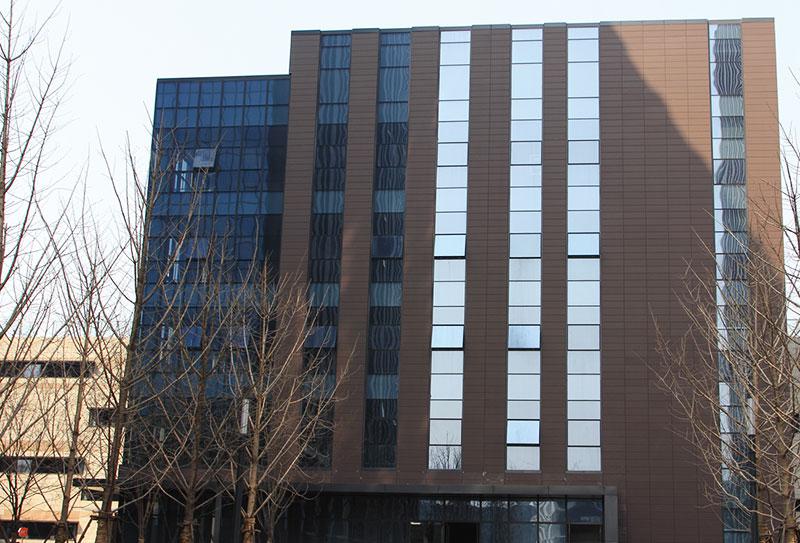 The elevation is designed to be a perfect combination of glass curtain wall and terracotta facade panels, reflecting the design concept that emphasizes the simple and flowing lines of modern buildings' elevations. The overall style is formal and reserved, conveying a sense of trustworthiness, so that it is very suitable for financial enterprises.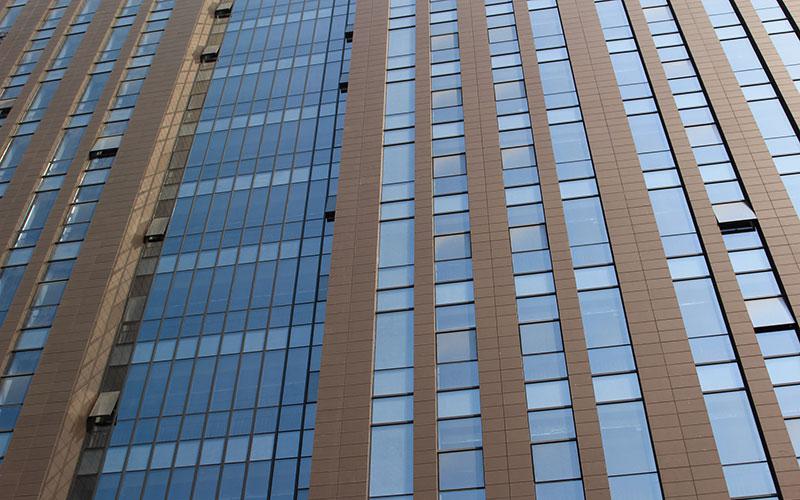 The brown Terracotta Panels applied on the surface of the business towers are contrasted with light and transparent pale-blue glass curtain walls in terms of weight, color, and landscape. The annex buildings are mainly applied with creamy-white Terracotta Panels, with light-brown terracotta panels sporadically used as linear decoration. Therefore, the deep colors and light colors contrast with each other, making the building elegant and harmonious.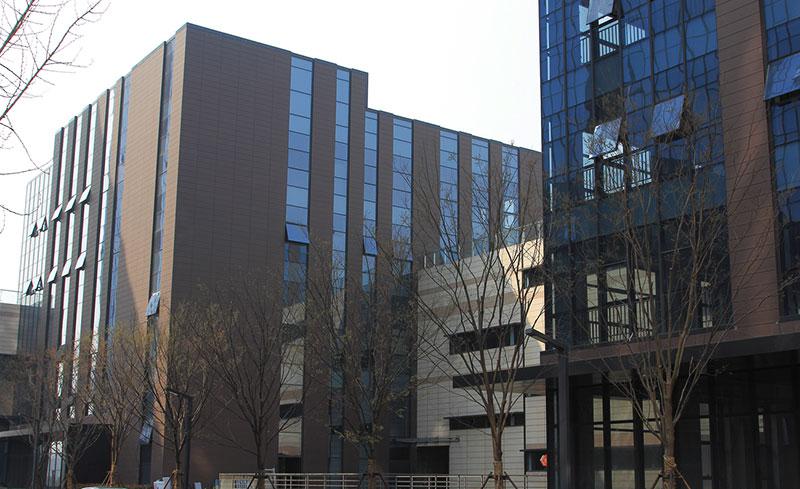 All rights reserved. No part of this article may be reproduced or retransmitted in any form without prior permission of www.lopochina.com