Qingshan Lake Sci-tech Innovation Center
Owner:Second Institute of Oceanography, State Oceanic Administration, China
Designed by:Architecture Design and Research Institute Co., LTD., Zhejiang Province
Constructed by:Zhongnan Construction Group
Terracotta façade panel quantity:8000SQM
Dimensions:450*900*30mm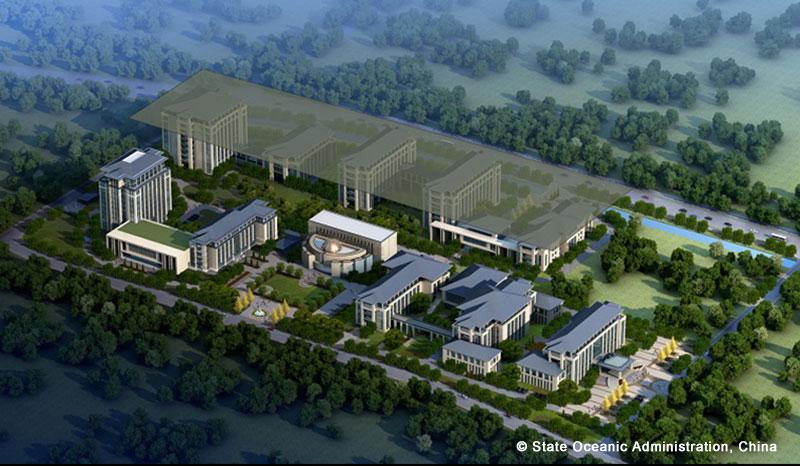 With the project area of around 574,000 square feet, Qingshan Lake Sci-tech Innovation Center is a scientific research center recently set up by Second Institute of Oceanography, State Oceanic Administration, China. This center is under construction, and will consists of India Ocean Operational Oceanographic Research Center, and Sci-tech Research Center. The Phase I is Sci-tech Research Center that will be put into use on mid 2017, equipped with a building for scientific research analysis and test, a building for forecast and coping, a building for sample storage, and a parking garage.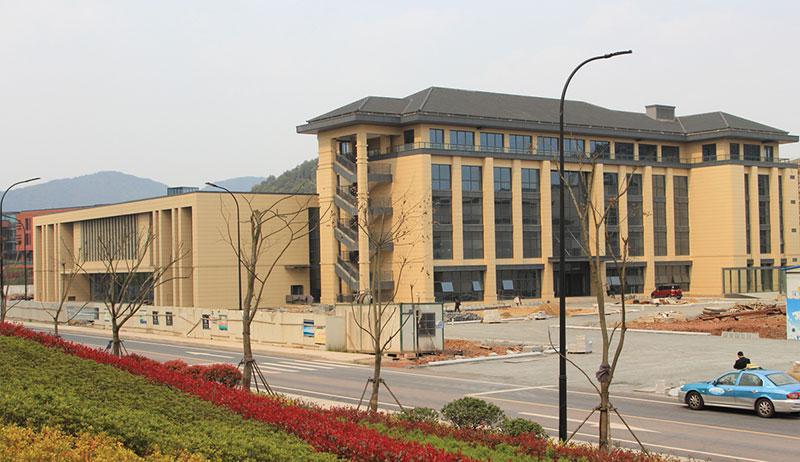 As a national comprehensive non-profit oceanographic institution, this project is conservatively designed with solemnity and calmness specific to a public building for academic research. Its facade features a roof with dark-grey glazed tiles, and light-color external walls, both of which are typically applied to Chinese Suzhou-style buildings. The buildings adopts light-yellow color as their primary color, and their external walls are covered with
architectural terracotta
that are surrounded by aluminum trim plates.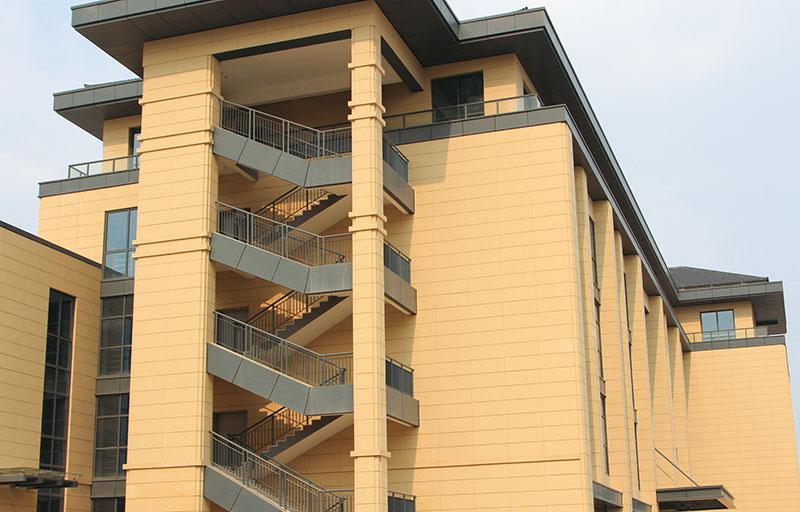 Located right in the center is a building with a semi-circular entrance. On either side of the entrance surrounds four small curved surfaces with glass in between. Such disorderly curved surfaces can bring liveliness and softness to the solemn main building. Looking from afar, this building is just like an oceanic ship being held by two hands, and therefore is consistent to the purposes of the oceanographic institution.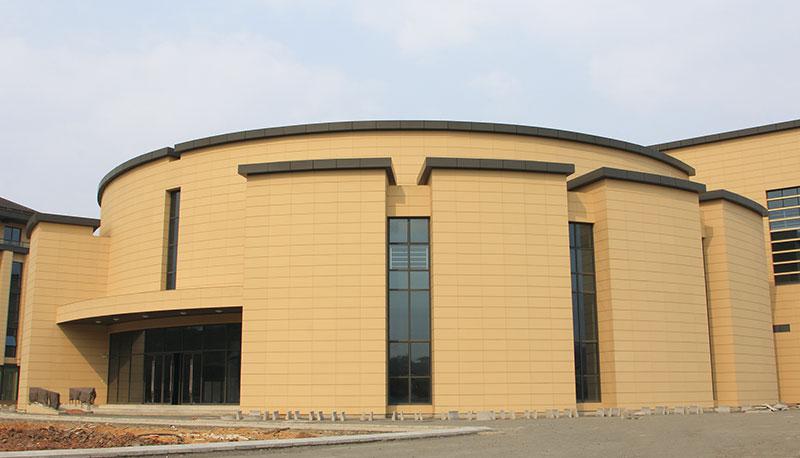 Annex building's facade is designed with accordion-like poles and walls covered by light-yellow terracotta panels that, together with louvers of the same color in front of the curtain walls, draws a clear and tidy vertical lines, therefore making the building more magnificent.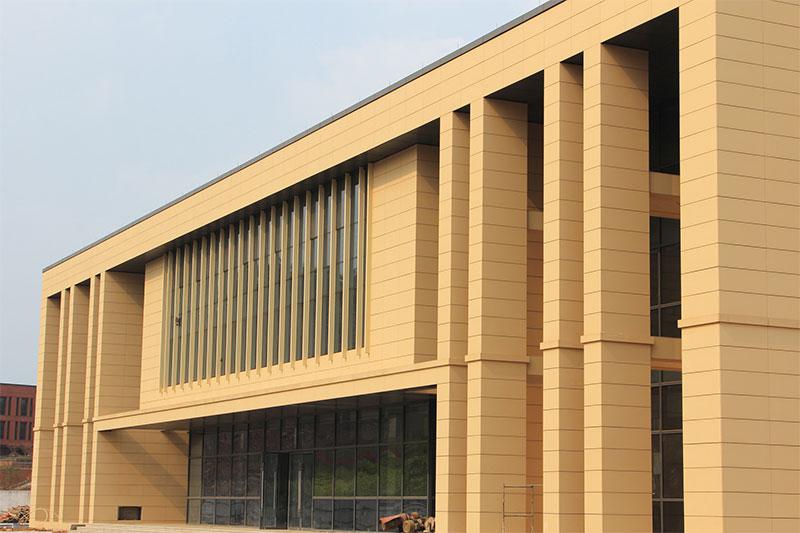 All rights reserved. No part of this article may be reproduced or retransmitted in any form without prior permission of www.lopochina.com