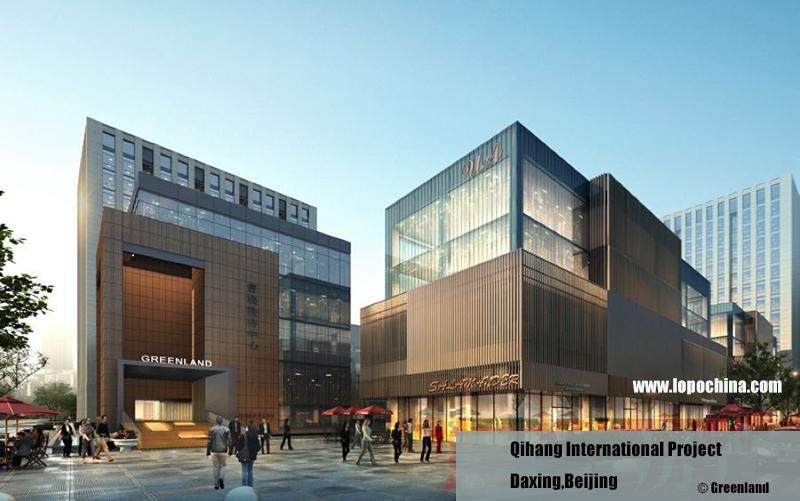 Project: Greenland Qihang International
Location: Z-park Daxing Bio-medicine Industry Park, Beijing
LOPO Terracotta Baguette: T50150636
Total Quantities: 38000M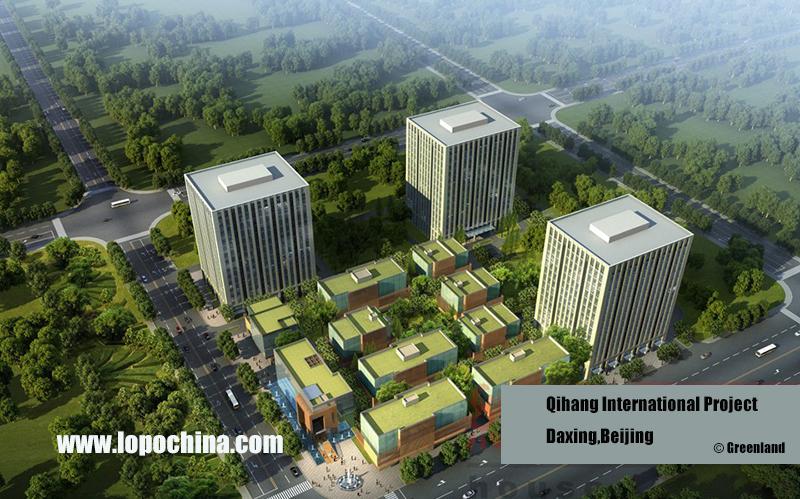 Daxing Qihang International is a high-end commercial project developed by Greenland Group, a Fortune 500 company. The project is located in Beijing's Daxing District, the core district where "Politics, Businesses and Industries" converge.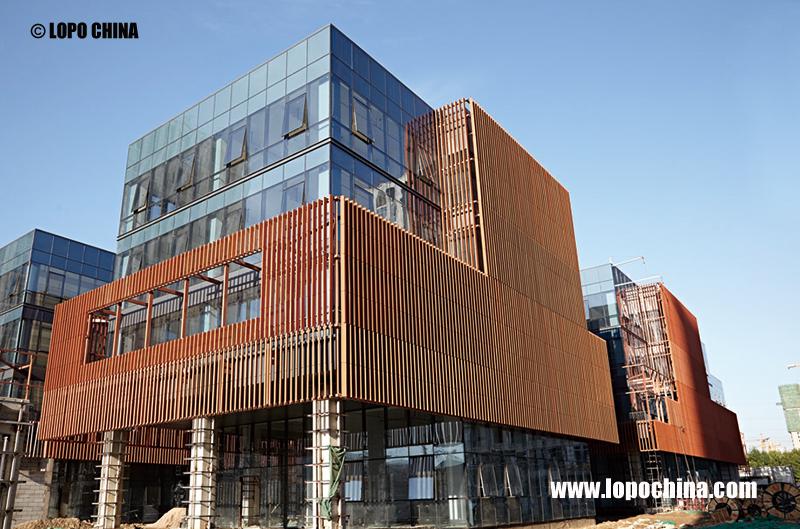 LOPO is privileged to have participated in commercial buildings in the "MAX Commercial Block" under the project. These commercial buildings, with an area of 1700-3000㎡, are premium stand-alone office buildings for large companies.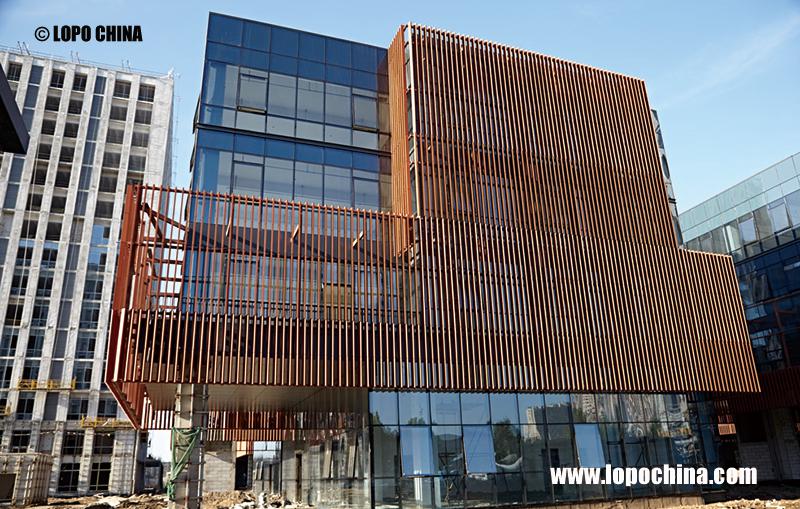 Architectural designers have preferred terracotta louver to cover part of glass curtain walls of the buildings. Red color of terracotta louver contrasts well with gray-blue color of glass, making the projects fashionable and concise.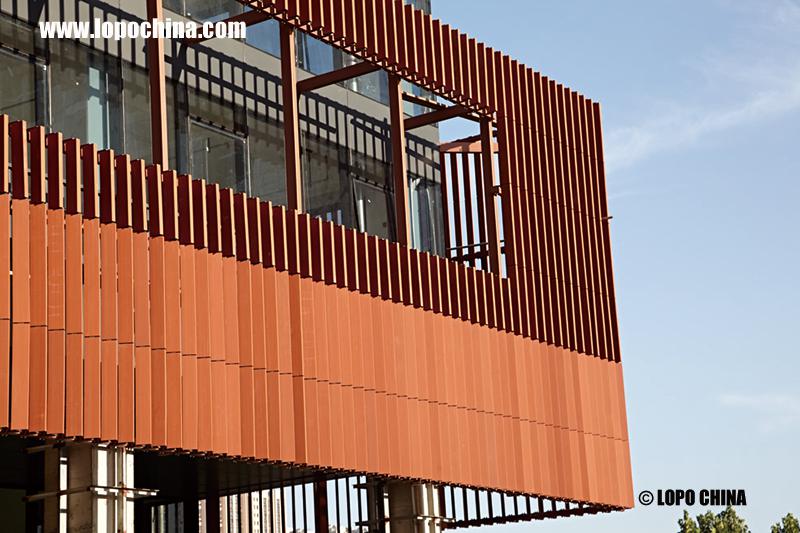 Terracotta baguette makes the buildings seem looming, acts as sunshade, and to some extent reduces the real-object sense conveyed by the buildings in general. So that terracotta louver is useful and beautiful. Terracotta baguette is installed in some angles according to the needs of sunshade and facade structure, making the whole facade full of vivid and interesting sense of linear lines.