Project: Changsha Airport No.1 Office Building (Hunan Province, China)
Owner: Hunan Province Airport Industrial Investment & Development Co.,Ltd
Designer: Shanghai Xiandai Architectural Design (Group) Co., Ltd
Constructed by: Hunan Province Lvlin Urban Landscape Engineering Co.,Ltd
Terracotta Panels: 9,000 Square Meters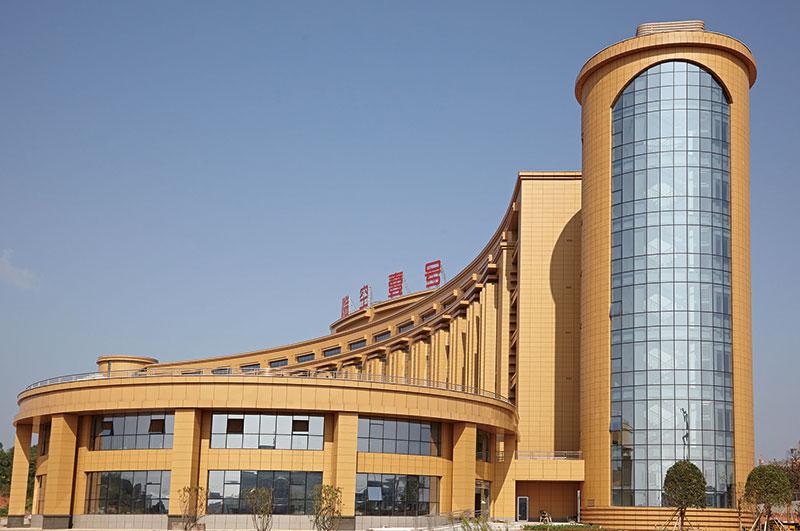 As the civil aviation industry grows day by day, the area surrounding Changsha Huanghua International Airport has become one of the most potential powerhouses in Central China for economic development. In catering to the economic development in this region, Changsha Airport No.1 Office Building is invested by local government together with state-owned companies, destined to become a premium office building for companies in financial, aviation, logistics and travel industries.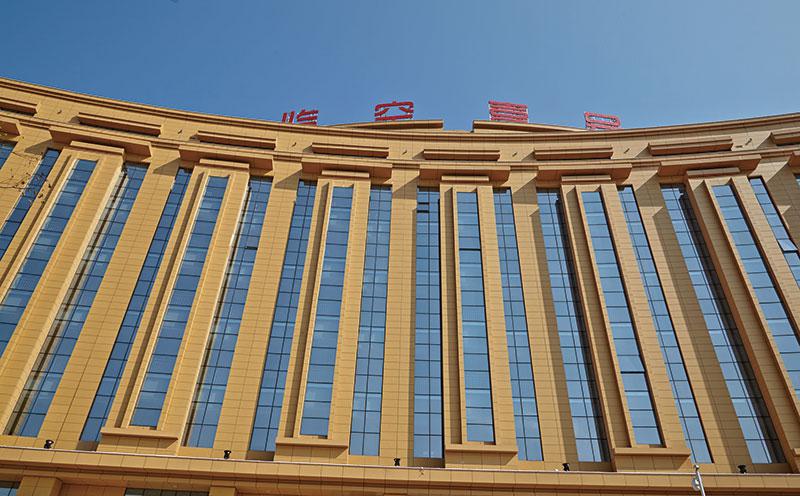 As the key architecture in this area, this project is perfectly located across the road from T2 terminal of Changsha Huanghua International Airport and to the southeast of Airport Economic Zone. This project borders the water, with natural lighting all around, and consists of a main building, auxiliary landscape and water landscape, covering an area of 26,333.3 square meters and floor area of 32,900 square meters.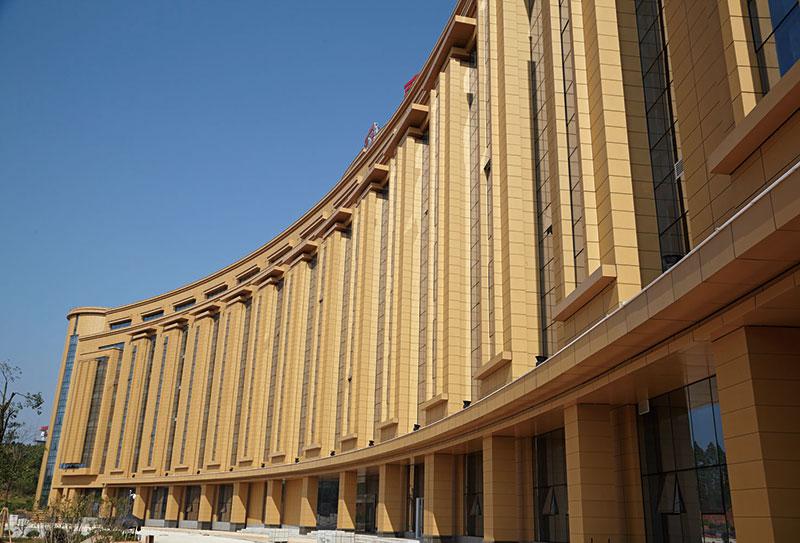 With eight floors above the ground and two floors underground, the south-facing main building is a single building that runs from east to west. Invested by the government and state-owned companies, this project is designed with the characteristics of China's government buildings -- serenity and grandness. Mainly decorated in Western Classic style, the whole project perfectly combines regular and symmetric structures with the features of airport terminals.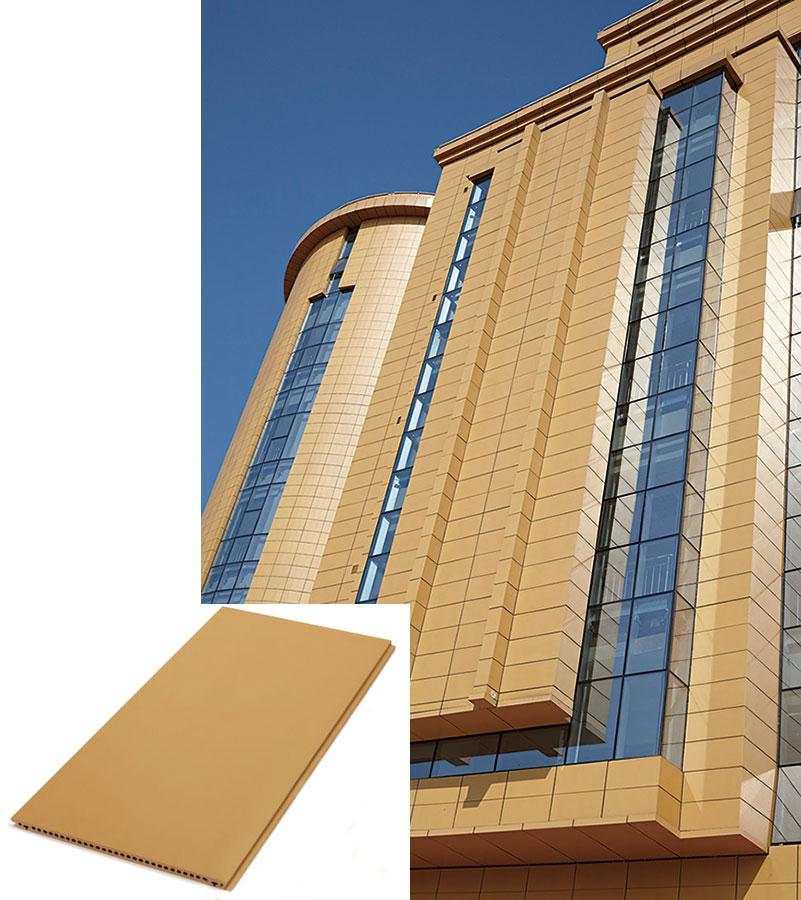 Terracotta Panel
and glass are used as the curtain walls for the facades. LOPO 18mm-thick and 450mm-long
natural surface terracotta panels
are used in this project. The facade's lines are flowing because windowsills, eves and curved wings are decorated with Terracotta Panel that are specifically cut and assembled. In the sunlight, the apricot color and rigidity of Terracotta Panels radiate a sense of majesty.
All rights reserved. No part of this article may be reproduced or retransmitted in any form without prior permission of www.lopochina.com