LOPO Project: Peking University People's Hospital Tongzhou Branch
Architects: Beijing Urban Engineering Design and Research Institute Co., Ltd
LOPO terracotta: wall panel (natural surface), 23500 SQM
The project is located in Kuoxian Town, Tongzhou District, with an overall floorage of 119,888 square meters for Phase I. Based on functional zoning, the main hospital building of this triple A hospital is divided into an outpatient building, an inpatient building, an administrative and research building and etc. The hospital boasts a total of 800 beds, and the daily capacity of the outpatient building is around 4,000 people, which can satisfy the medical needs of patients in the southeast part of Beijing. In addition, the National Centre for Traumatology is also incorporated into the hospital, with medical units such as trauma treatment center, emergency medical center and rescue and recovery. Together with important functions such as air rescue and emergency response of public health emergencies, it can provide fast and timely treatment service and space for trauma patients who needs immediate treatment.

The architects have linked the trauma treatment center, the outpatient building and the inpatient building skillfully to form a cohesion. They also took into account the functional arrangement of the hospital area and the characteristics of the site. With an intensive and compact overall planning layout, it is space saving and land efficient. As for the building facade, the architects sought to create a modern architectural style with simplicity and aesthetics, removing many redundant decorations. The entire hospital facade is clad in a vibrant orange-red color using LOPO's 18 mm Terracotta Panels as the main cladding material. The separations and entrances of façade window picked dark grey and light grey, adding to the overall rhythm of the building.
Since 2008, the concept of green building has been widely introduced in China, and the concept is gradually being recognized by hospital management team, its constructors and implementers. Green hospital architecture rests on the premise of ensuring smooth medical processes throughout the whole life cycle of a hospital building. It aims to maximize resource conservation (energy, land, water and materials), protect the environment and reduce pollution, providing a healthy, suitable and efficient space for patients and healthcare workers. It creates a hospital building that is in harmony with nature. This architectural terracotta has become a popular cladding material for hospital buildings due to its greenness, environmentally friendliness, ease of installation and maintenance, long-lasting and durable performance as well as the energy efficiency of the overall Terracotta Rainscreen structure in terms of thermal insulation.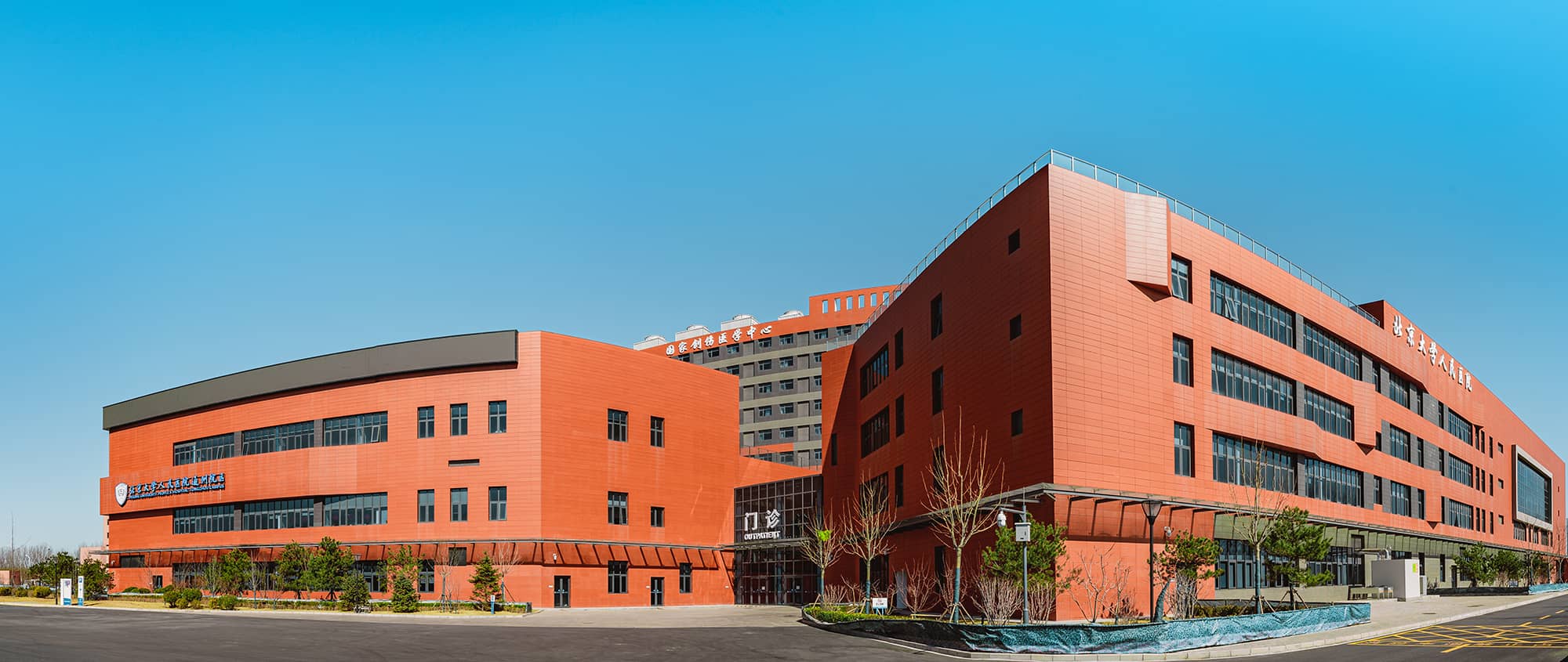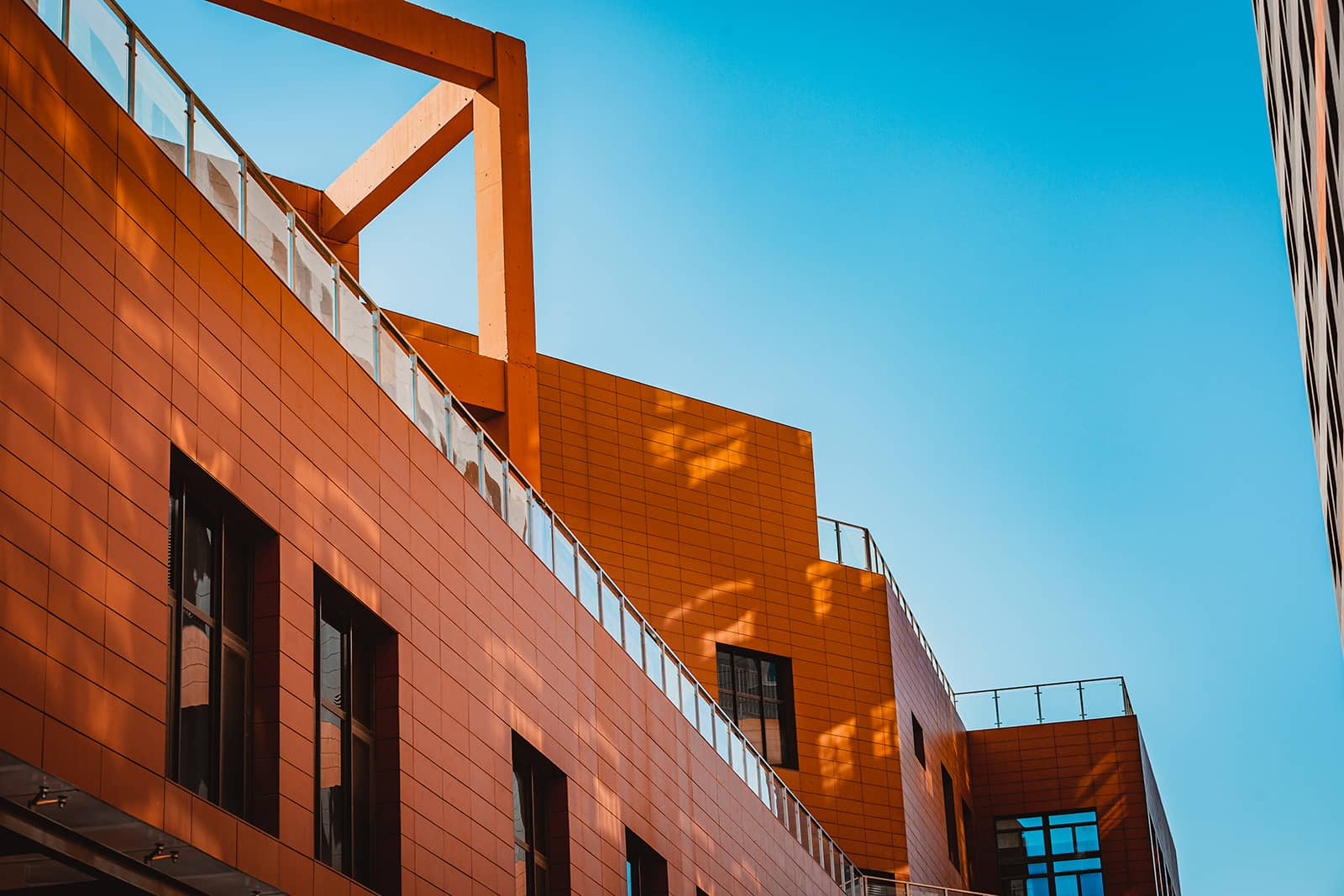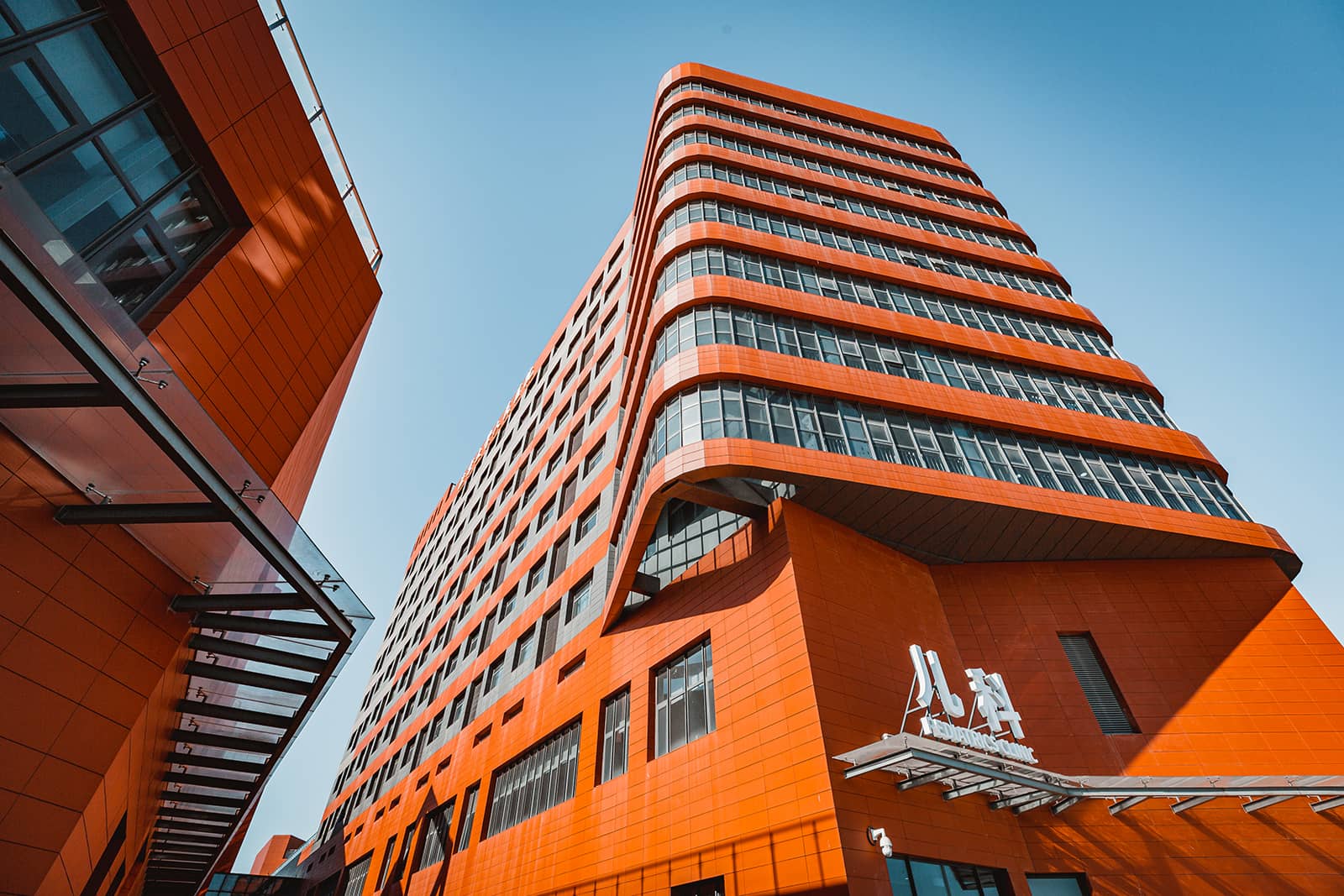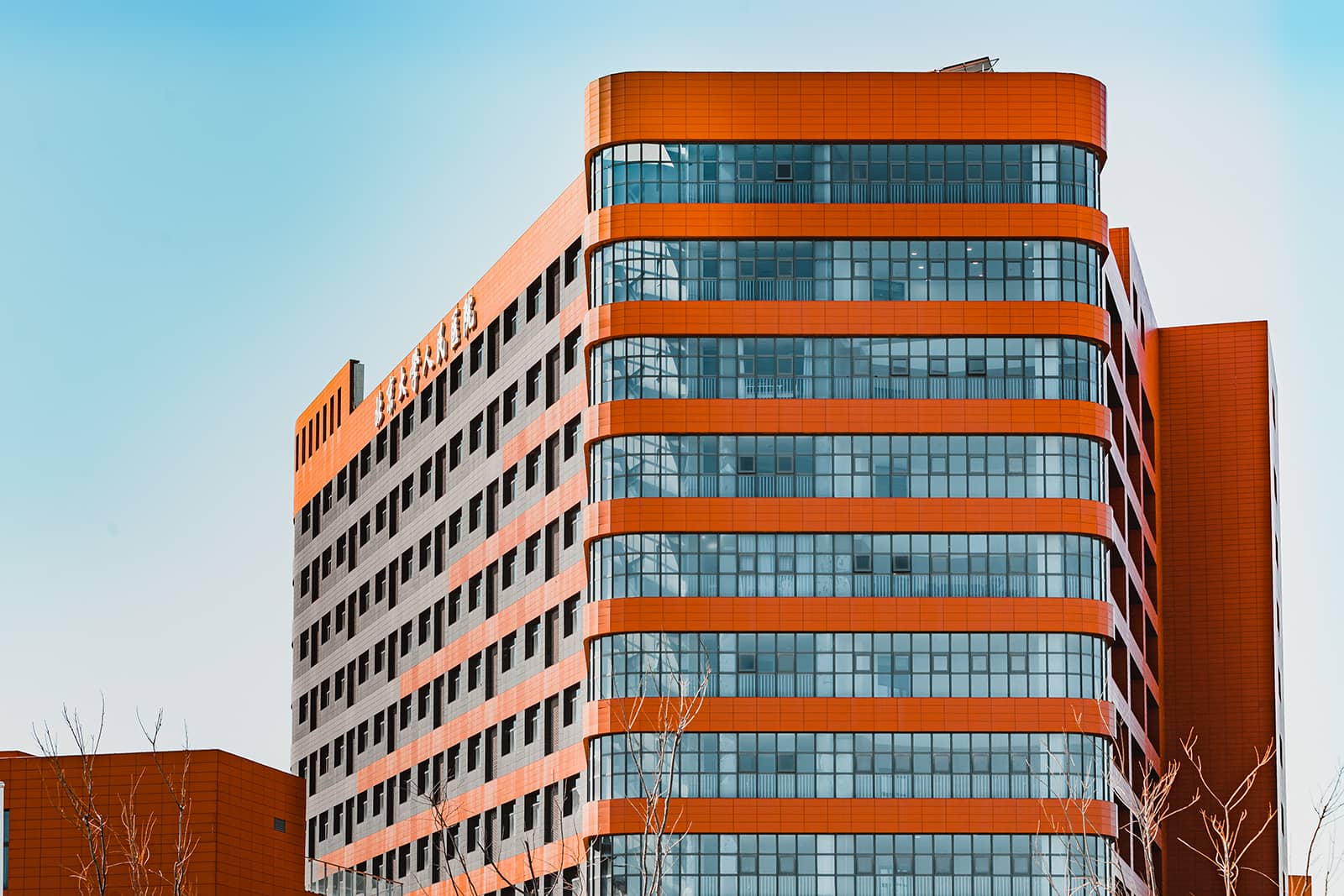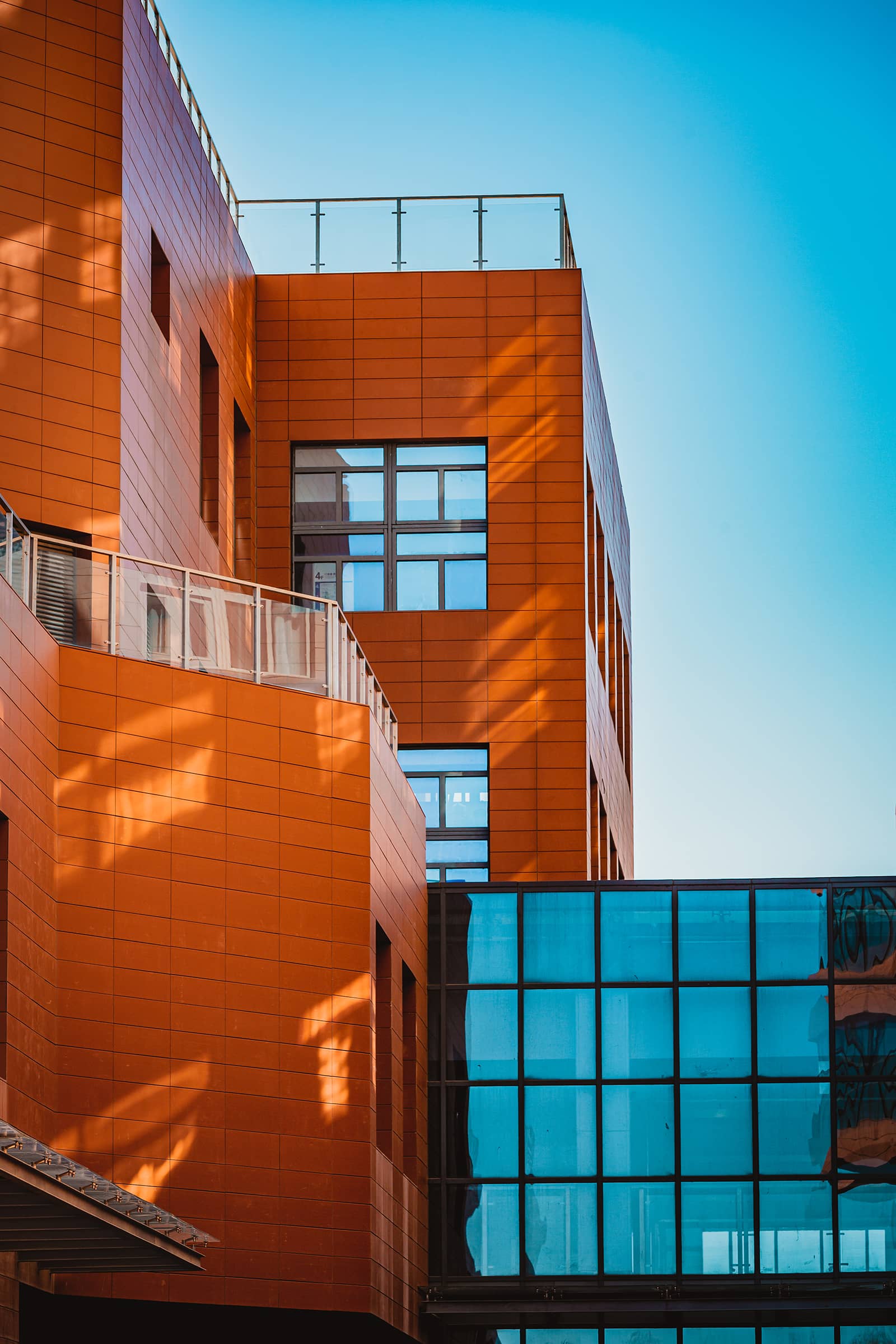 All rights reserved. No part of this article may be reproduced or retransmitted in any form without prior permission of www.lopochina.com