LOPO Project: People's Hospital of Suzhou Taihu National Tourism Resort
LOPO Glazed Terracotta:FY3018003/FY4518003/FPW3018218/FPW3018218 (Item NO.)
Sizes:H300*T18mm / H450*T18mm
Total QTY:4000 SQM
Located at No. 11 Tianjing Road, Taihu National Tourism Resort, Suzhou, the project covers a total construction area of 24,200 square meters. It is comprised of a 9-storey main building, and a 3-storey skirt building, with a total of 117 beds. The hospital, formerly known as Xiangshan Street Community Health Service Center, is a non-profit community medical service center integrating disease prevention, health care, medical treatment, rehabilitation, and health education and consulting.
This is a very small hospital project, mainly serving over 5,000 residents within the region. The design and construction of the hospital follows the environmental protection requirements and green building concept, and it features a reasonable layout with a comfortable and clean environment. The architects select LOPO's glazed terracotta as the building facade material, with white as the main color. Based on the building facade structure, 3D inkjet red wood-grained Terracotta Panels were used in the main entrance and side wings, making the project visually light weighted and vibrant.
The glazed terracotta keeps the eco-friendliness of natural terracotta facade materials, while allowing more space for creative expression. With the continuous improvement of LOPO's glaze production and application technology, the glaze pattern becomes more vivid, and can be applied to the board with larger size and complex surface structure. In addition, the weather resistance and easy maintenance of LOPO's glazed terracotta provide great convenience for the subsequent maintenance of building facades. As a result, it is favored by a growing number of domestic and foreign construction projects.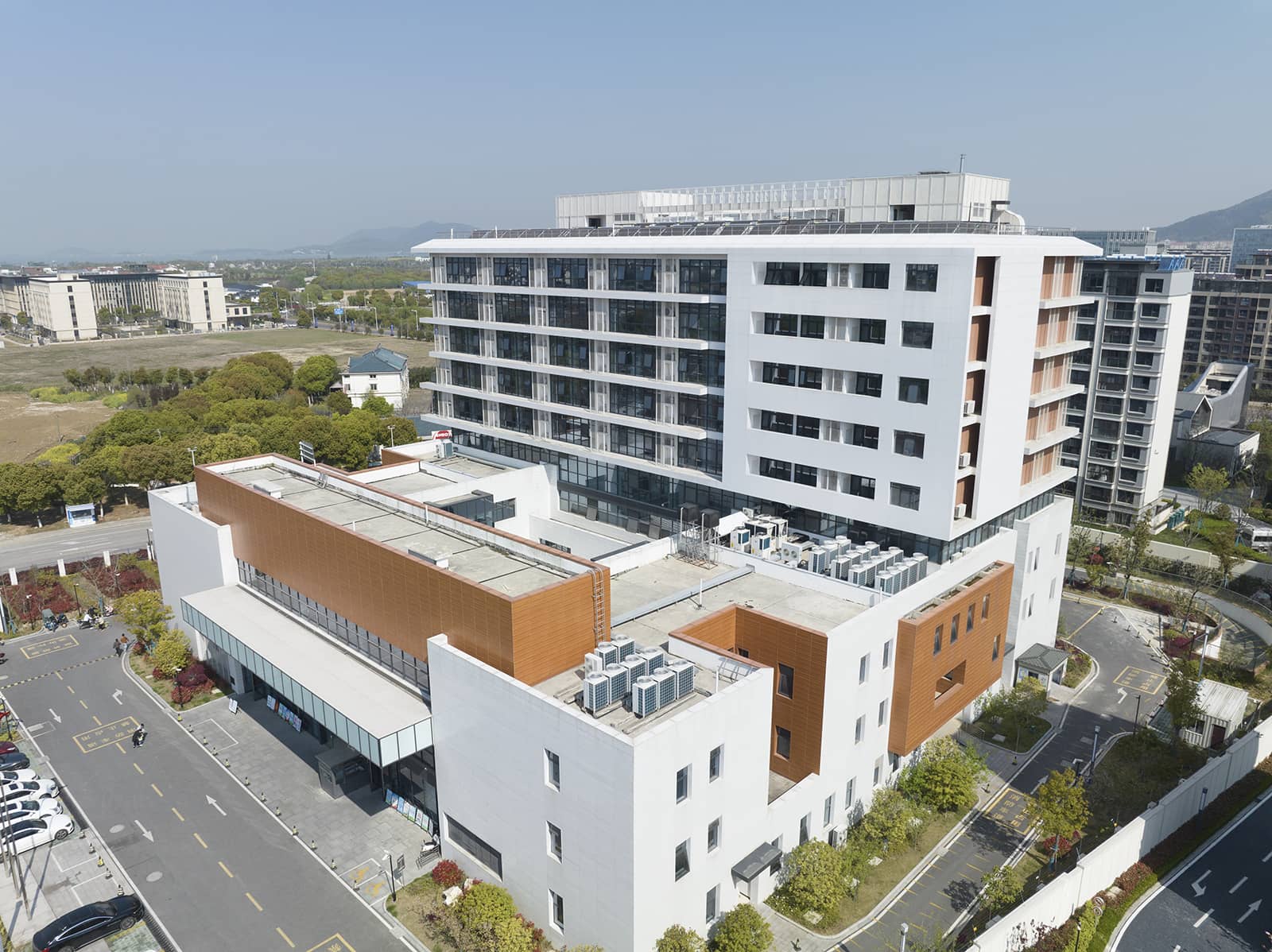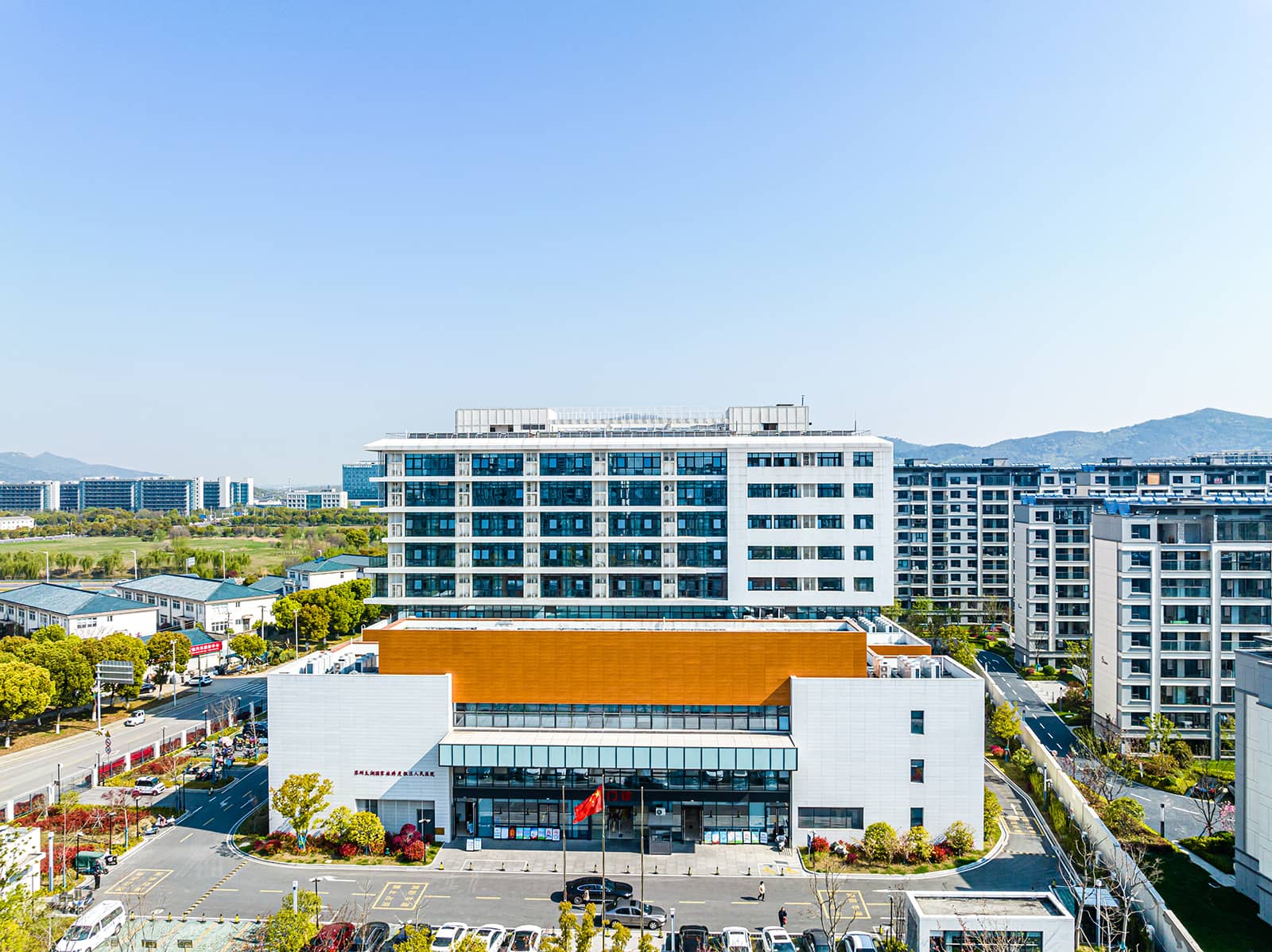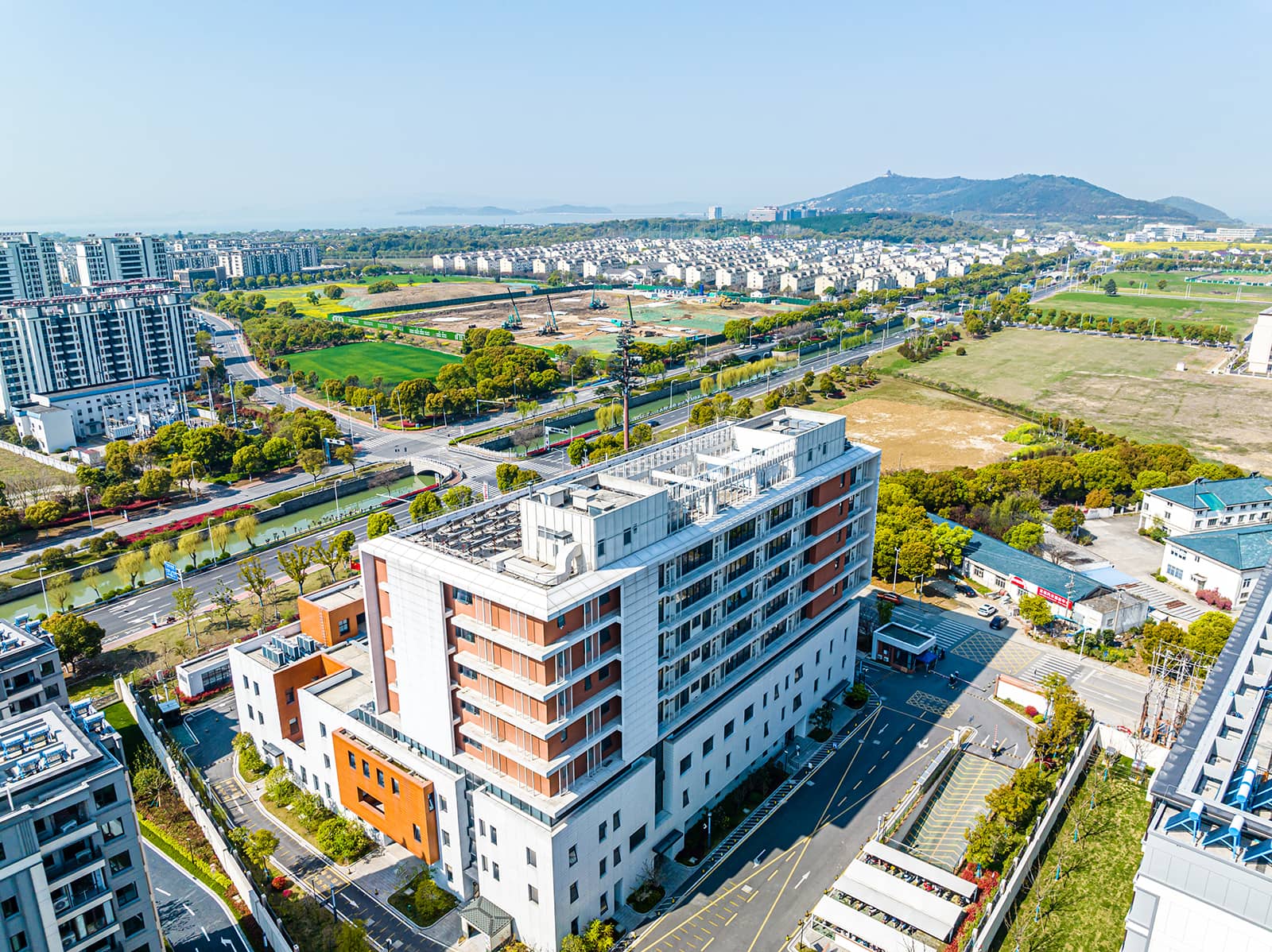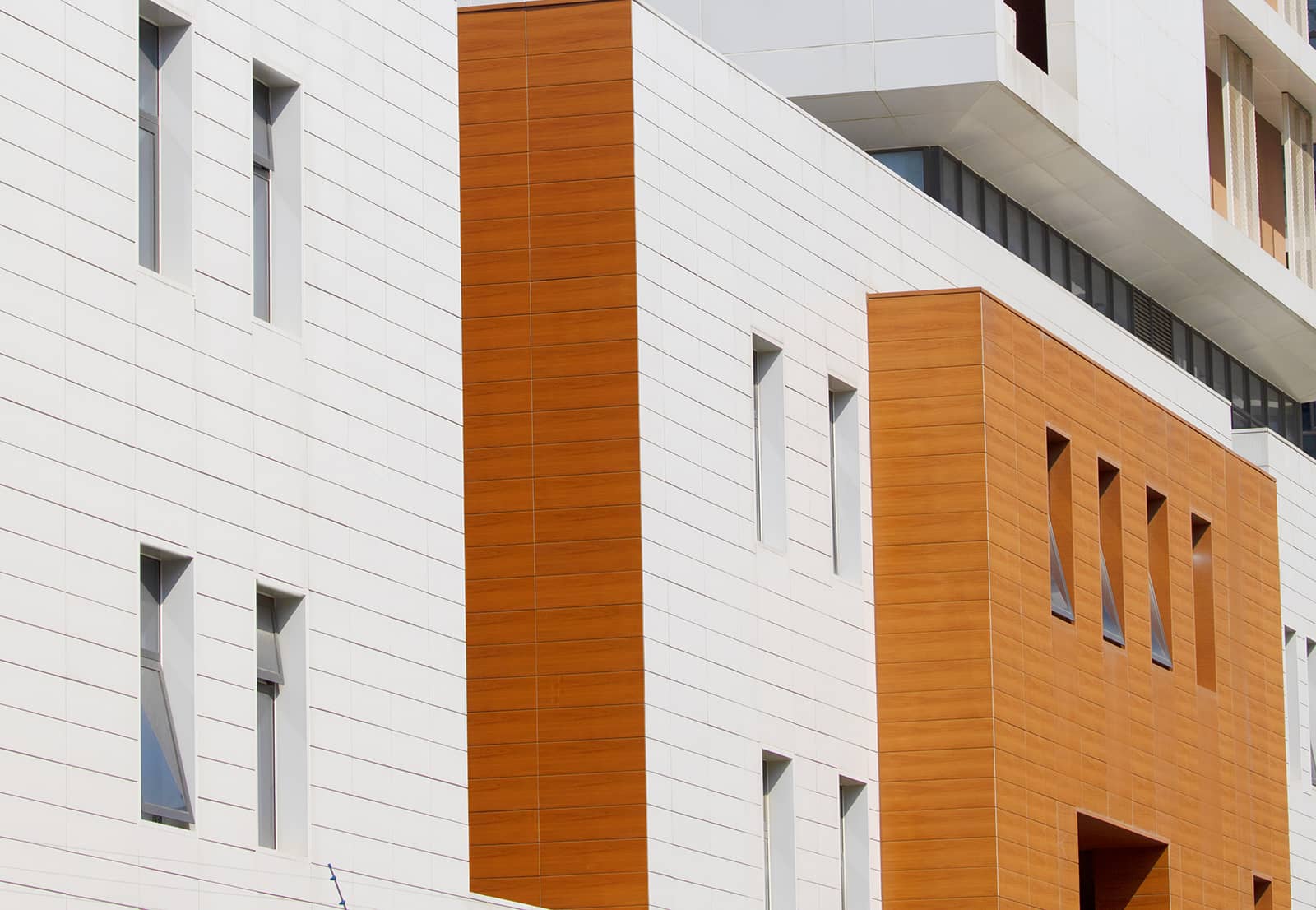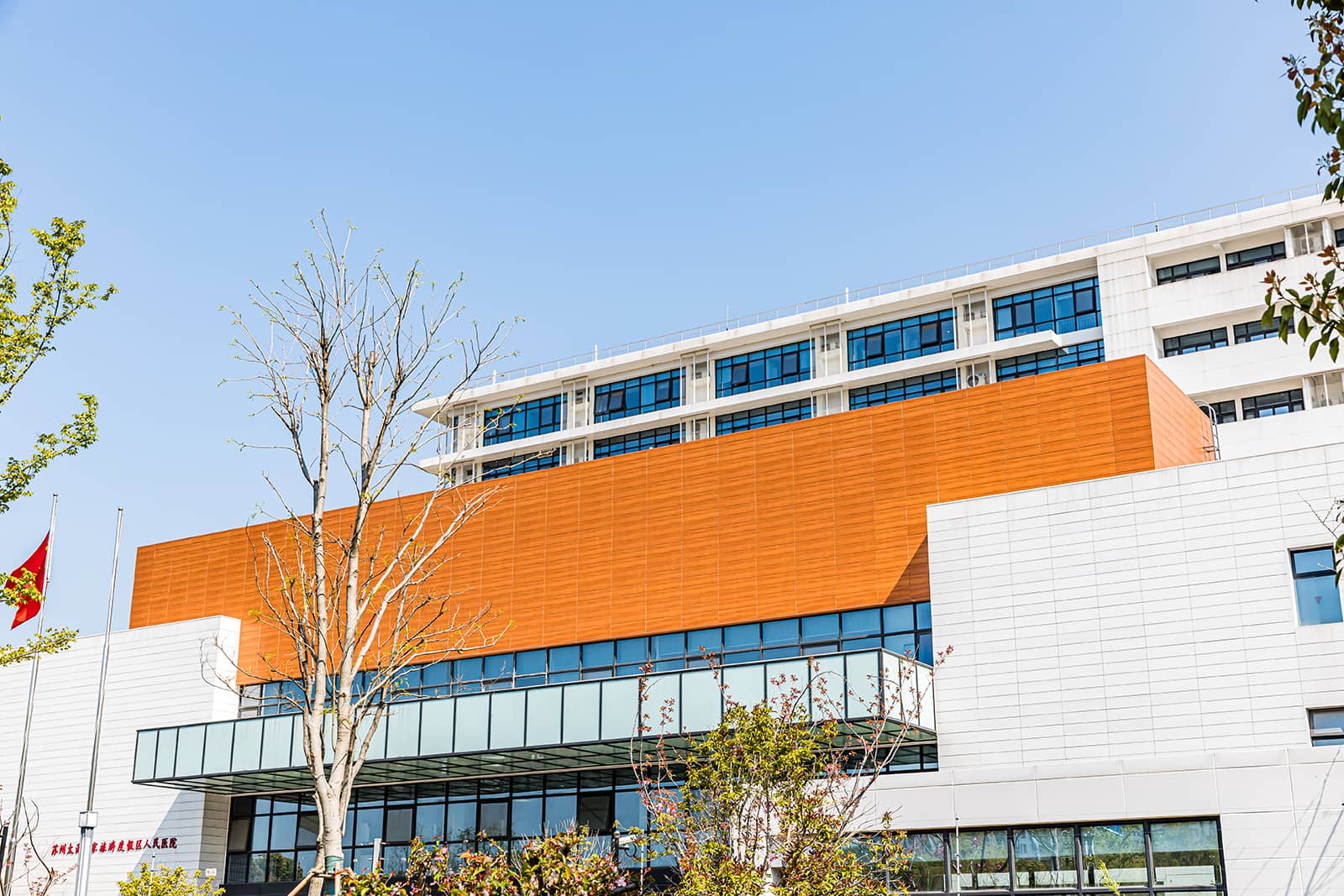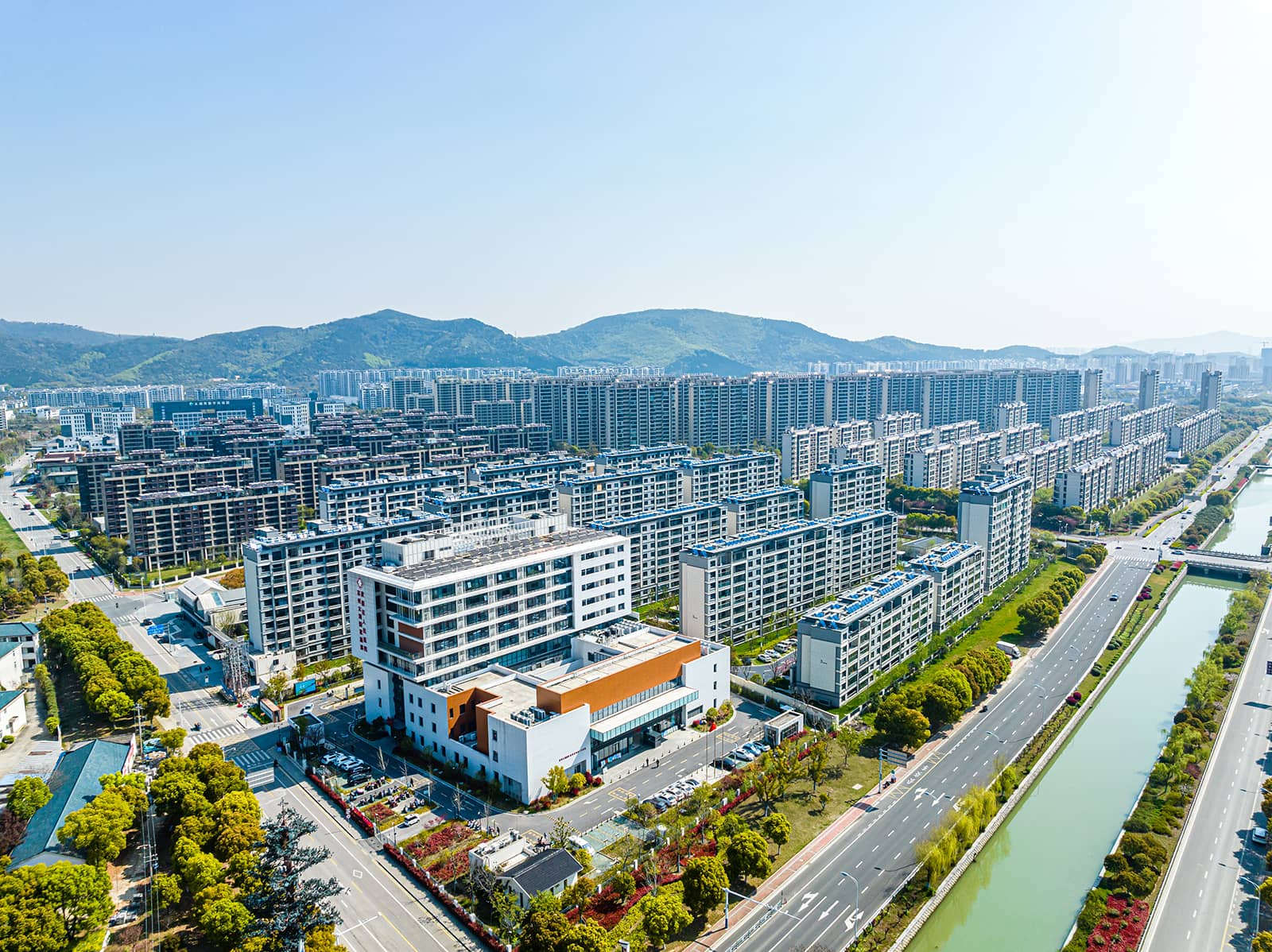 All rights reserved. No part of this article may be reproduced or retransmitted in any form without prior permission of www.lopochina.com