LOPO Project: Dreamland Club

Location: Zhongshan
Developer: TIMES CHINA
Architects: DOMANI
Leading Architect: Ann Yu
Floor space: 2,700 square meters
Completion date: December 2019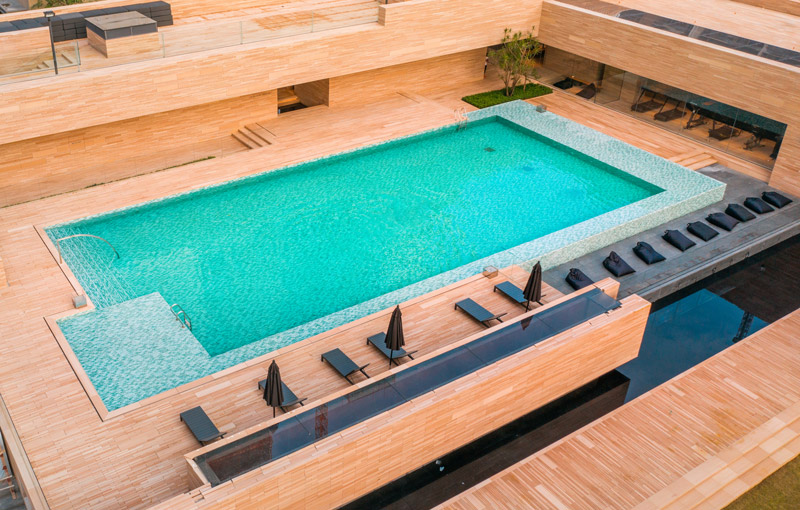 Located in the east of Sanxi Village, the project serves as the supporting facility, a clubhouse, of the residential project of Dreamland. It is intended to provide the residents with a comprehensive social space, bringing fitness, bar and restaurant together. Sanxi Village, located in the southeastern part of the East District of Zhongshan City, Guangdong Province. In the Qing Dynasty, it was situated in a valley at the northern foot of Wugui Mountain and was surrounded by rivers and lakes. Sanxi Village is one of the well-preserved traditional villages in the downtown of Zhongshan City.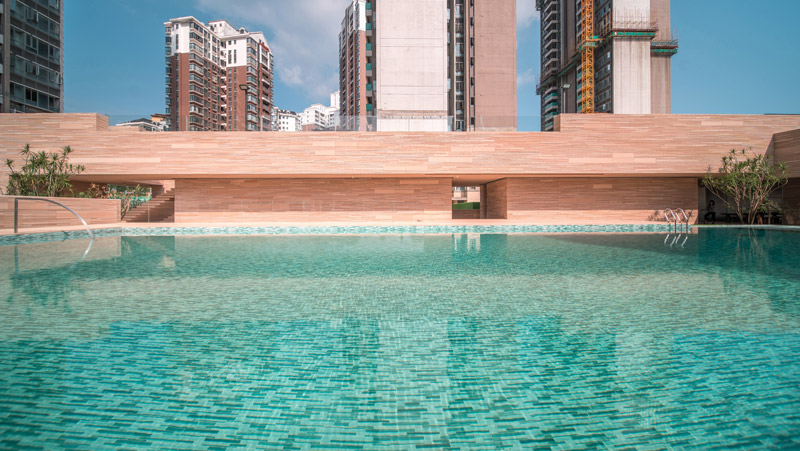 When the project began, the design team visited every corner of Sanxi Ancient Town and was struck by the tranquility of the place --- the shadows of the trees echoed with the ancient walls in the setting sun, forming a beautiful scene of "Shadows of the trees under the sunset". This was the inspiration for the design of the Dreamland Club.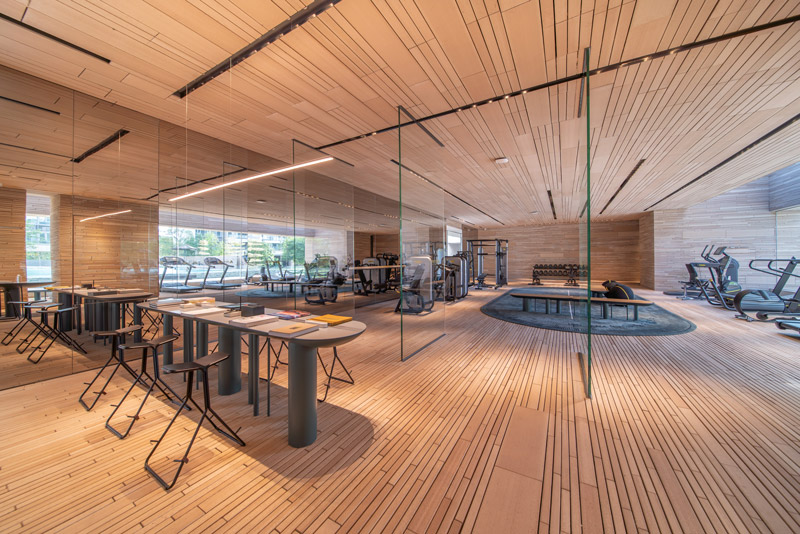 The top of building is an open space with a rectangular layout of the clubhouse, swimming pool and open space for social interactions. The spatial composition was reorganized along the north-south direction, which maximizes the building's exposure to sunlight. And different daylight variations cast on the terracotta walls, creating a stunning flow of light and shadow. Beige terracotta baguettes and terracotta panels wrap around the floors, walls and roofs inside and outside the clubhouse, making the entire organic and harmonious. These terracotta facade products feature 20 different display heights and nearly 100 different lengths, and are horizontally installed with a T profile structural hanging system to achieve a well-proportioned and well-bedded façade form.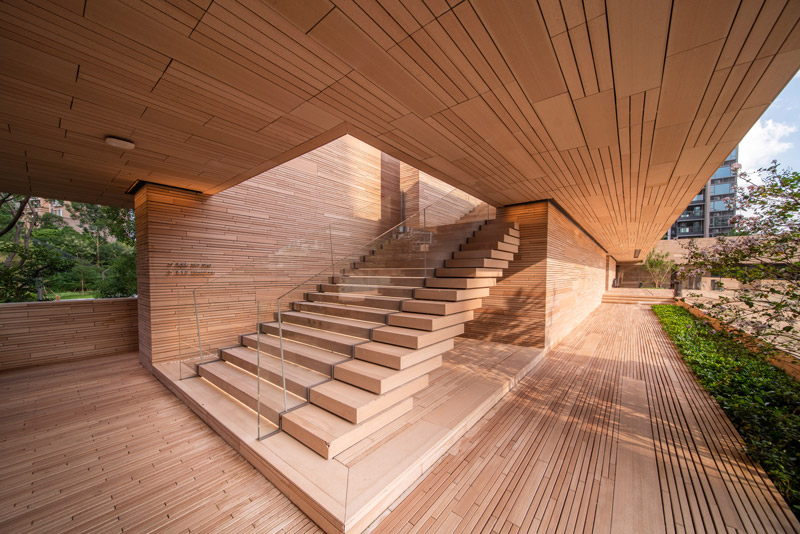 The designers spent nearly a year working with LOPO China to co-develop this Terracotta Cladding material that fully restores the sense of soil. They wanted to maintain the high weathering resistance of the terracotta cladding while ensuring that the dappled color difference can be kept and extended during its contact with the air, UV rays and rain.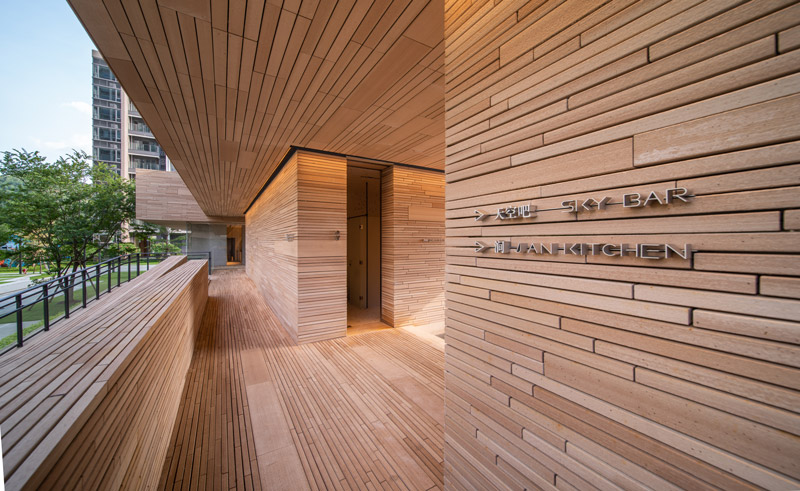 To achieve the intended effects of the architects, LOPO China made great efforts by going through over 100 times of adjustments and fine-tunings. To deliver the specific texture and color of the bricks, LOPO added several different surface processing in each step of the terracotta manufacturing process, which includes extruding, drying and firing. In the end, the cladding surface features a subtle and natural color variation and renders different textures of the terracotta, which successfully reproduces the "soil texture" as requested by the architects.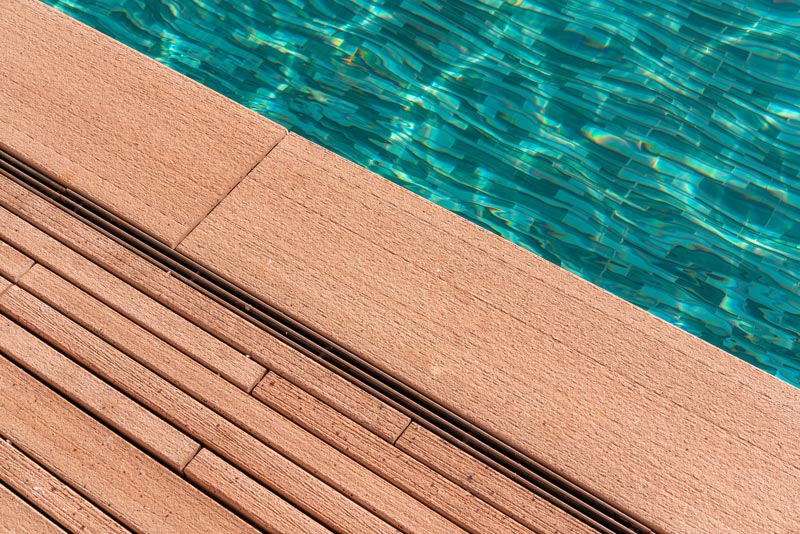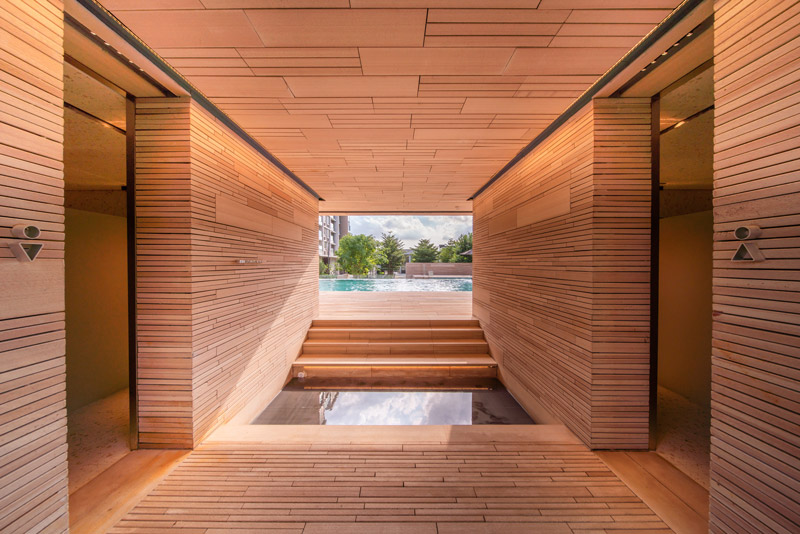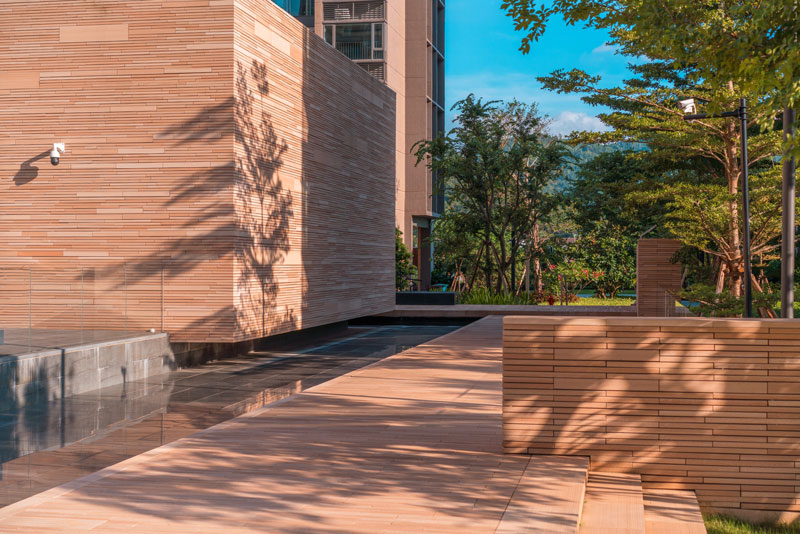 All rights reserved. No part of this article may be reproduced or retransmitted in any form without prior permission of www.lopochina.com