LOPO Terracotta Cladding Project - Stadium of Gansu ECI College
Planning & Design: Zhubo Design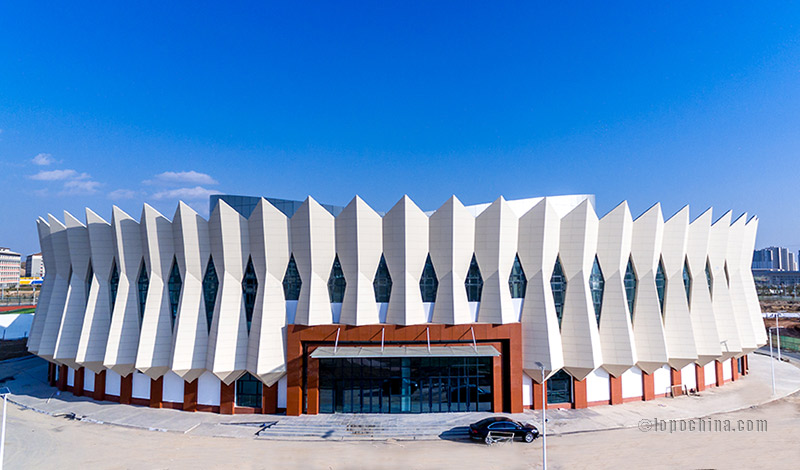 Located in the Vocational Education Park of Lanzhou New District, this park functions as an educational cluster in the Lanzhou New District, bringing together more than ten universities, including the Gansu Vocational College of Energy and Chemical Industry. Located in the northwest corner of Vocational Education Park, the stadium of Gansu Vocational College of Energy and Chemical Industry has an overall floorage of 5013.26 square meters. It is building with a height of 13.32 meters and it is divided into two floors. Upon completion, it will become the sports ground of the College. Its main architectural functions are defined as follows: as for the 1st floor, there will be a basketball court, a badminton court and a table tennis room while on the 2nd floor, there would be a dance studio, an aerobics studio, and a martial arts training room. Currently, the project is in the stage of landscaping and will be officially put into use in September 2018 when a new semester begins.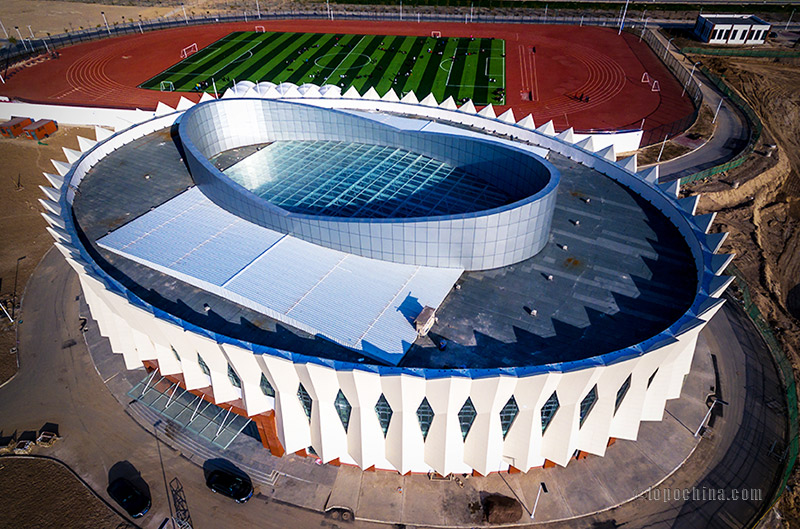 The main structure of the project is an oval frame structure. The upper part is a steel frame and the designer designs it into a four-sided three-dimensional polygon, whereas the stadium's windows are designed into a diamond shape, surrounding the facade of the stadium. The facade of the stadium is all made of terracotta facade panels as the decorative materials for exterior wall, among which the white terracotta claddings are used in the three-dimensional polygon, while deep red terracotta tiles are used for the door frames and columns of the first floor.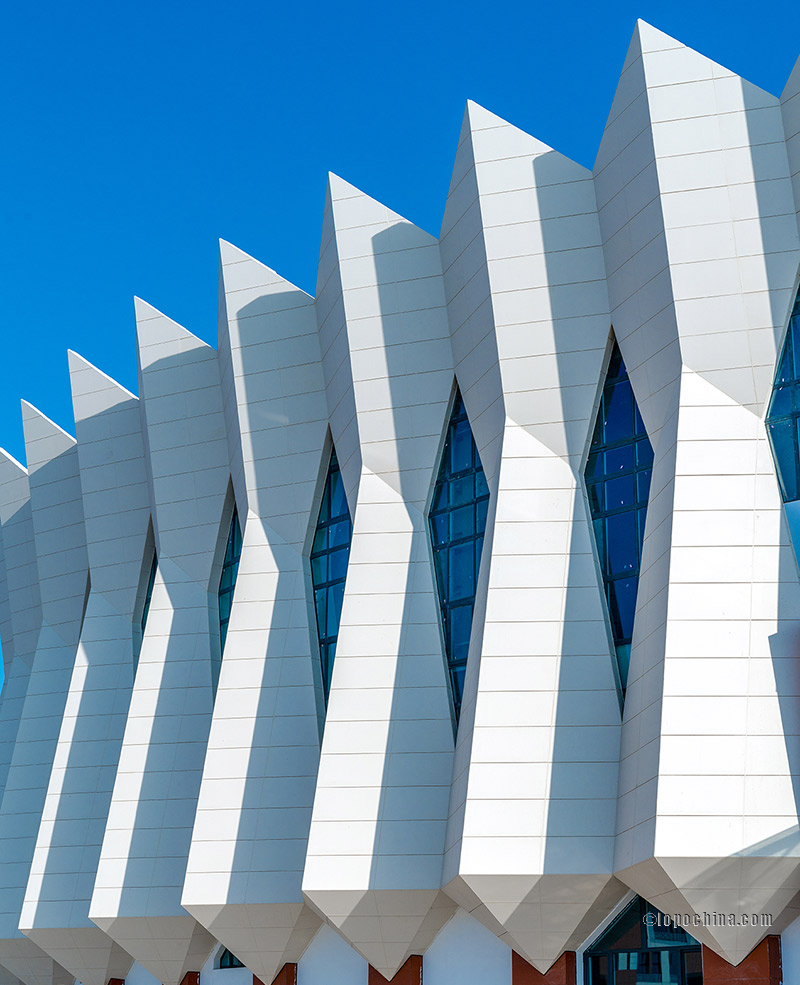 Viewing from a distance, the overall shape of the stadium in the sun light resembles a pure white corolla. Unique light and shadow effects are seen at different times in different facade areas, offering a vivid and entertaining sense. When the night falls, the light seep through the glass windows of the stadium and becomes a gleaming diamond embedded in the crown.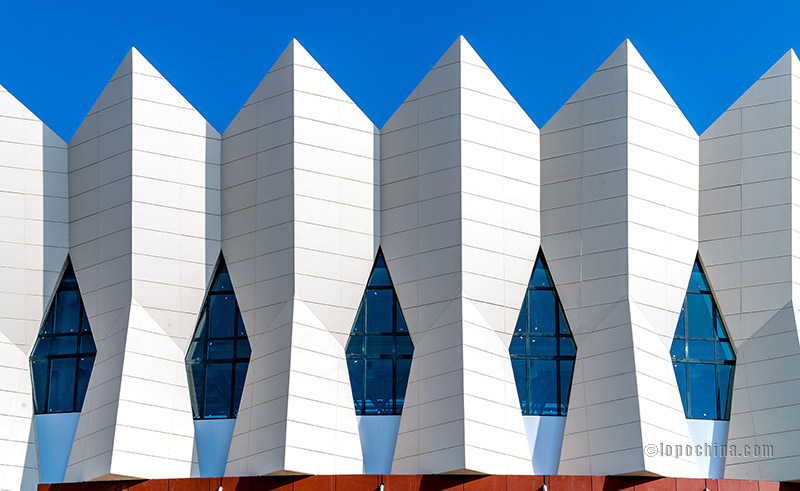 The facade design of the project is more complex and requires accurate and precise cutting of the Terracotta Panels so as to achieve perfect splicing during installation. LOPO has custom-cut services for customers and would carefully categorize and package them for the clients. LOPO has participated in many terracotta facade projects for large-scale public buildings and has extensive experience in such projects that feature various sizes, specifications and customized machining services.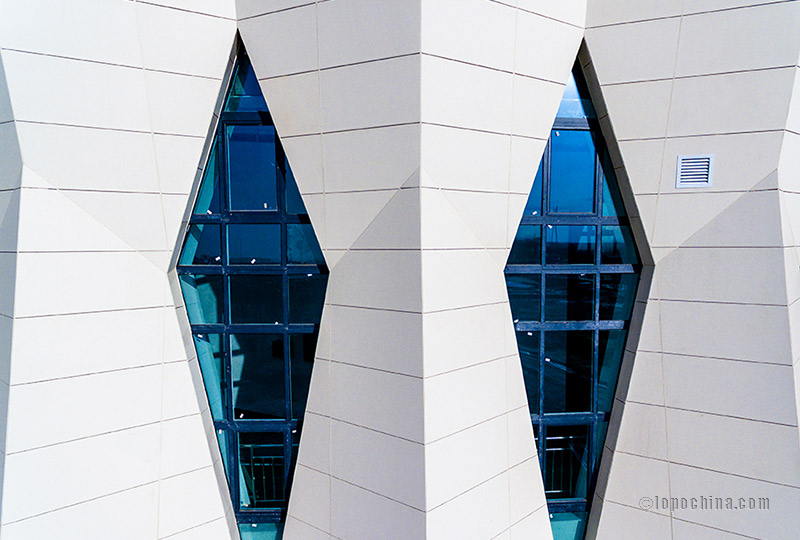 All rights reserved. No part of this article may be reproduced or retransmitted in any form without prior permission of www.lopochina.com