Project Name: World Bank Group Official Office
Project Location: Xieng Ngeun Village, Chao Fa Ngum Road, Vientiane, Lao PDR
Architects: Sheladia Associates Inc
On 7 April 2017, World Bank Group held an opening ceremony for its new office building in Chanthabouly District, Vientiane, Laos. With construction starting in July 2014, this landmark building has now replaced the first office building of World Bank Group near Patou Xay. The new building witnesses over 50 years' close cooperation relationship between Laos and World Bank Group for the past 50 plus years, and heralds commitments to long-term cooperation in the years to come.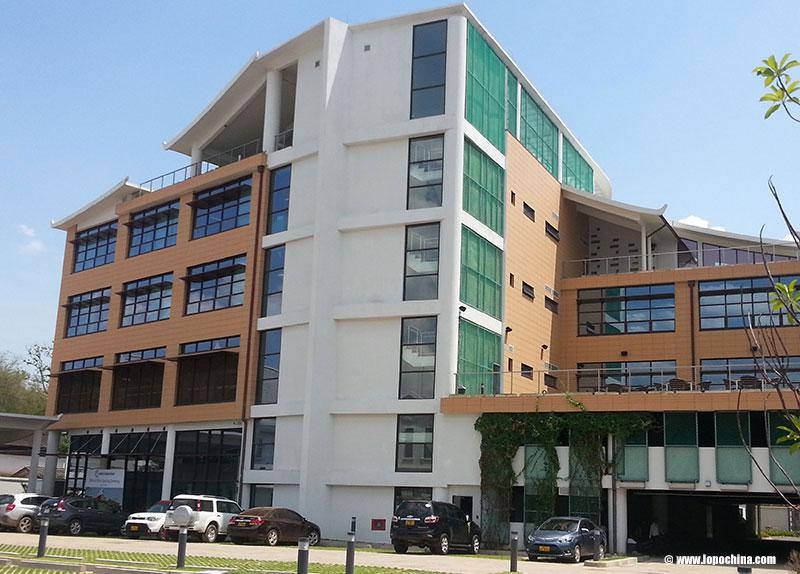 The new three-story office building provide working space for nearly 100 employees of World Bank Group. From the very beginning, the new building has been designed and constructed in the principle of energy saving and environmental friendliness, by adopting solar system, rainwater collection and recycling system, natural sunlight, sewage treatment plant, and Eco-friendly natural materials. LOPO China is honored to the supplier of external wall materials for this project, designing and manufacturing terracotta facade panels and louvers, as well as clay thin bricks specifically for this project.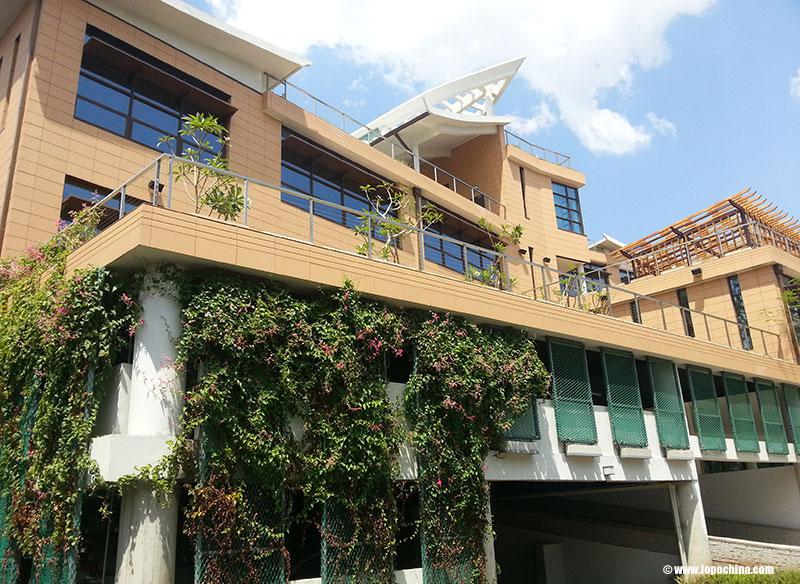 Architects chose orange and white as the main tones of this project. Such tones are brisk and relaxing, and very suitable for the buildings in the tropic areas. The architects respectively apply terracotta panels, terracotta square baguettes and clay thin bricks to the areas such as external walls, in-room dining area, in-room pillars and garden. LOPO prepared, processed and ground the raw materials for different types of products to ensure the interior and exterior have consistent tones, and ran pilot production at LOPO terracotta panel plant and LOPO clay brick plant. As a result, the color and surface of all the products are consistent to the maximum extent.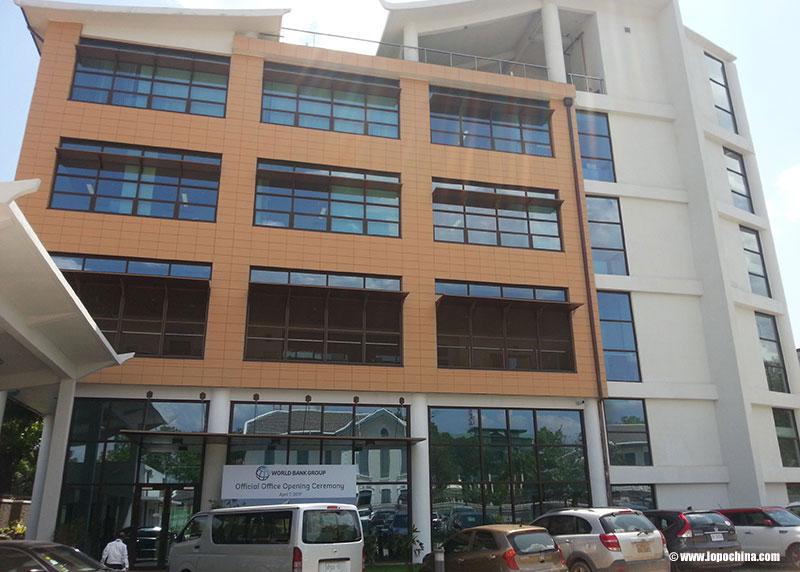 When designing the terracotta panels, the designers chose the natural flat panel as the main part of the curtain walls, and specifically designed
grooved panels
to be used as trims for the roof parapets and the edges of balconies. White painted walls, gray-blue glass, orange terracotta panels and green tropical vegetation together make the whole external walls become simplistic and exquisite.
All rights reserved. No part of this article may be reproduced or retransmitted in any form without prior permission of www.lopochina.com