LOPO Terracotta Project: Sichuan Tianfu Art Museum
Architects: China Southwest Architectural Design and Research Institute Corp., Ltd
Leading Archiect: Liu Yi
Owner: Chengdu City Construction Investment & Management Group Co., Ltd
Located in the Chengdu Tianfu Art Park in Sichuan Province, the project covers a total area of approximately 38,000 square meters. With an exhibition area of nearly 13,000 square meters, it hosts 13 exhibition halls, 4 public education spaces, 2 academic lecture halls and 6 professional art galleries. Positioned as a large-scale urban comprehensive art museum, with Tianfu culture as its core, it collects and delves into the development of local art while paying attention to and displaying current international and domestic art history research and art creation development. The project was awarded as platinum winner at the 2022 MUSE Design Awards for its lighting design.
Inspired by the city flower of Chengdu, the hibiscus, the pavilion is built on a peninsula in an artificial lake. Seeing from a distance, it resembles a hibiscus flower floating on the surface of the water. With its huge petals slowly unfolding, the pavilion stands on the side of the lake gracefully. Each petal of the white hibiscus flower is a group of exhibition halls.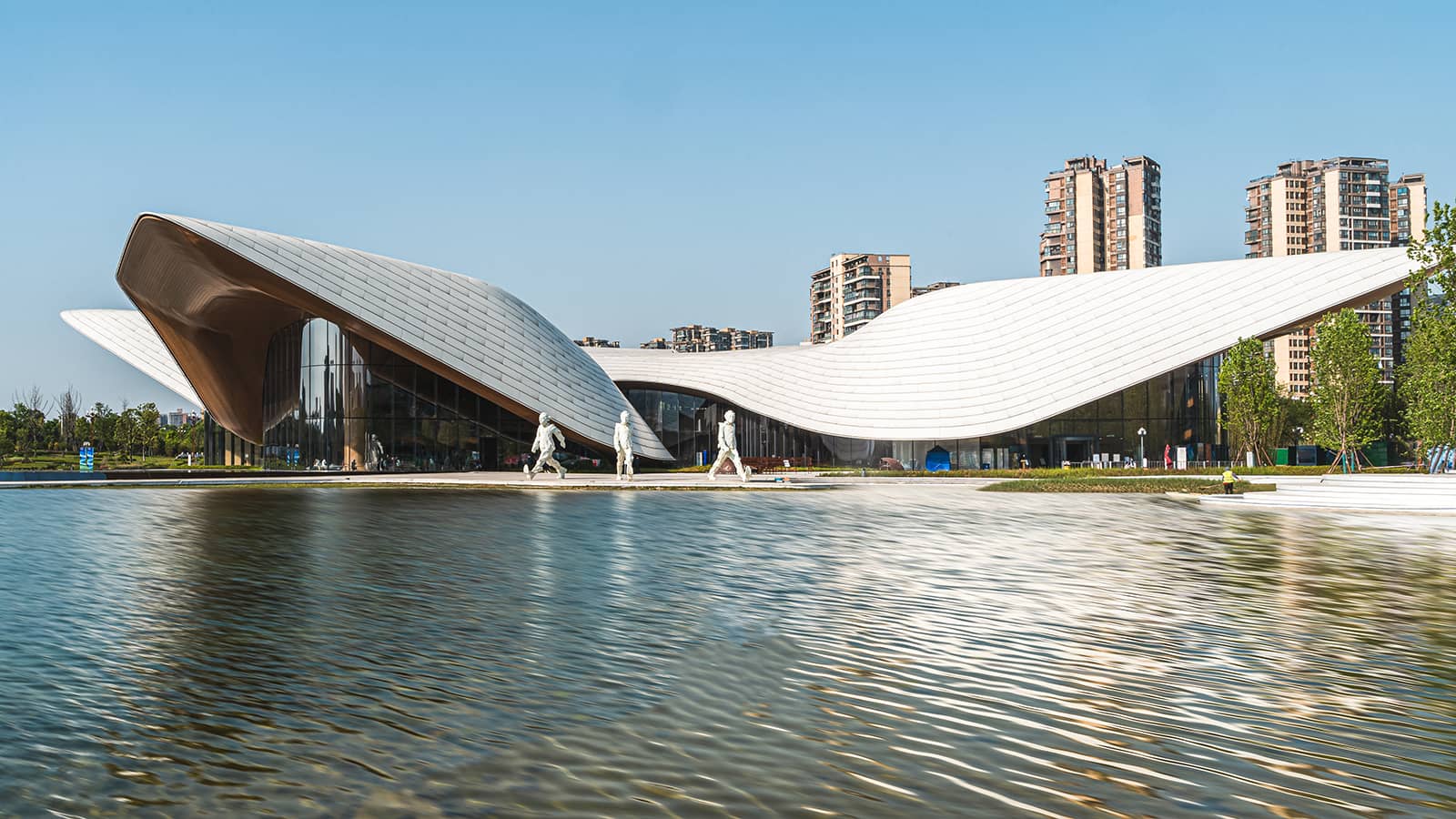 Liu Yi, the chief architect, said that to showcase the unique aesthetics of the museum, many innovative materials were used for the pavilion façade, such as the special-shaped, curved metal roof. Each component was custom-made in the factory and then transported to the site for assembly, making the construction work highly difficult. The interior of the museum is wrapped in high-temperature pressed bamboo veneer, which is hand-applied to show its lightness and softness. The walls on either side of the main entrance are made of curved, textured Terracotta Panels with a glazed surface, which is slightly reflective. When the light illuminates the eaves, the panels are also slightly lit up, and the façade of the terracotta resembles undulating waves of water.
The number of panels used for this project was around 1,000 square meters, but the project needs panels with irregular curves and a unique glaze with a layered effect. LOPO's engineers carried out several rounds of experiments and adopted a special glaze to fire the panels so as to achieve the grey background with black dots and a satin metallic surface desired by the architects. In this way, it constitutes an important piece of "the puzzle" to fulfill the overall design concept of the museum.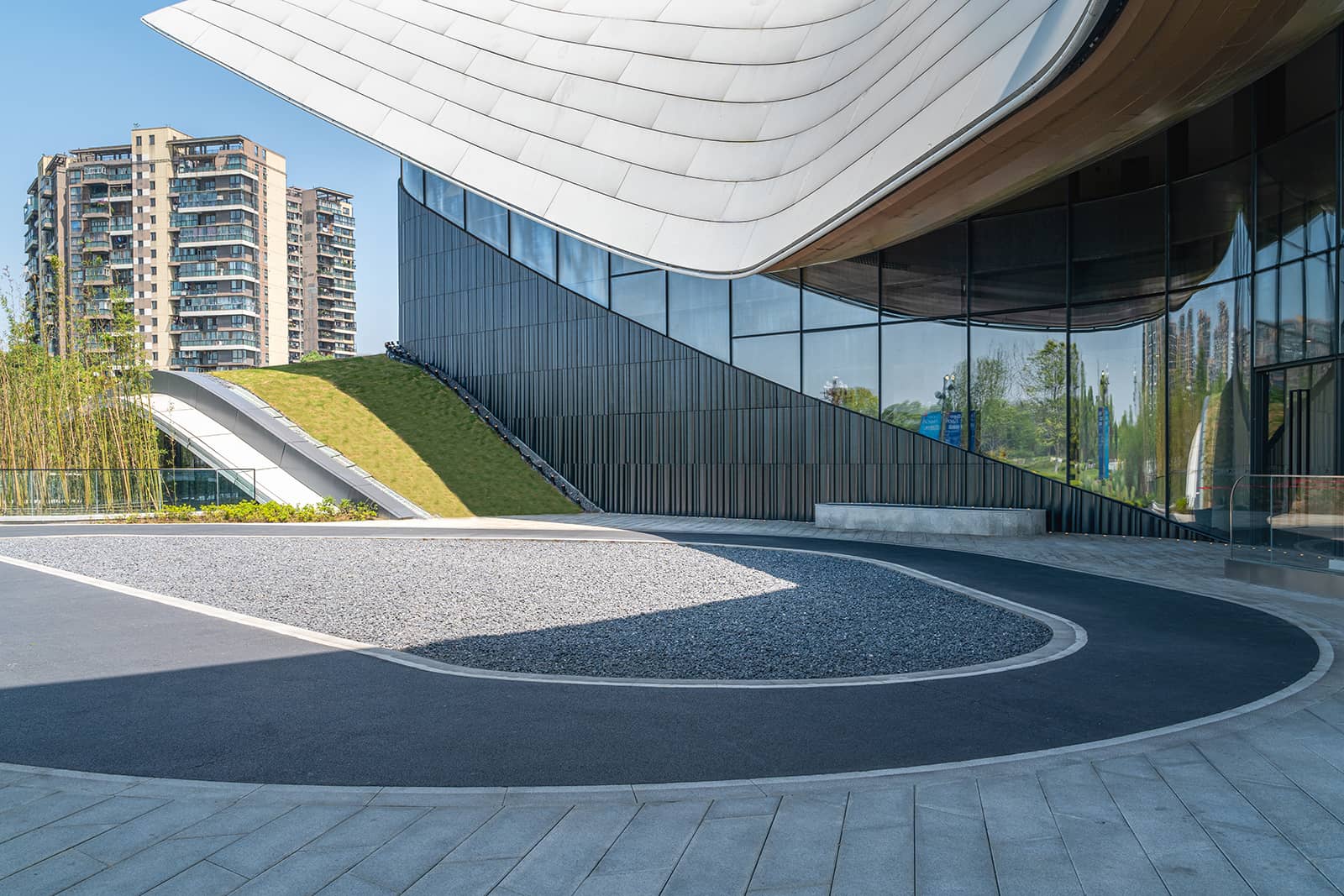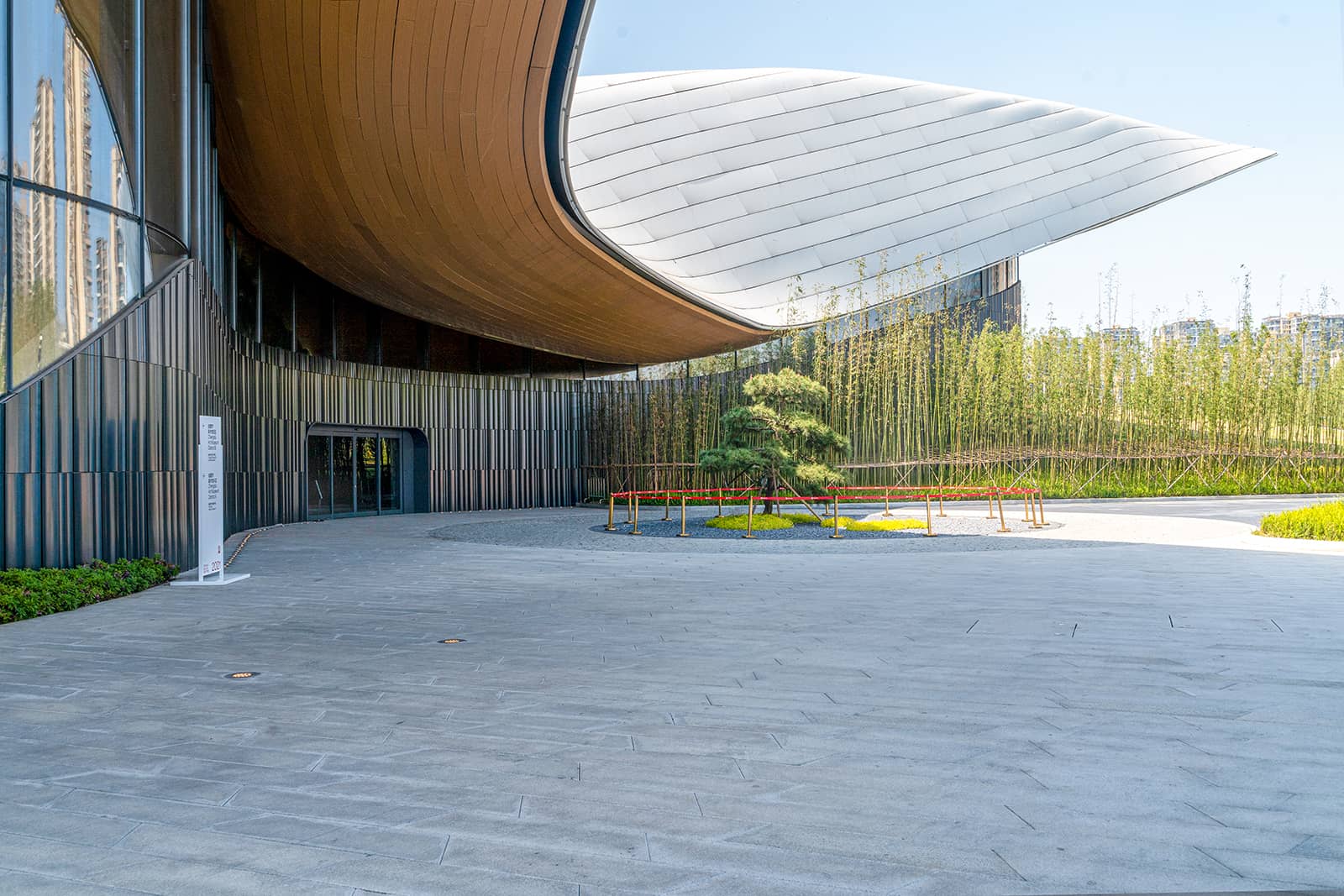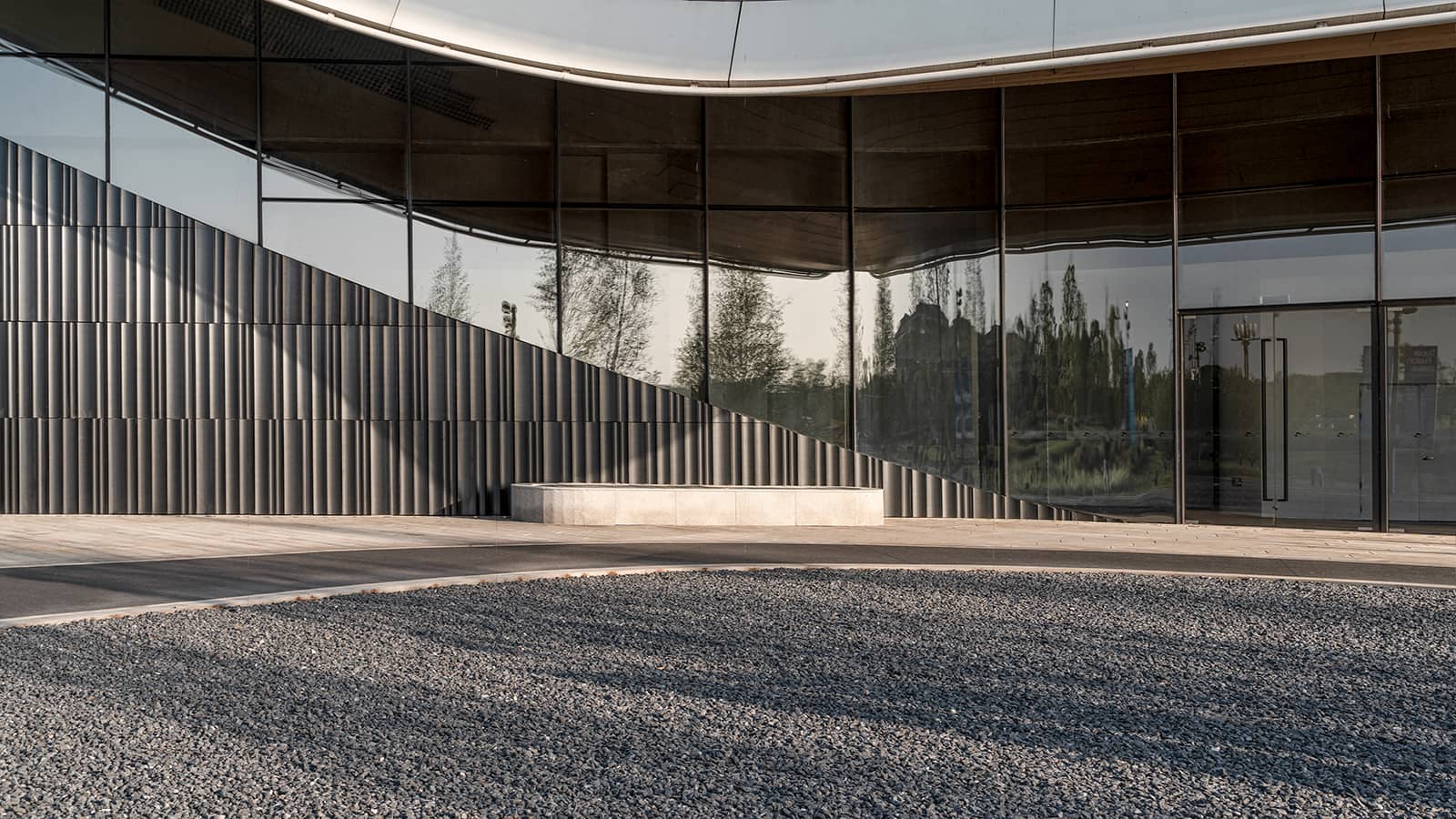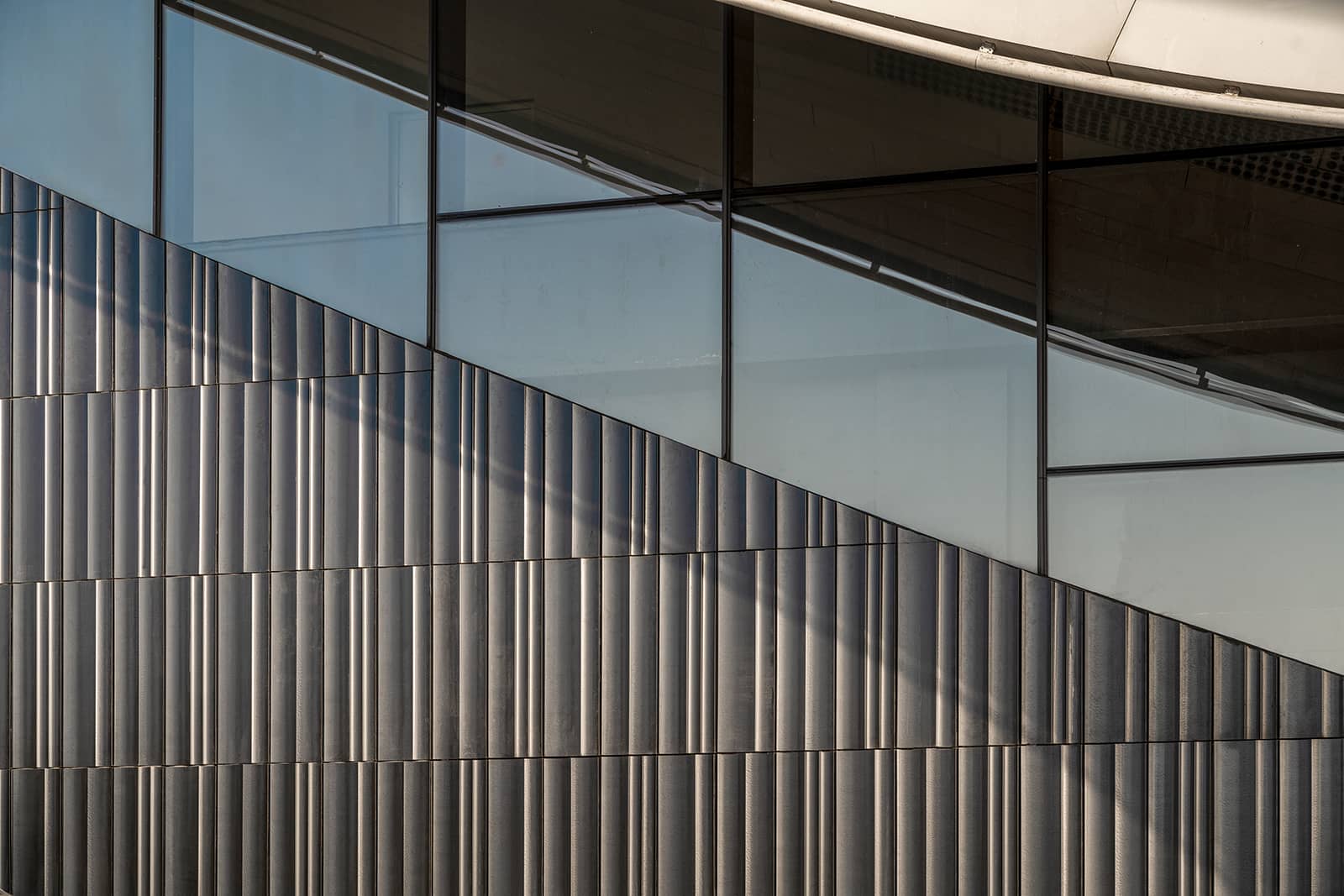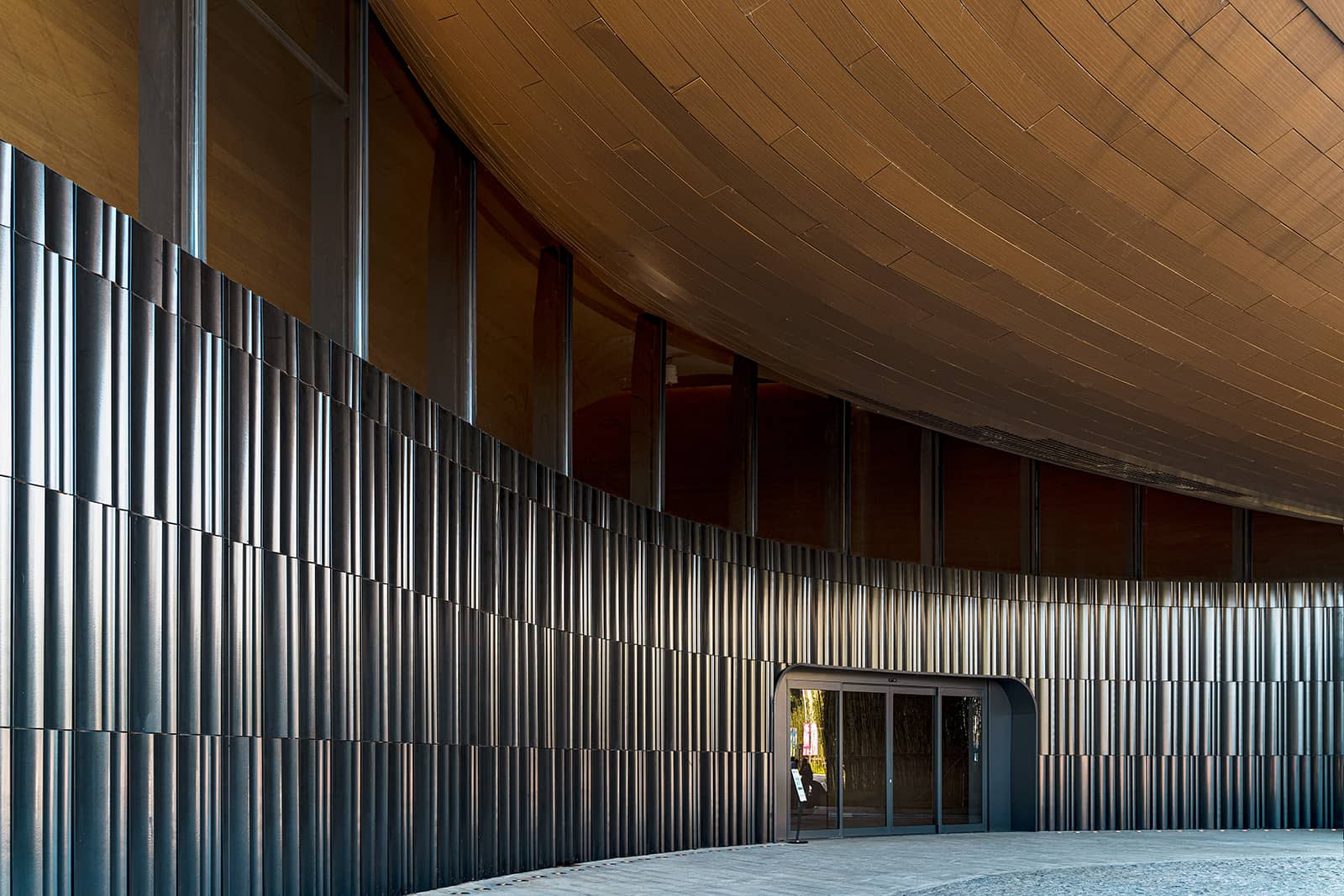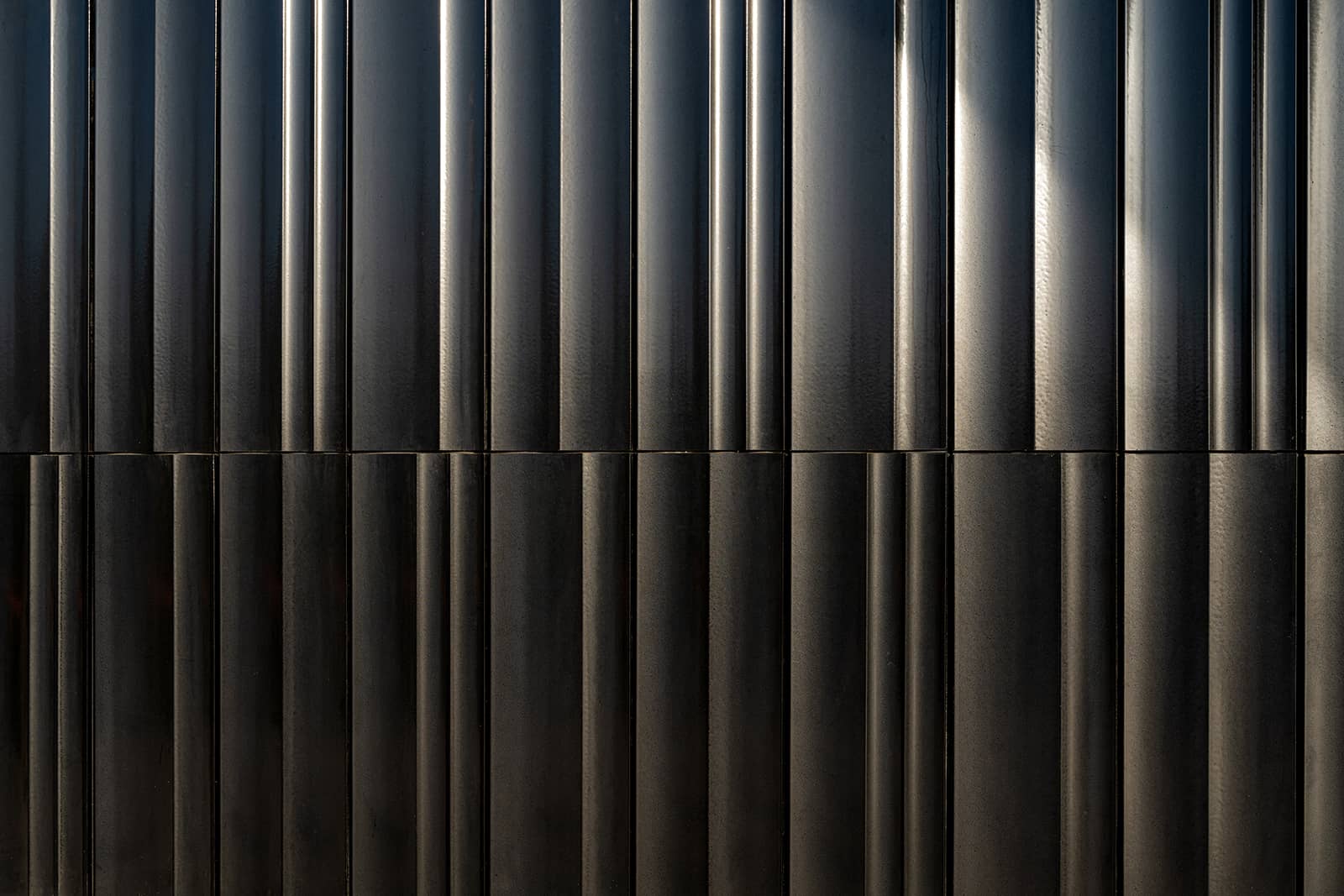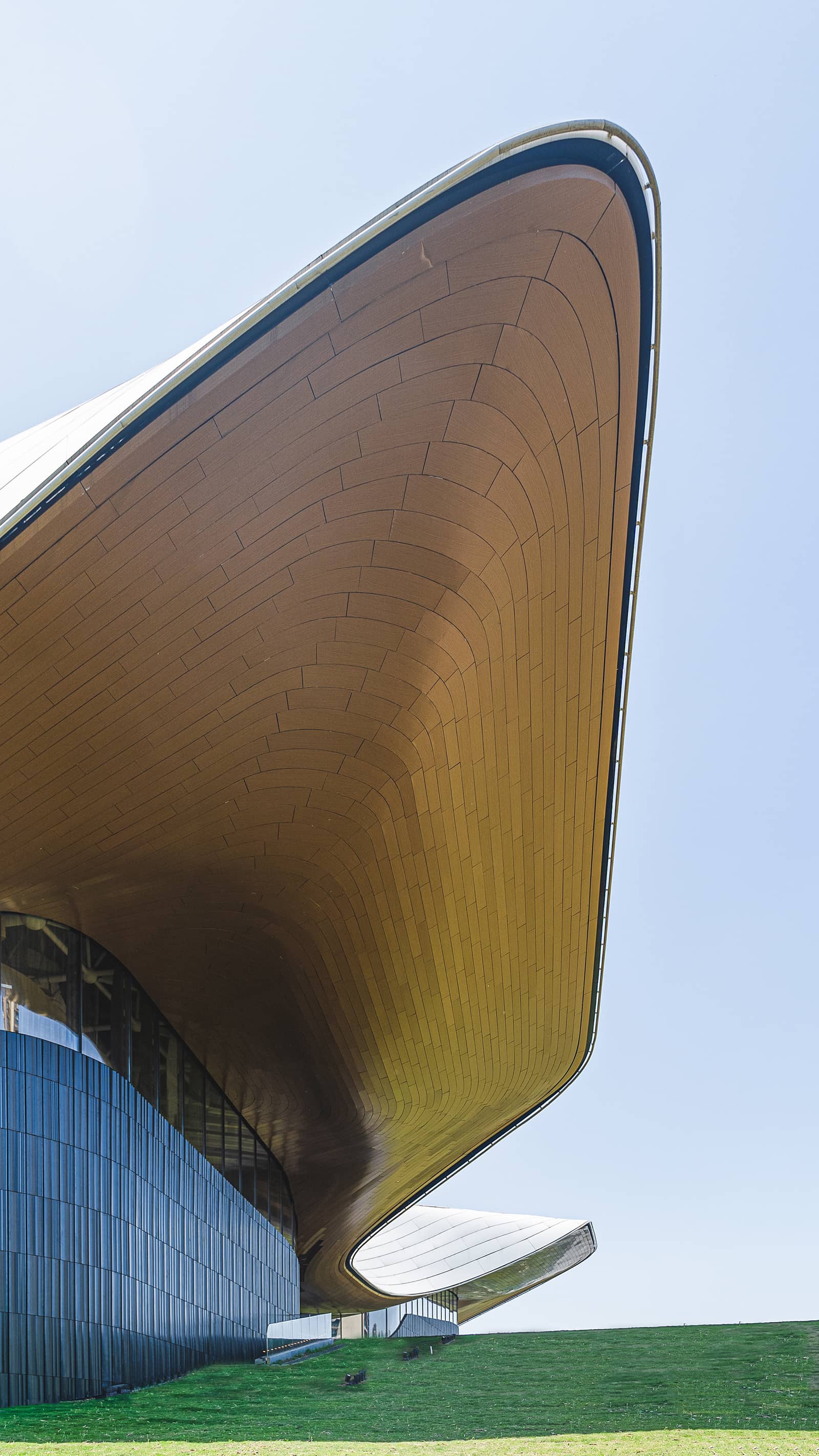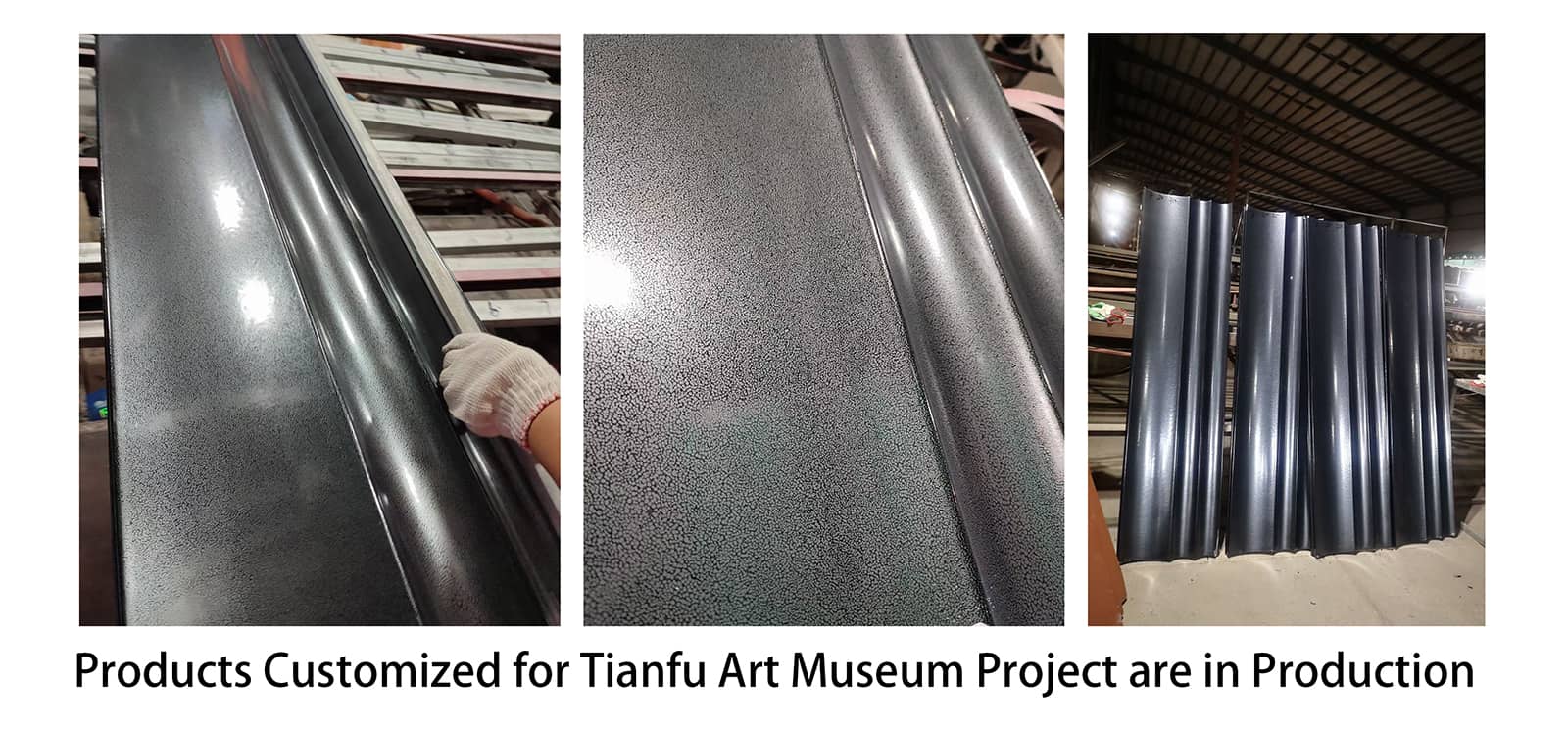 All rights reserved. No part of this article may be reproduced or retransmitted in any form without prior permission of www.lopochina.com