Shanshui Wenyuan Residential Community (Phase III)
Developer: Beijing Kaiya Real Estate Development Co., Ltd.
Designed by: Beijing New Era Construction Engineering Design Co., Ltd.
Architectural designers: Shi Jian, Liu Xinyi
LOPO Terracotta Facade Panel: Wood Grainy Texture
The project is located in Hongyan Road, Shilihe, East Third Ring Road, Chaoyang District, Beijing. On the eastern side of the project, it is the East Fourth Ring Road green belt; and on its west, there is a river flowing from northwest to southeast --- the Xiaotaihou River flows through the community. The whole project is divided into five phases for development. The third phase covers an area of 1.8 hectares and the above-ground building is 120,000 square meters. The building is mainly composed of multi-story and small high-rise slab-type apartment house, and a small number of 18-story high-rise buildings.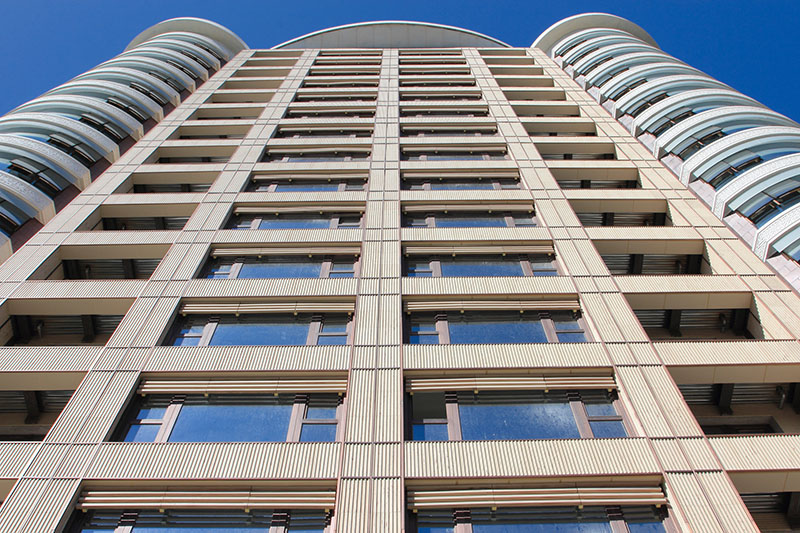 The project designers hope to "blend the building into the landscape" to create a garden-like scenery, a garden-like architecture and a garden-like lifestyle. From its master planning, architectural design, landscape design, to its physical design and detail design, this theme has always been at its center. Each element complements and mutually reinforces each other.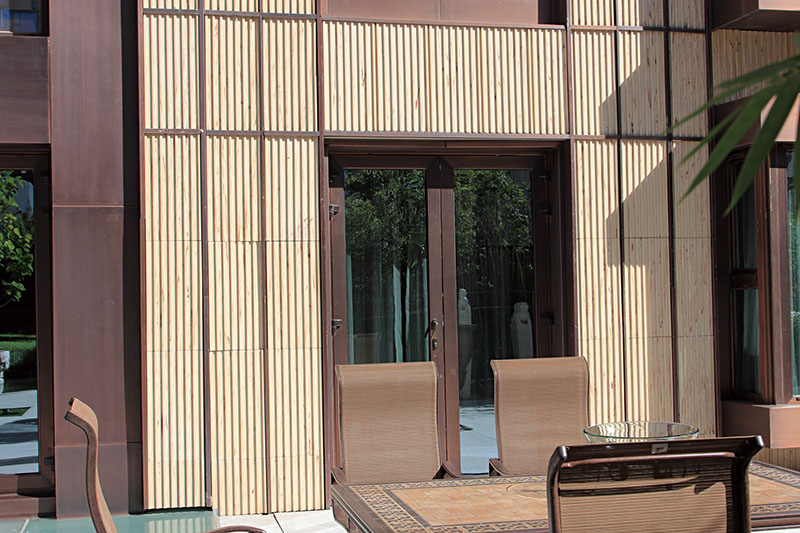 The architectural design of the project follows the style of phase 1 and 2 of the project. It combines the western classical ternary form proportional relationship with modern design elements and lifestyle. It does not pursue a specific style, and highlight details of the design, such as waist line, stone, the changing textures and division of the terracotta brick.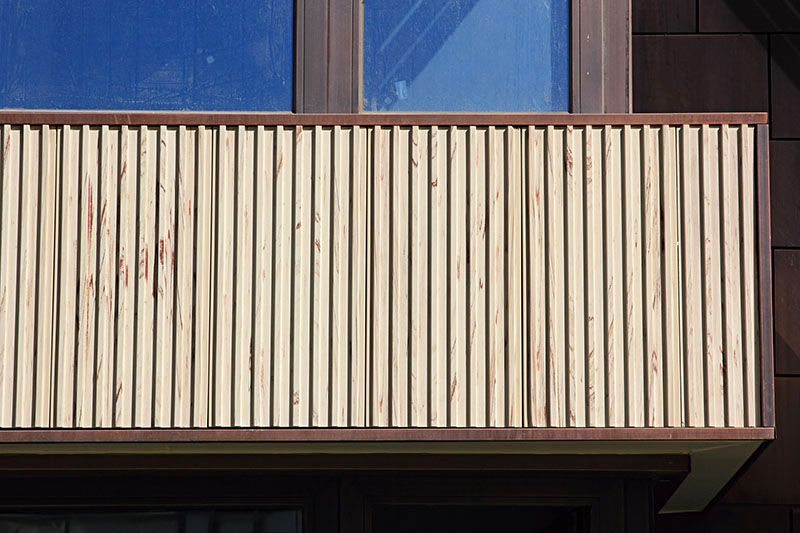 The designers explained the design concept of the project to us and hoped that LOPO could develop the terracotta panels for the exterior wall with garden-like features, which matches the project design. In the end, we created a grooved texture on the light beige timber-surface terracotta panels, adding unique charm to standard LOPO timber surface panels which is originally full of natural flavors. These terracotta panels are installed in a vertical form and are separated by dark brown aluminum strips to give the building primitive simplicity and an elegant atmosphere.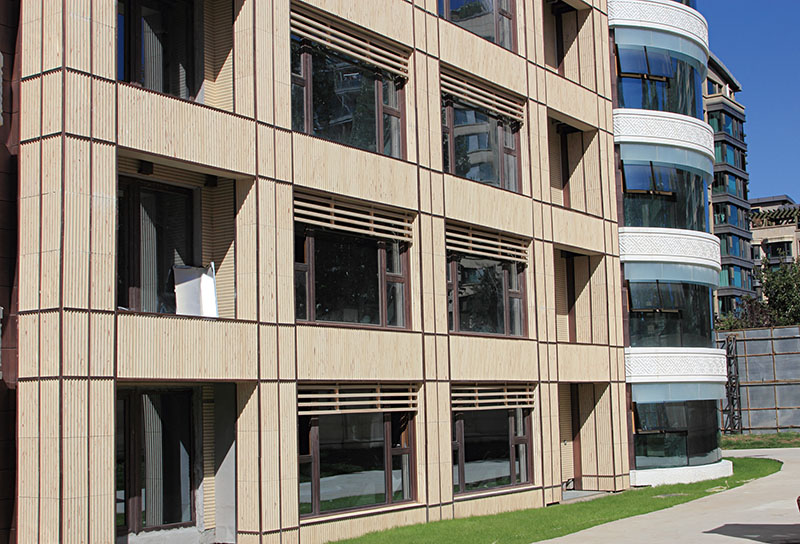 The project has won many honors: Green Ecology Architecture Award, Gold Award of Global Garden Residential Community, and International Ecologically friendly Demonstration Residential Community.
All rights reserved. No part of this article may be reproduced or retransmitted in any form without prior permission of www.lopochina.com