Project: Vanke Suiyuan Apartment for the Elderly
Architects: TDS (Tsushima Design Studio)
Leading Architect: Tsushima Toshio
Client: Beijing Vanke Happy Home Elderly Service Co. Ltd
Beijing Vanke Suiyuan Apartment for the Elderly is in Fangshan District, and the project site was formerly used for a social welfare center project. The main building was built by the Fangshan District Government and was later acquired by Vanke and renovated for operation. This is Vanke's first public-private CCRC (Continuing Care Retirement Community) project in Beijing. Unlike the traditional healthcare-based model, this project aims to redefine retirement in a new era. The design concept of the project was defined by Japanese architect Tsushima Toshio: to respect the experience of life and to provide a rich social life and comfortable living conditions for the new life stage.
The project is in a beautiful environment, which is close to the forests, water, and countryside parks. With its natural resource, the project follows the concept of "combining forest with garden" by creating a space with a total area of 16,000 square meters. It combines the five functions of "entertainment, forest, garden, reception and healthcare". The project has a land area of 26,000 m² and an above-ground construction area of 33,000 m². There are 7 buildings with 475 rooms, with 391 regular rooms and 84 care rooms, catering to the diverse needs. The project features an integrated design of architecture, landscape and interior, aiming to create a harmonious and pleasant living environment.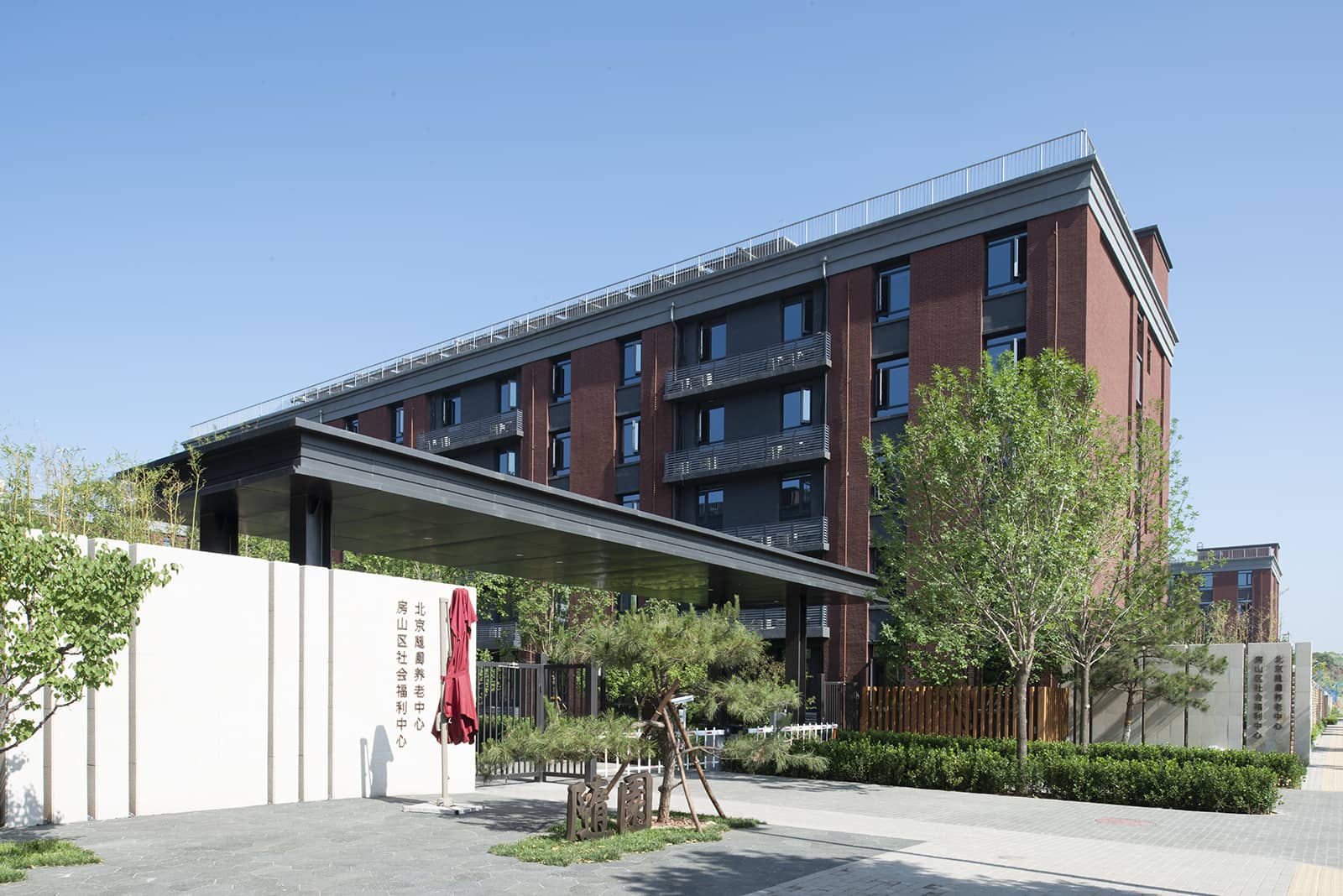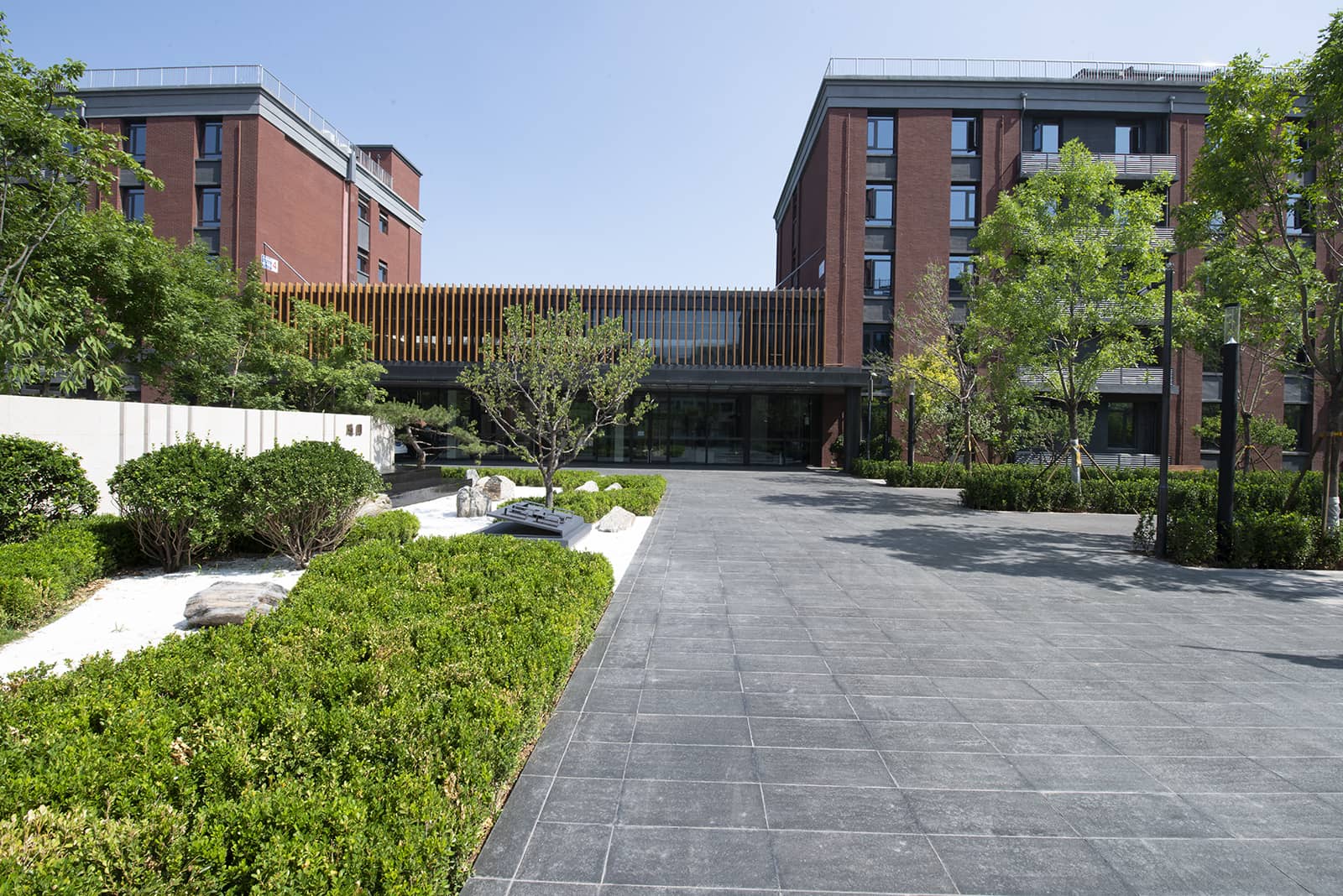 After Vanke and TDS took over the project, the original building structure was redesigned and renovated. The building's original facade was decorated with ordinary paint. For the façade renovation, the designers innovatively use LOPO's flexible brick slips products as a decorative material, and they are installed directly on the crack-resistant treated walls. The project adopts a mix of two different red shades. 60*240mm in size, they provide an elegant and warm feel for the complex as if the facade were decorated with clay bricks. It fits in perfectly well with the overall design of the 'garden home for the senior'. These 2.5-3mm thick, flexible soft porcelain products are easy to install and can be used on different substrates, on walls with different surface curvatures and come with a low overall cost, making them ideal for renovation projects.
The surface textures and colors of LOPO's flexible cladding can be produced in an infinite variety of designs and can be customized with a variety of textures such as clay brick tiles, stone surface, textile surface, leather and others. In addition to outdoor decoration, they are also well suited to the diverse interior decoration needs of residential and commercial buildings.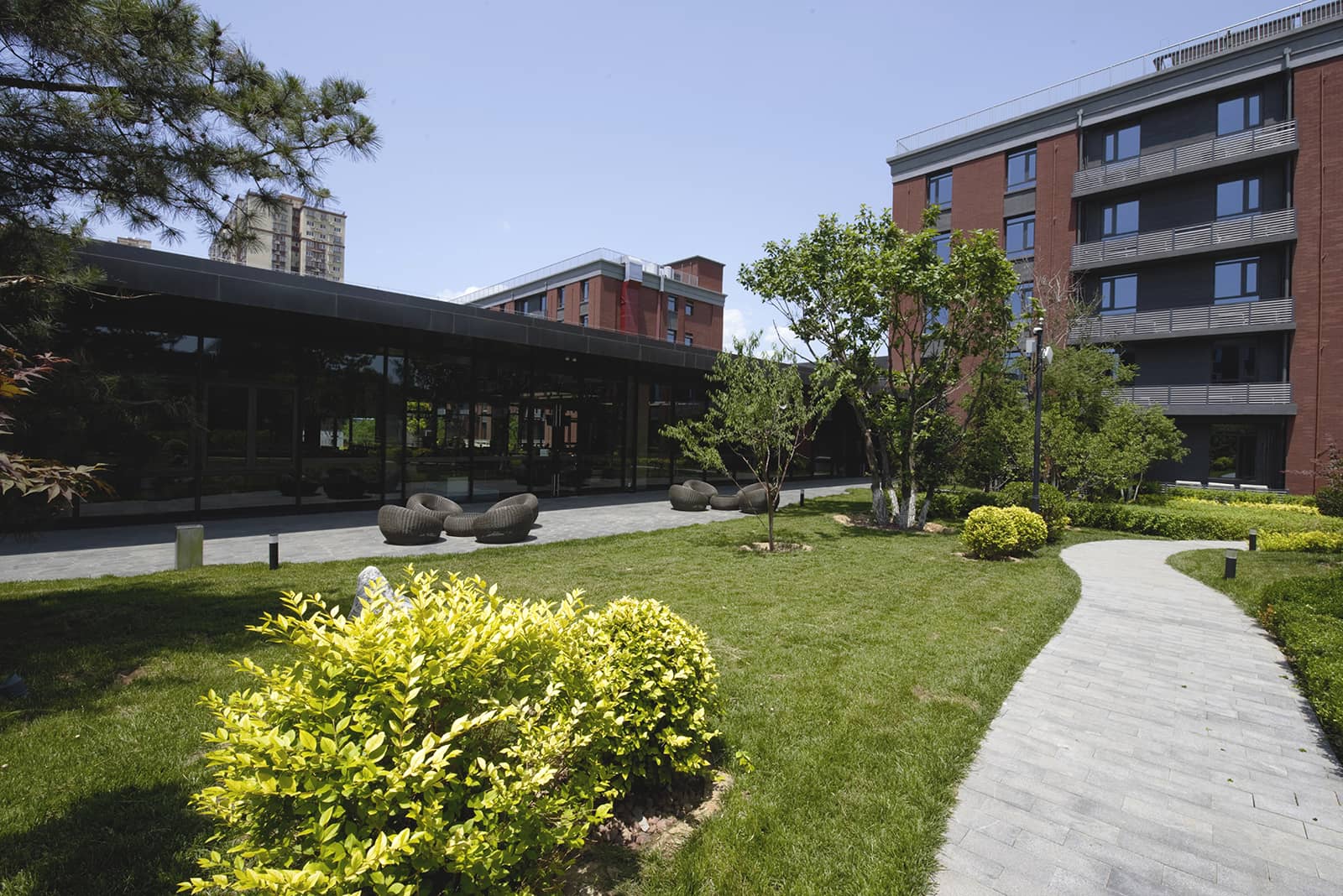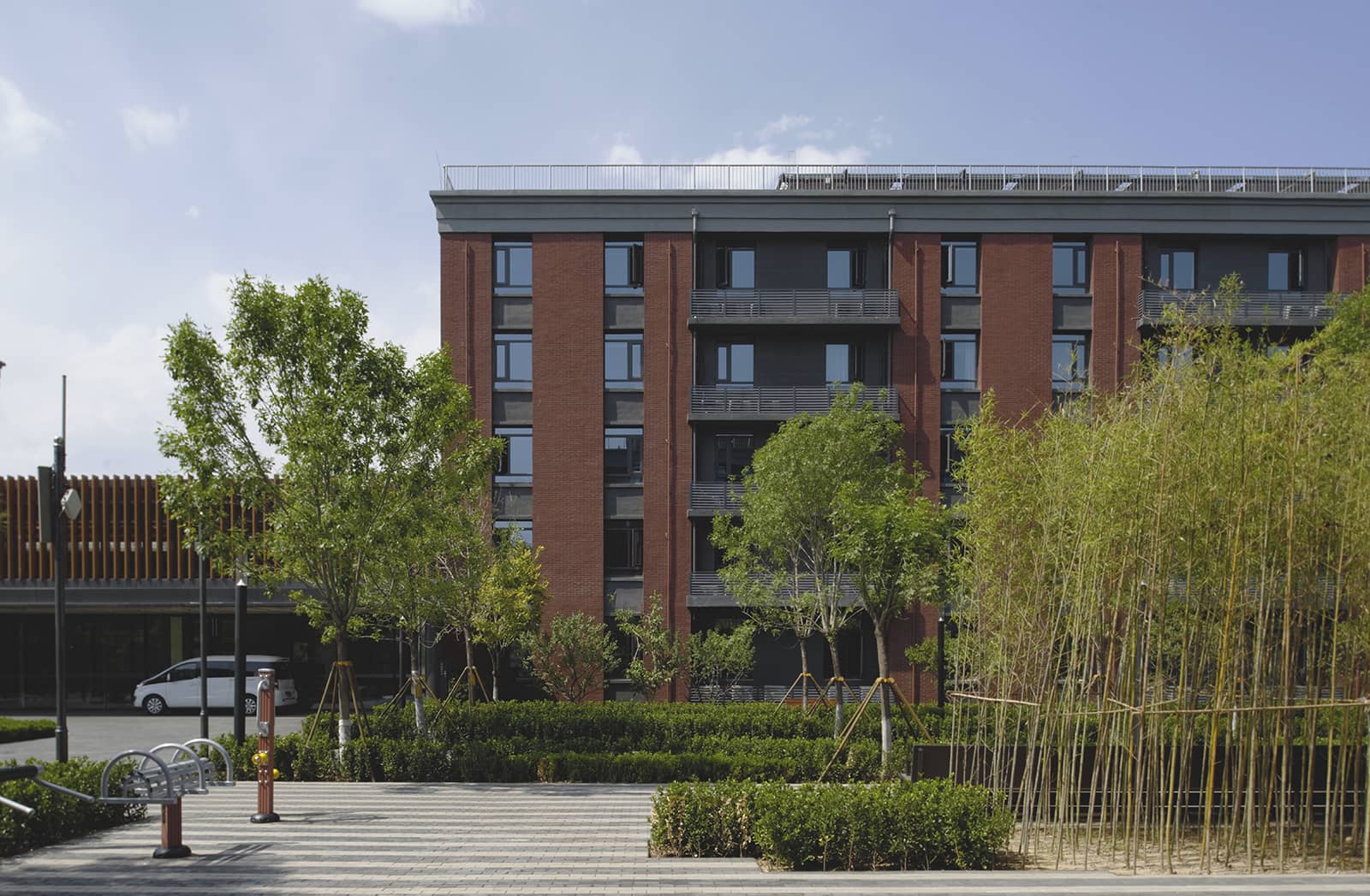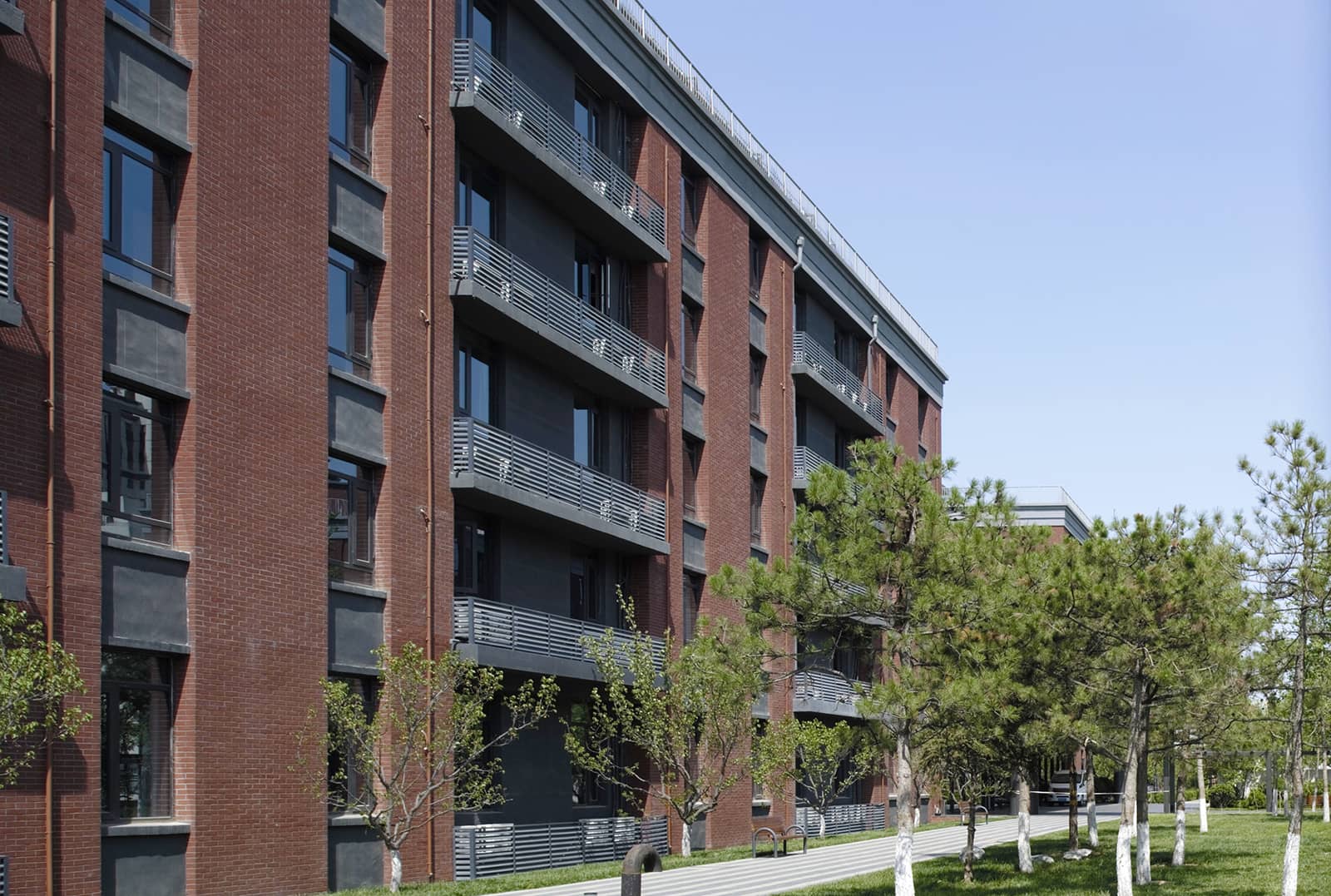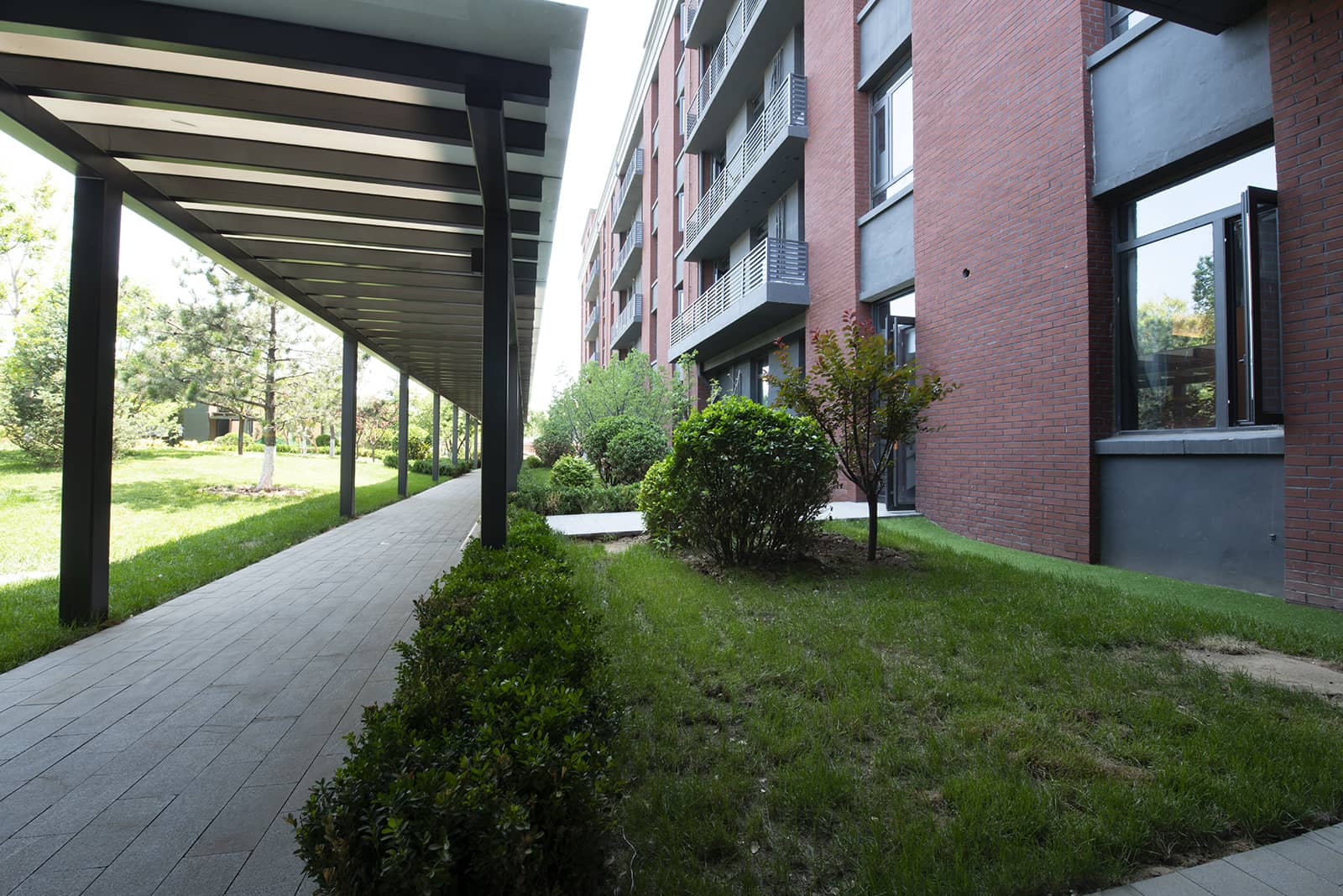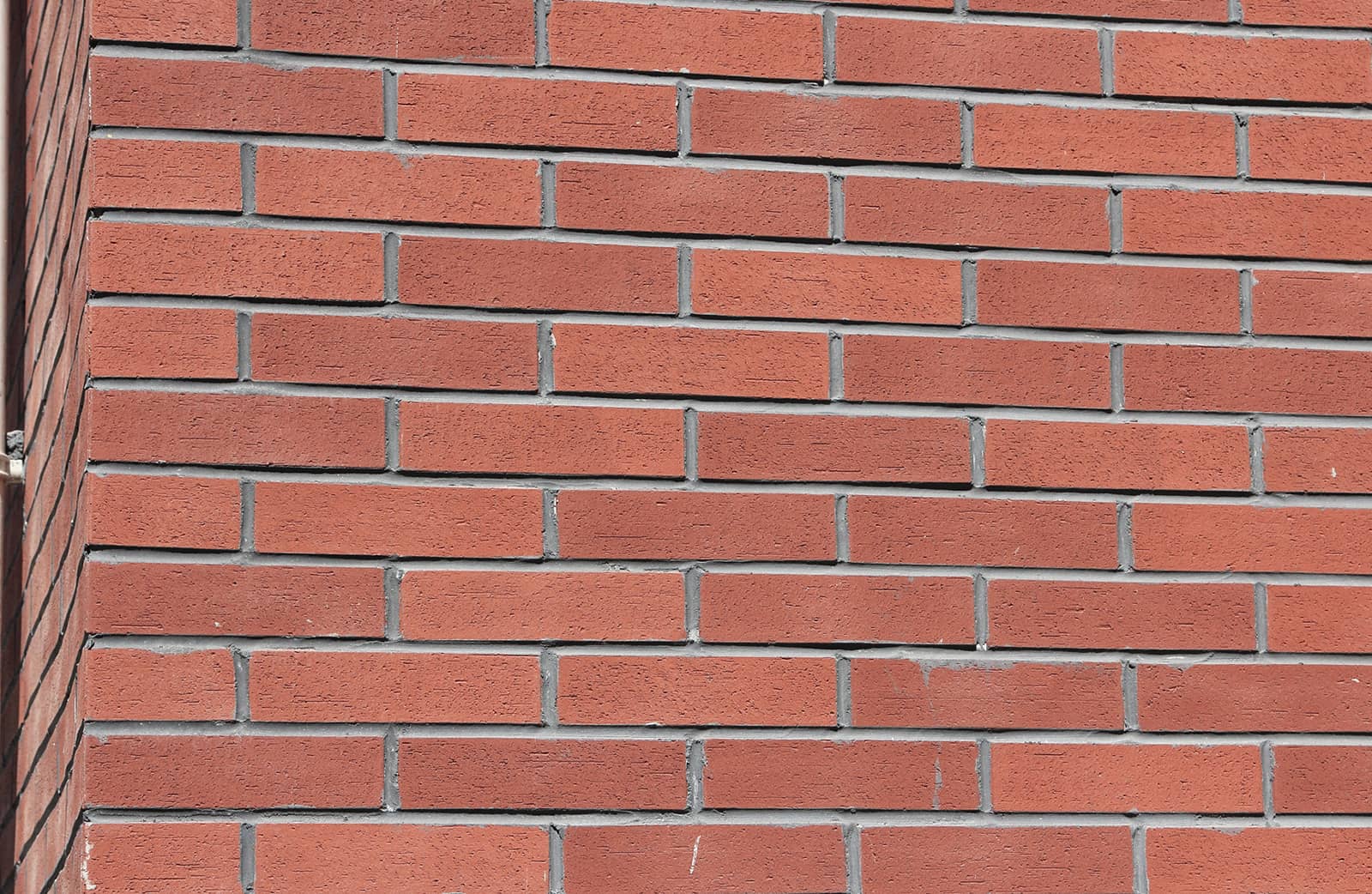 Flexi Brick Slips Cladding of Suiyuan Project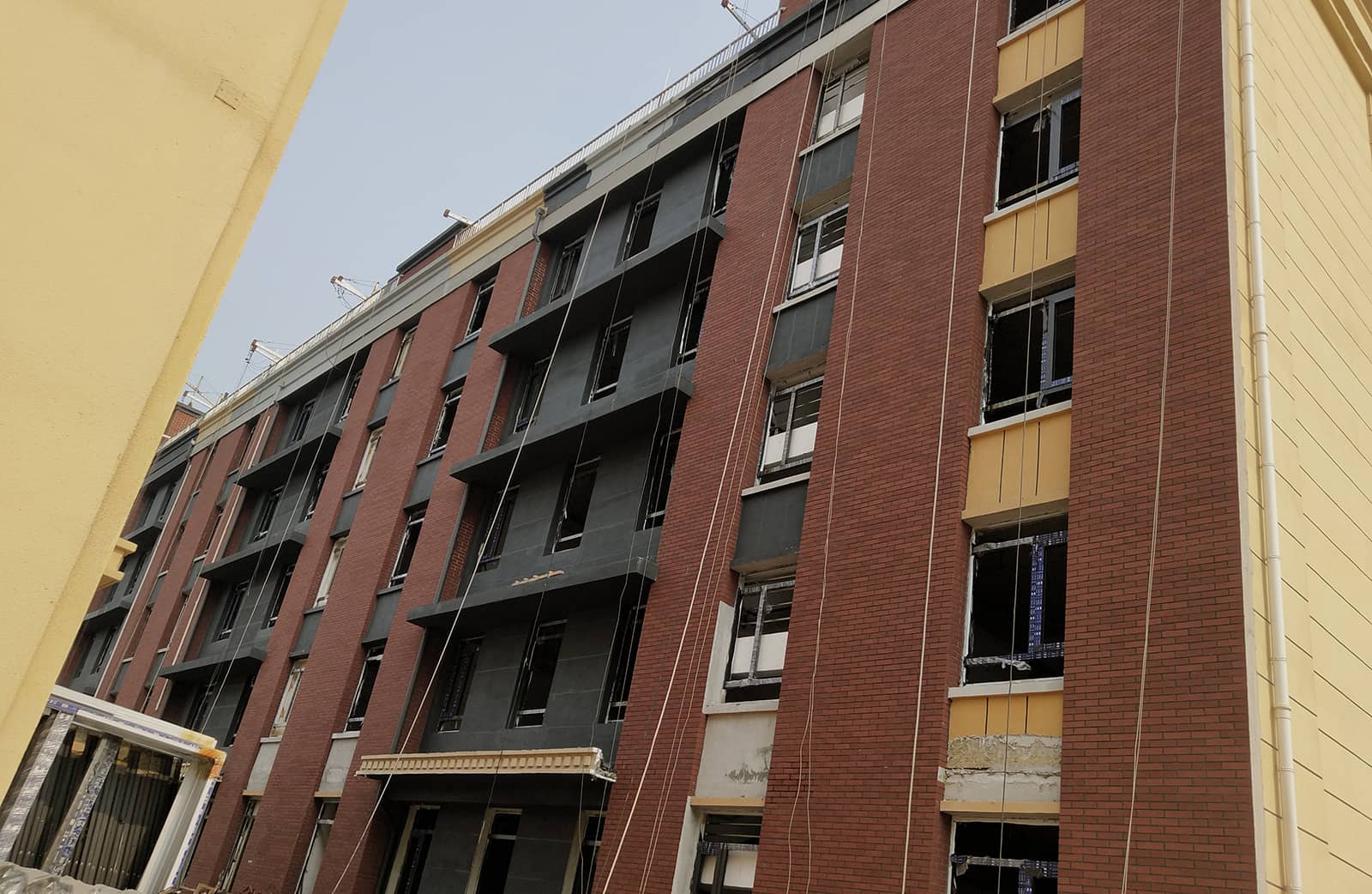 Vanke Apartment Building Renovation Construction Site
All rights reserved. No part of this article may be reproduced or retransmitted in any form without prior permission of www.lopochina.com