Daxing Qihang International is a high-end office project developed by the Greenland Group (a Fortune Global 500 company) in Daxing District, Beijing. Since 2017, the entire area has been in full operation. In this project's MAX Commercial Street, LOPO's rectangular terracotta baguettes are used in single-unit buildings.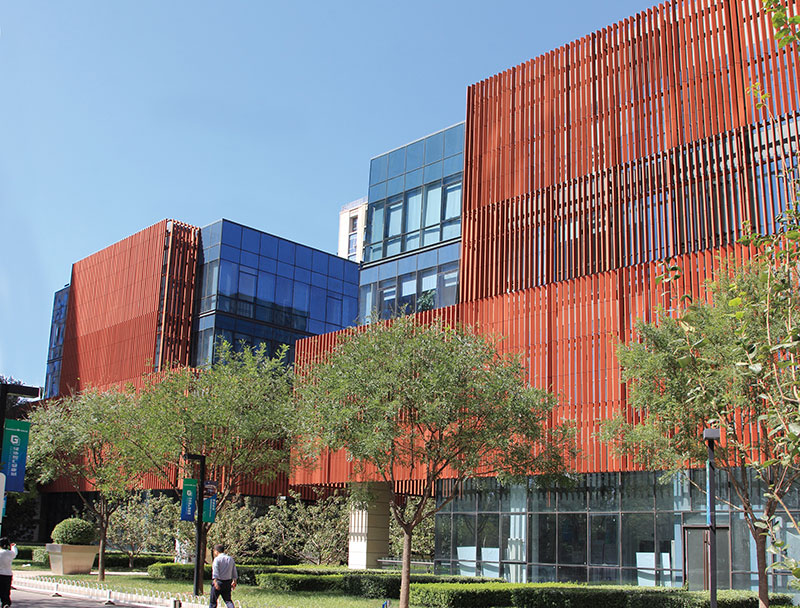 In order to let the natural light comes into the office area easily, the facades of all the single-unit small buildings are designed with a combination of glass and Terracotta Louvers. These Terracotta Baguettes are partially and vertically installed in front of the glass curtain wall, forming a structured distribution on each building's facade. Meanwhile, the angles of these vertically installed terracotta baguettes have been adjusted in different areas. Viewing from different locations, the building facades would demonstrate different visual effects.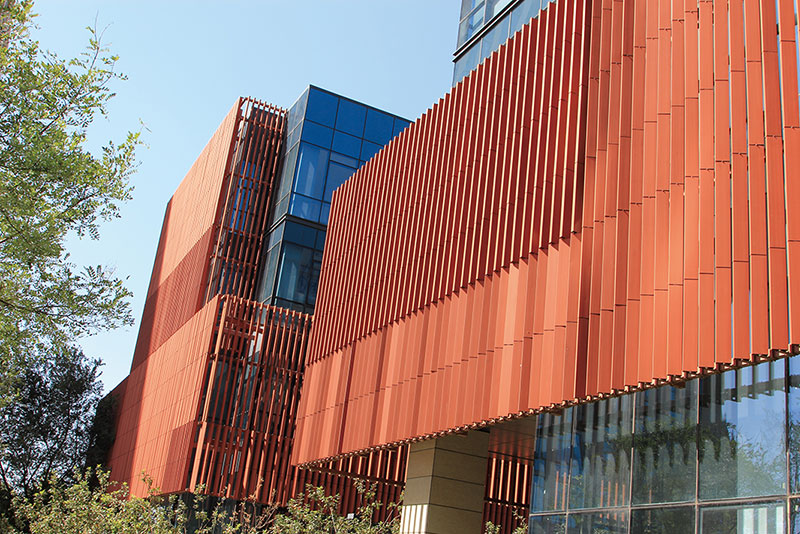 The design of the terracotta baguettes in this project not only ensures that the office building has sufficient light coverage, but also yield a shading effect. More importantly, the terracotta baguettes form a special texture of the building facade, making the whole project free from monotony and offering a sense of layering. At different times in a day, under the sun light, the building's facade presents a different sense of rhythm, making everything come to life and vibrant.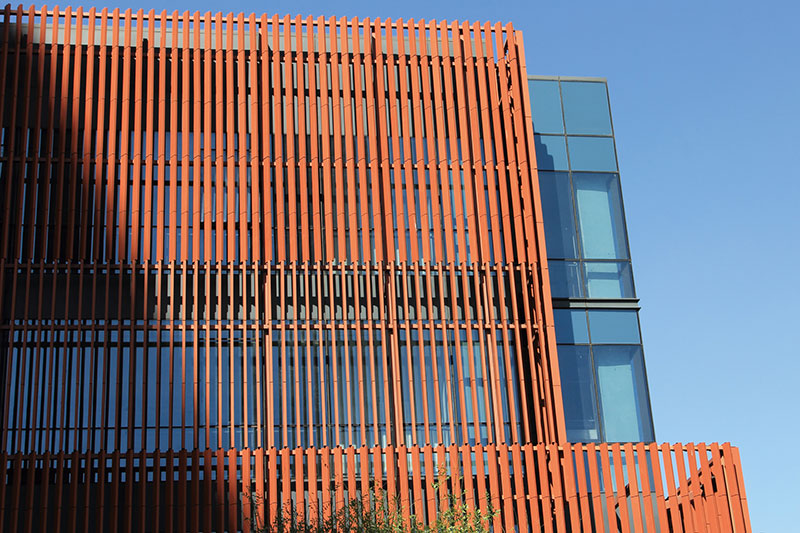 As a special form of terracotta cladding, whether it is designed alone or used together with glass curtain wall and clay curtain wall, terracotta baguettes (or terracotta louvers) can be a very unique element in building facade decoration. Its cross section can be designed into various symmetrical or asymmetrical forms, such as circular, triangular, rectangular, square, elliptical, and etc. It can be installed on the building facade in vertical, horizontal or other different angles and at different intervals. Through the rich color, surface texture and angle of installation, it delivers endless possibilities for architectural facade design.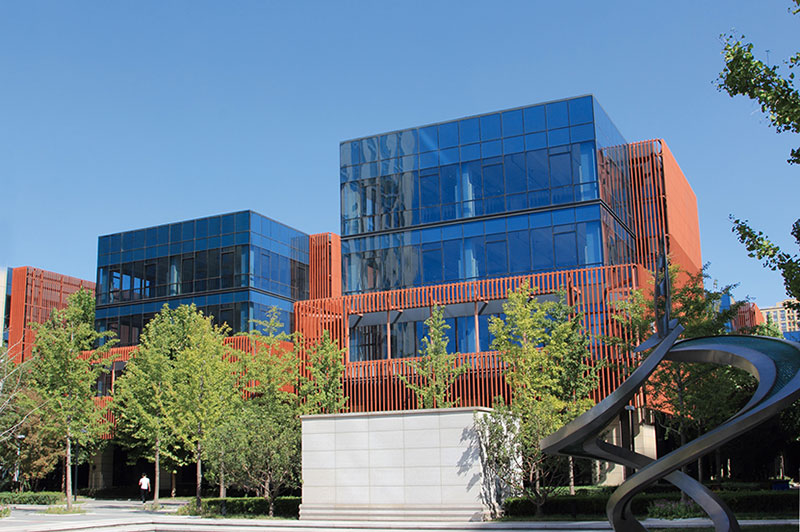 In addition to the building facade decoration, it is often used in balconies, parapet walls, glass curtain walls, corridors, ventilation facilities, parking buildings, etc. It can also meet the requirements of some building areas where both shading, proper light coverage and ventilation are required.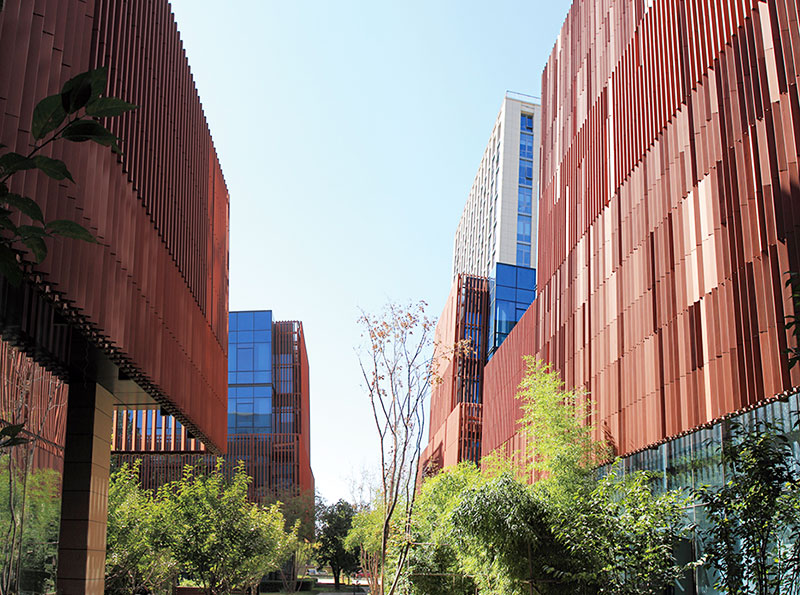 All rights reserved. No part of this article may be reproduced or retransmitted in any form without prior permission of www.lopochina.com